New Hyundai i10 N-line starts production in Europe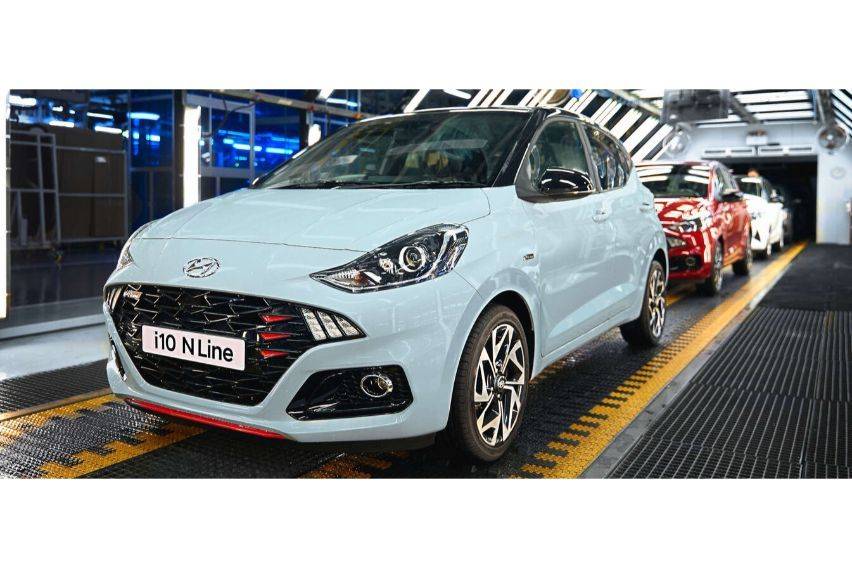 Hyundai has recently announced that has started the production of the new 2020 Hyundai i10 N Line at its Assan Otomotiv Sanayi faciity in İzmit, Turkey.
The trim level is above the regular i10 and will fill the gap between the standard hatchback and the upcoming i10 N.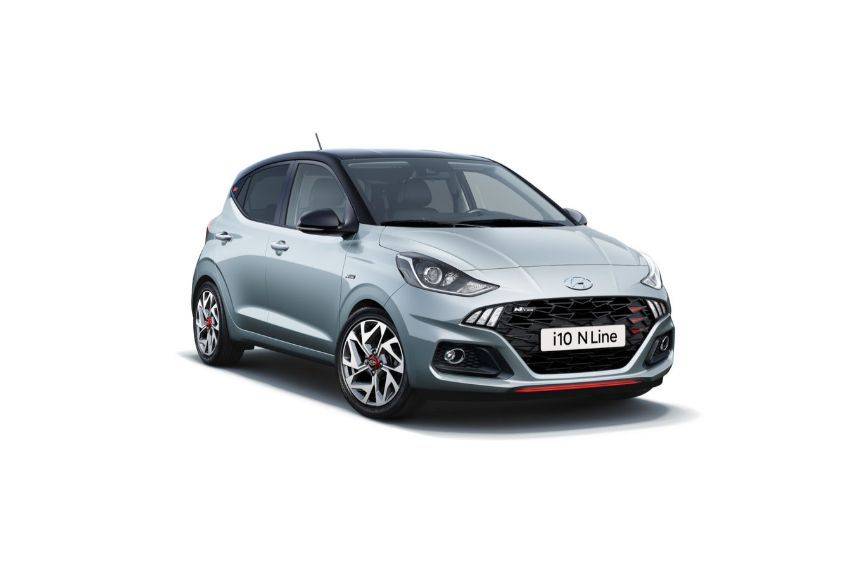 The 2020 i10 N Line is the fourth Hyundai to sport the "N Line" badge as of December 2019. It joins the i30 N Line, the i30 Fastback N Line, and the Tucson N Line. The N Line is essentially a package that adds some exclusive features to the 2020 i20. Featuring a special 1.0 Turbo GDi engine with 100 horsepower (hp), making it even more fun to drive.
It is also available with a 1.2 MPi engine with 84 HP. Performance-wise, it benefits from its exclusive turbo three-cylinder that adds extra power over the standard powertrains.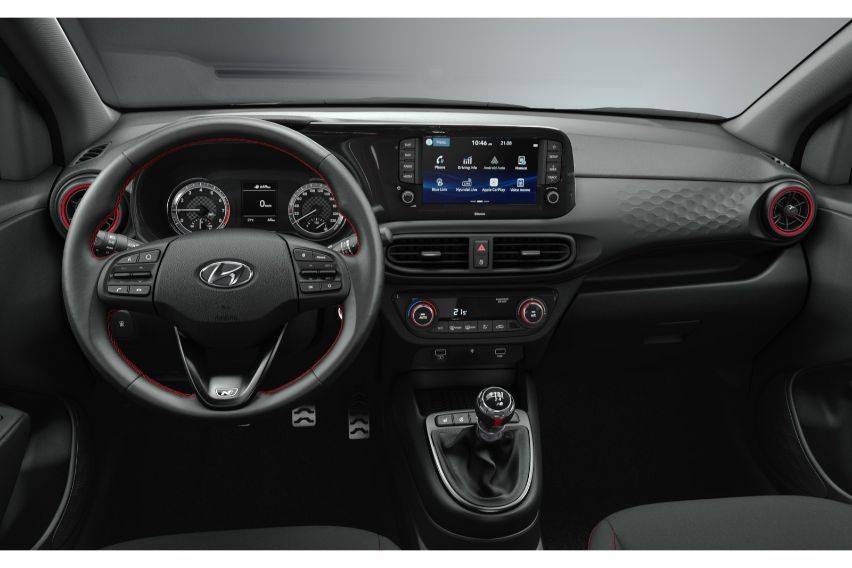 Although not a full-pledged N model, the N Line is a trim that is suitable for the Hyundai i10. With almost every other city car in this segment offering an option with around 100 horsepower, the i10 was falling behind in the performance department.
The really cool thing about the N Line is that it also comes with a sportier exterior, the bigger front grille and the tri-bar daytime running light that makes a big difference and turns the i10 into a more appealing option. There is still no announcement if the third generation i10 will be available in the Philippines, but hopes are high for this spectacular vehicle that packs a sportier feel and bump with its power output.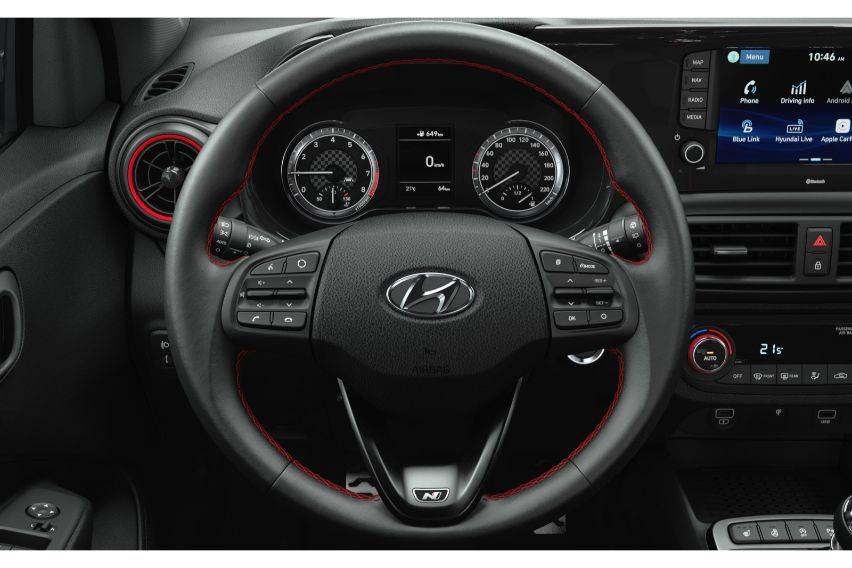 The Hyundai i10 started as a city car produced by Hyundai since 2007. It replaced the Hyundai Atos in the model line-up, and was primarily available only as a five-door hatchback body style. The second generation of the car was presented in August 2013 and released in the beginning of 2014. A slightly larger version, the Grand i10, was developed primarily for the Asian market and was released in September 2013. Last September 2019, the latest generation of the Hyundai i10 made its debut at the 2019 Frankfurt Motor Show.
Photos from Hyundai
Also Read:
Hyundai Tucson, Veloster top JD Power quality survey in US