Newly-launched G50 eyed to rally sales for Maxus PH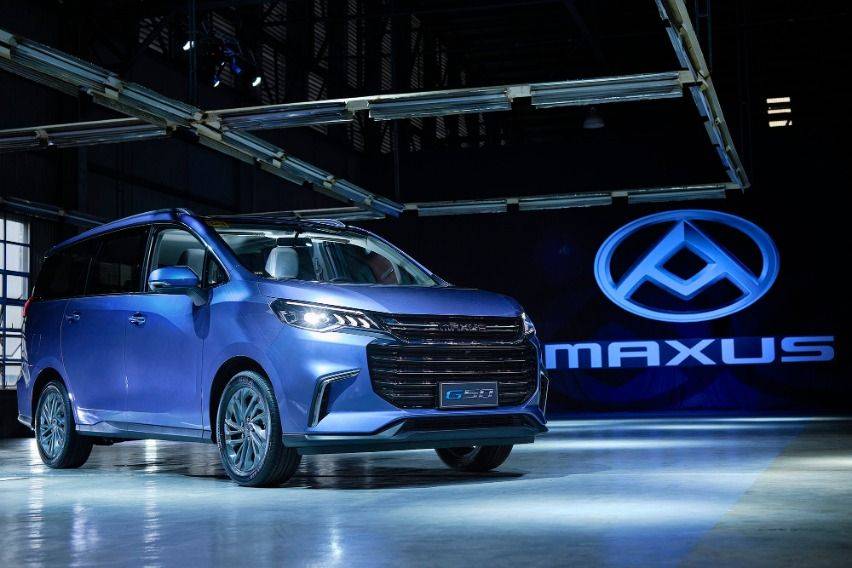 The newly-launched Maxus G50 has some big shoes to fill for the whole product folio of the brand in the Philippine automotive market.

During the Maxus G50 press conference, Automobile Central Enterprise, Inc. (ACEI) President Felipe Estrella said that they are eyeing the vehicle to take up a 25-percent share of the entire Maxus market.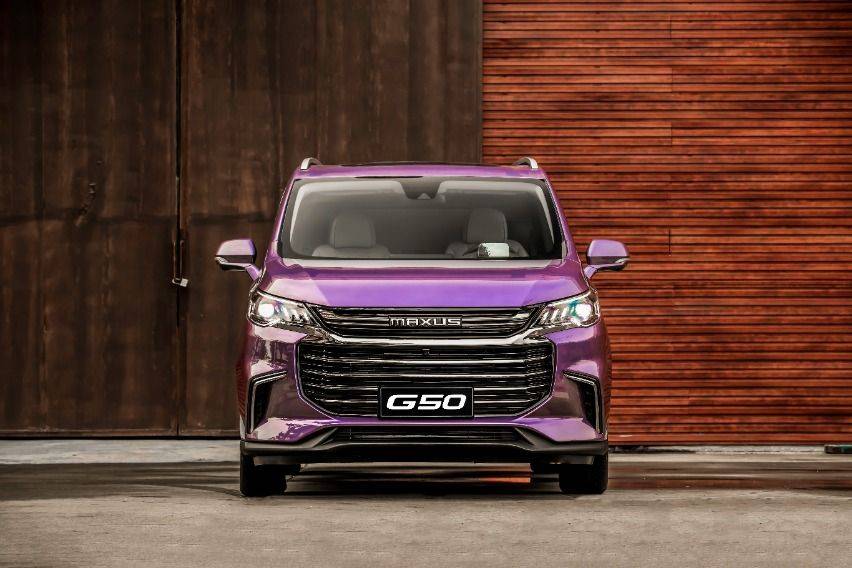 "The G50 will be a key contributor to overall Maxus brand volume sales. Eventually we see it about 25 percent of our portfolio. Together with the T60, which we are all very excited about before the lockdown began, we think these two models in particular will be strong pillars of the brand," Estrella said during the briefing.

"The G50 and T60 will be the trailblazers for the brand. Particularly for Metro Manila, the G50 is a great car to have, just judging by the number of MPVs that are on the streets here," he added.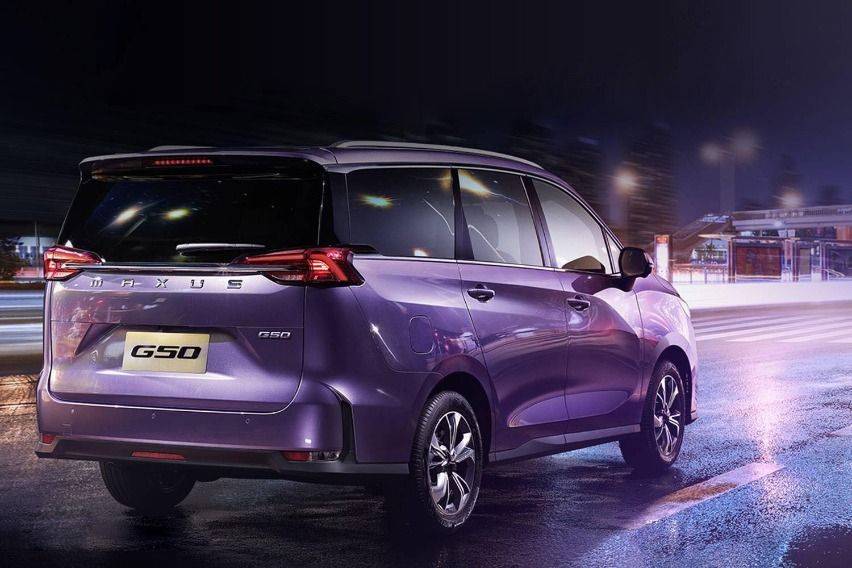 He told that the remaining 50 percent of the total Maxus market will be shared between the V80, G10, and "other future models."

During the presser, Estrella expressed positivity for the local market, saying that the introduction of the all-new Maxus G50 is to get ahead of the game.

"We are still quite optimistic that once the volatility passes, and things sort of normalize, we can look forward to better days. That is part of the reason why we decided to bring the G50 in at this period, where we can get ahead of the curve, make it already available to people, encourage people in need for a family vehicle to consider the  G50 now," he explained.

"And if they are not yet ready to pull the trigger for vehicle purchase given the context of the pandemic, then at least they'll know that it's here already. And when they're ready, we're ready to serve them," Estrella noted, expressing excitement over the prospects of the newly-launched vehicle in the market.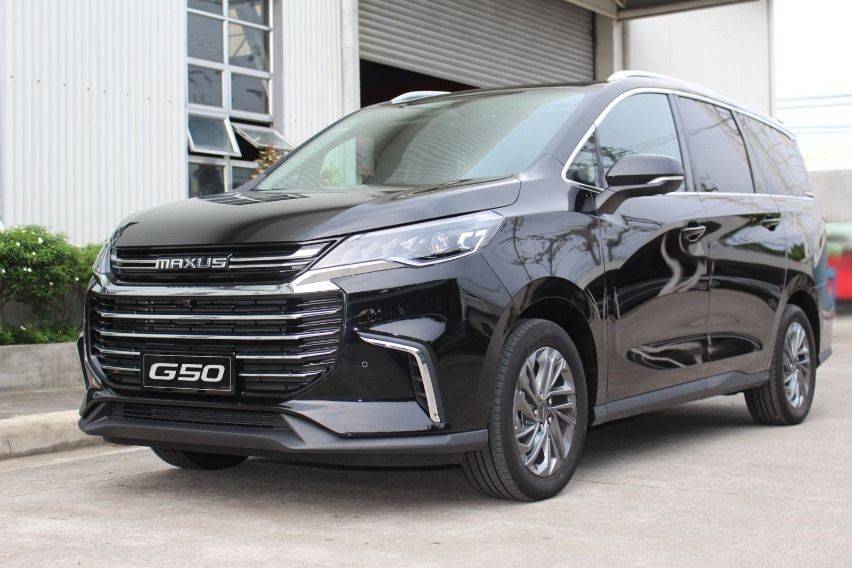 Relatedly, Maxus Philippines General Manager Reginald See said that they have made a conscious effort to bring the price down to compete with subcompact MPV sector, while providing offerings found in pricier vehicles.

"As it is the G50 is an MPV priced as a subcompact, providing a significant value with its unique features and price," he said.

The pricing for the the three variants of the G50 are as follows:


G50 Pro: P1.088 Million


G50 Elite: P1.168 Million


G50 Premium: P1.288 Million


Photo/s from Maxus Philippines