NLEX eyes midyear completion for Candaba Viaduct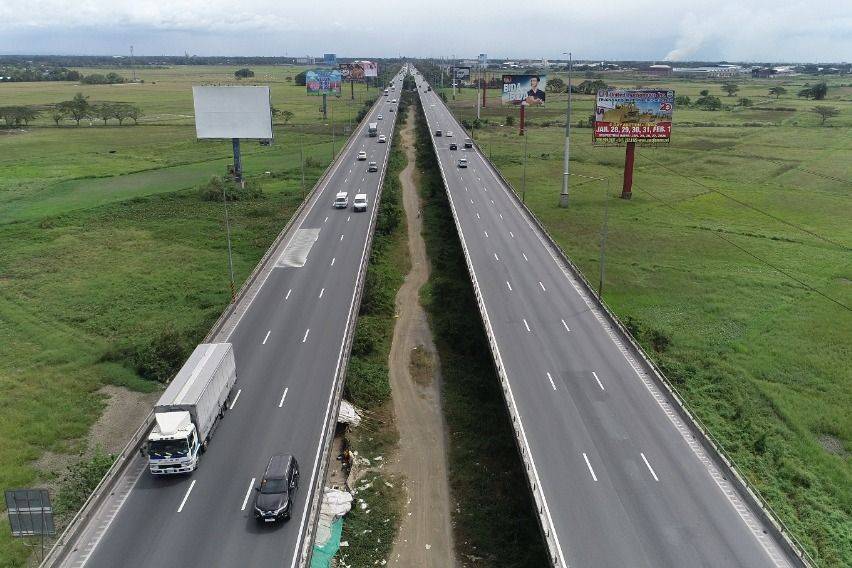 The NLEX Corporation, the tollway operator of the North Luzon Expressway, recently announced that they are targeting to complete upgrade works for the Candaba Viaduct by June this year.
Currently, the five-kilometer bridge between Pulilan, Bulacan and Apalit, Pampanga is now replacing 12 link slabs on the Manila-bound portion of the passageway after previously changing 13 link slabs last year.
NLEX Corporation President and General Manager J. Luigi Bautista said that once completed, motorists using the aforementioned road will enjoy safer and smoother drive.
"For several years, the Candaba Viaduct has been a significant part of the commuters' everyday life, having served as a reliable link between Metro Manila and the provinces in Central and North Luzon. These rehabilitation works are necessary to ensure the safe transport of people and unhampered delivery of essential goods and services, supporting the government's push to accelerate economic development," Bautista said.
With the target completion set, the project requires southbound motorists to utilize a temporary 31-meter Bailey bridge to allow cars, vans, small trucks, and buses to cross over the link slab repair site. Cargo trucks, on the other hand, are rerouted to the counterflow lane at the northbound carriageway.
"The first set of upgrades for the Viaduct prioritizes the works below the southbound bridge deck. We enjoin public understanding with the temporary inconvenience caused by the lane closures, but we are optimistic that once these enhancements are completed, our customers will experience a more comfortable travel," Bautista explained.
To minimize traffic slowdowns, NLEX Corporation will continue to deploy patrol crews and traffic marshals and place directional traffic signs at strategic locations to better assist the public. Traffic updates will be posted on electronic variable message signs and announced via social media accounts.
The upgrading and rehabilitation of the Candaba Viaduct started in August 2020. In 2017, as part of the NLEX widening project, the Viaduct was converted to three lanes using the shoulder as third lane. New emergency stopping areas were also built to improve safety.
This year, apart from the link slab replacement at the Candaba Viaduct, the tollway company is also upgrading 1,300 roadway lights from Balagtas, Bulacan to San Fernando City, Pampanga.
Photos from NLEX Corporation
Also read:
Maintenance and improvement works at NLEX resume
New SFEX road open until mid-Jan. 2021