NLEX fast-tracks major projects amid quarantine restrictions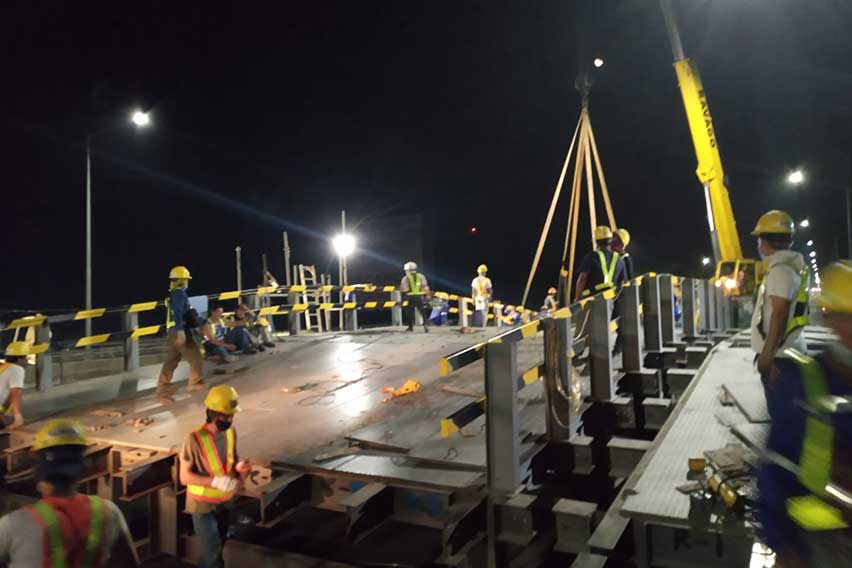 The North Luzon Expressway (NLEX) Corporation continues to carry out its major road projects amid quarantine restrictions.
According to the development firm, its tollway company and contractors follow the safety guidelines mandated by the Inter-Agency Task Force (IATF), Department of Public Works and Highways (DPWH), and other relevant government agencies allowing them to operate despite the community quarantine restrictions in place.
"We are following our timelines and have contingencies in place to be able to accomplish our projects amid the community quarantine," said NLEX Corporation President and General Manager J. Luigi L. Bautista.
He further added, "by accelerating these projects, we are doing our part to help keep the economy going."
Included in the projects currently underway are the eight-kilometer NLEX Connector (divided into two sections) and the upgrade of the five-kilometer Candaba Viaduct, as well as other safety repairs and bridge rehabilitation.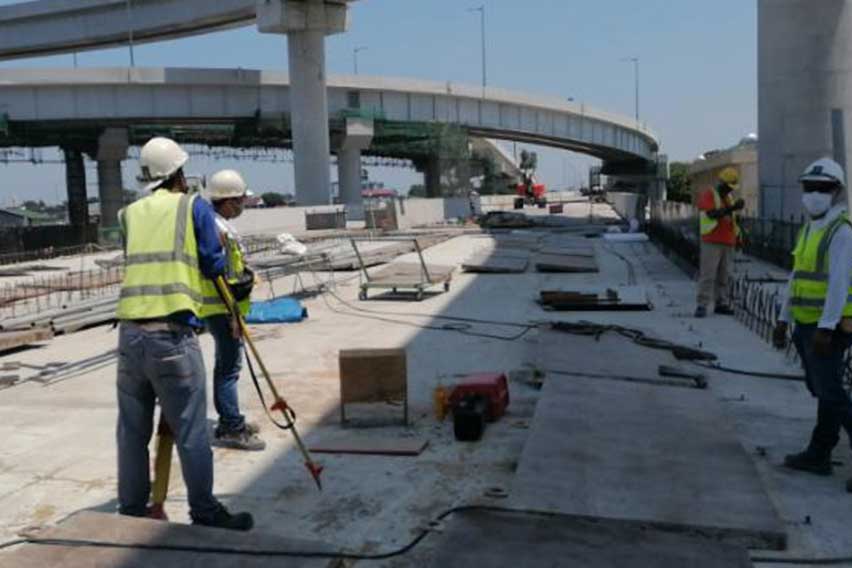 The first five kilometers of the NLEX Connector—with its progress standing at 32 percent—is ongoing, said the NLEX corporation. Work on the remaining three-kilometer section is expected to begin in this second quarter.
The Candaba Viaduct, on the other hand, is expected to be completed this May. According to the tollway company, the upgrades to the infrastructure is already 92 percent complete.
Meanwhile, pavement repairs on NLEX and SCTEX are simultaneously making headway. Safety repairs on compromised expressway bridges are likewise ongoing.
Rehabilitation of the Meycauayan and Bigaa bridges in Bulacan are also underway. The former is expected to be completed in September, the latter in August.
"With all these ongoing projects, we believe that we are helping our country bounce back quickly from the global health crisis. We are not just building roads, but we are also helping build a more resilient economy," said Bautista.
Photos from NLEX Corporation
Also read:
NLEX Corp. lends a hand to community pantries
NLEX vows to continue major road projects
NLEX Connector to complete first 5-kilometer stretch this year
Read All
Featured Articles