NLEX initiatives, projects gain support from Pampanga business group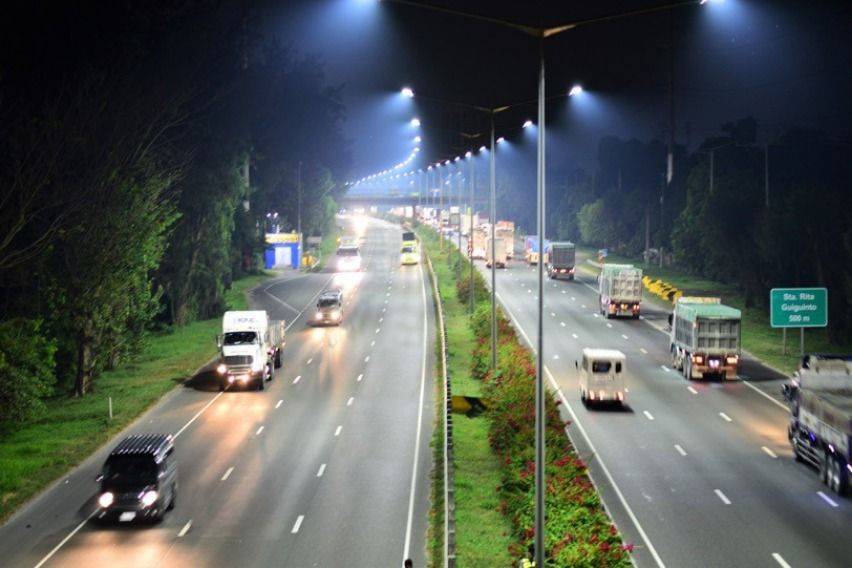 NLEX Corporation has won support from the Pampanga Chamber of Commerce and Industry Inc. (PamCham) for the former's numerous projects in the province and nearby areas.
The local business group particularly lauded the joint project of the Department of Public Works and Highways (DPWH) and NLEX Corporation for its road network expansion plans in the province, and the recent roadway lighting upgrade from Balagtas, Bulacan to San Fernando City, Pampanga.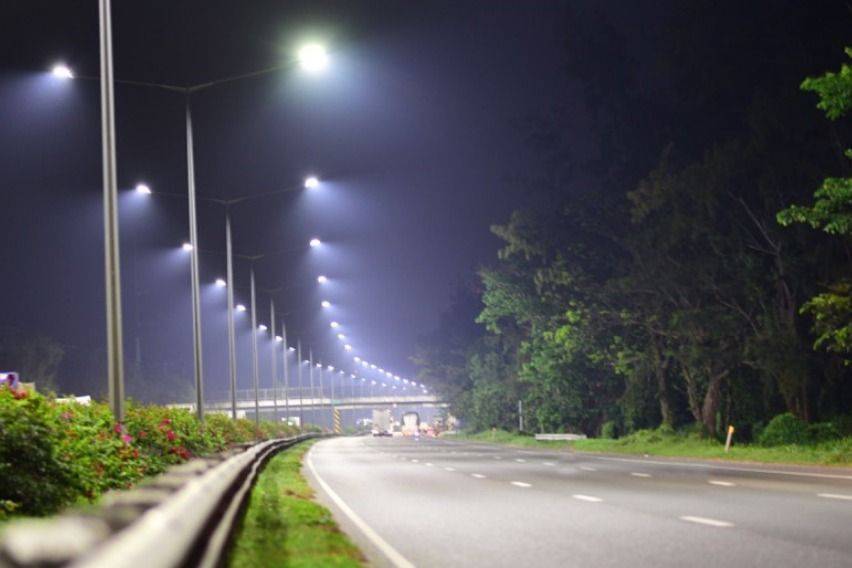 PamCham President Nestor Mangio said that these initiatives are expected to spur further growth in the area.
"We highly encourage more infrastructure development projects in Pampanga to keep up with the growth of our communities. The projects such as the Sto. Tomas Interchange, the Aquino Byway Extension connecting San Fernando and Mexico, and the Atlu Bola Bypass Road in Mabalacat City are seen to further stimulate investments in the province," Mangio was quoted as saying.
It was in March this year that the tollway company announced the collaboration between itself and the public works agency to incorporate the projects in Sto. Tomas, Mexico, and Sta. Ines, Pampanga safely and efficiently in the existing expressway system.
These above-mentioned projects are part of the multi-billion Pampanga Circumferential Road master plan being pushed by the local government to bolster development and improve access in and out of the various cities and municipalities.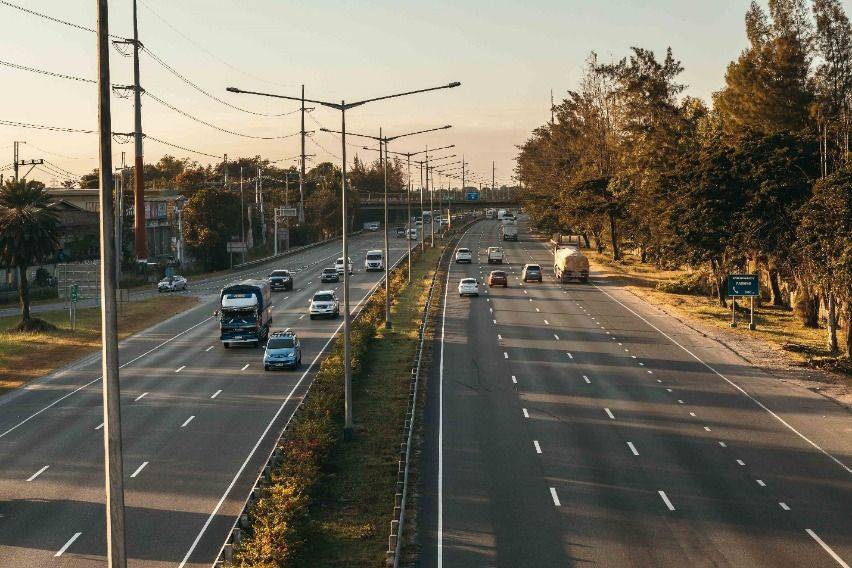 Aside from this, PamCham also praised the tollway company for finishing the roadway lighting upgrade that improved the illumination at the 33-kilometer stretch of NLEX.
"PamCham is a strong advocate of improvement. We are delighted that our private sector partner, NLEX Corporation, is doing its part to improve the safety and convenience of motorists traveling the expressway," Mangio said, as he recommended that the improvement to reach Mabalacat City.
Until the last week of March 2021, NLEX replaced around 1,300 old lights with a 16 lux brightness level to 20 lux. These new LED lights also emit less heat, reducing greenhouse gas emissions.
For his part, NLEX Corporation President and General Manager Luigi Bautista assured that "the company will continue to be a trusted partner of both private and public sectors in undertaking projects that will boost mobility, safety, and progress."
Photos from NLEX Corporation
Also read:
NLEX, SCTEX open with limited capacity amid ECQ
Amid pandemic-related constraints, NLEX-SCTEX intensifies holiday operations
Read All
Featured Articles