NLEX, DPWH bare Pampanga road network expansion plans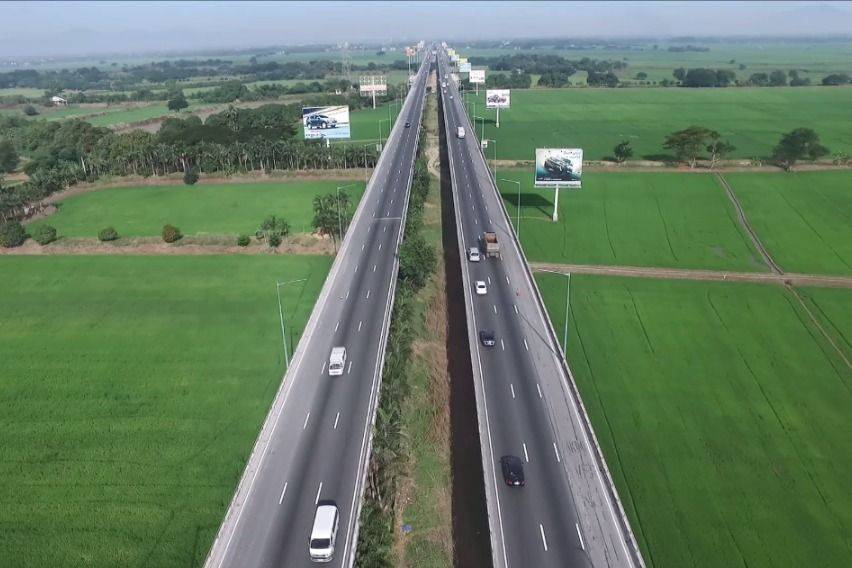 Tollway operator NLEX Corporation has teamed up with the Department of Public Works and Highways (DPWH) in fulfilling the road project that would interconnect the North Luzon Expressway (NLEX)-Subic-Clark Tarlac Expressway (NLEX-SCTEX) network.
According to NLEX, its pool of engineers is now assessing three DPWH projects in Sto. Tomas, Mexico, and Sta. Ines, Pampanga and how these can be incorporated with the current expressway system.
The project, which is under DPWH-Region 3 and the local government of Pampanga, is aimed at improving access and connectivity that would also up the province's development potential.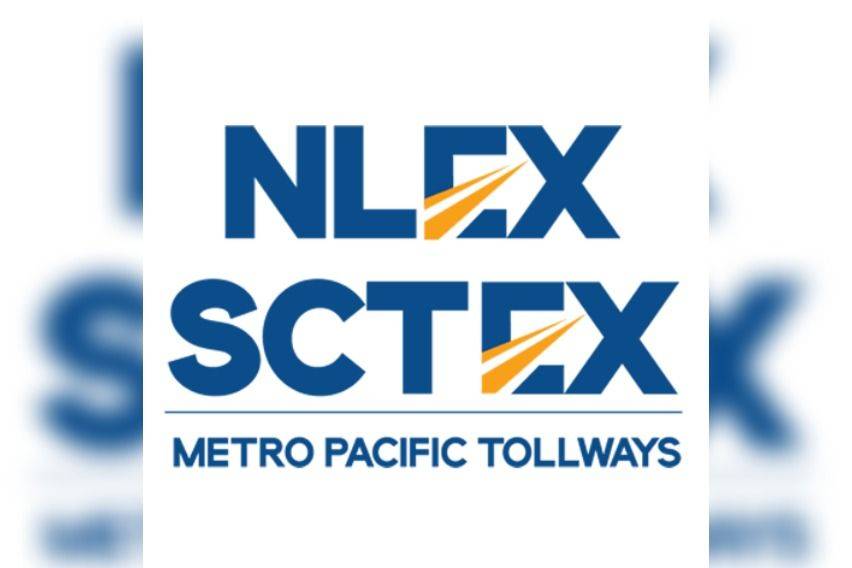 NLEX Corporation President and General Manager Luigi Bautista said that aside from the interconnectivity, they are also studying safety aspect of the project.
"We are actively coordinating with the DPWH in laying out the plans for the interconnection of NLEX-SCTEX, with some of these projects included in the Pampanga Circumferential Road," the NLEX Corporation executive claimed. "The team is carefully studying the safety and security aspects of the projects, and making sure that both local and NLEX motorists get to benefit from these."
For his part, DPWH Secretary Mark Villar affirmed the ongoing consultations. "Constructing a new road entails everyone's participation. We are pushing for new access roads to ease daily traffic congestion and improve travel convenience," Villar explained.
In the pipeline is the construction of a new interchange in Sto. Tomas town, which will be connected with NLEX. When completed, the road project will give quicker access between the expressway and towns in the southern part of Pampanga such as Sto. Tomas, Minalin, Guagua, and Lubao.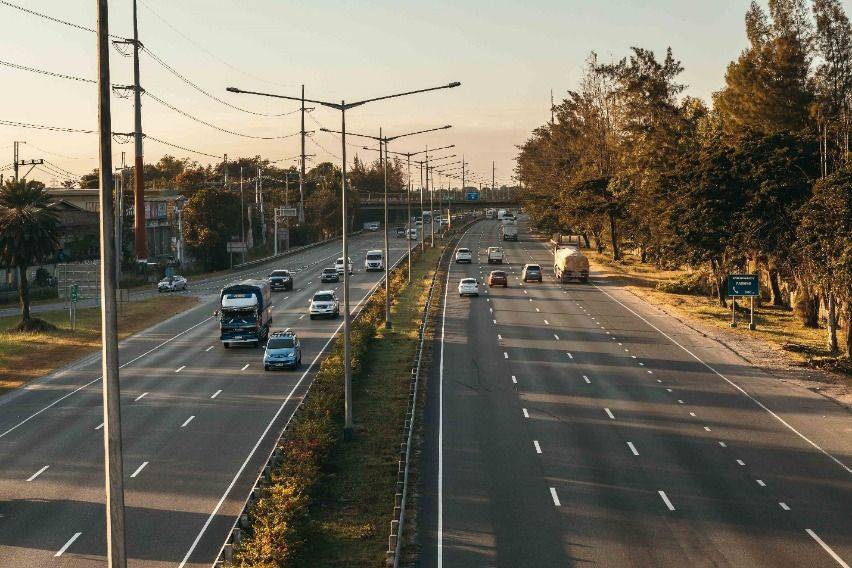 Pampanga Governor Dennis Pineda said that the provincial government is throwing its full support to the opening of the Sto. Tomas, Pampanga Interchange. "This will bring further progress to our province," Pineda was quoted as saying.
Pampanga 4th District Representative Juan Pablo Bondoc also believed in the positive output the project could be bring to his jurisdiction. "The long-awaited and very timely opening of the Sto. Tomas, Pampanga Interchange will be the sparkplug that will ignite the further growth and development of Pampanga and all of Region 3," he noted.
Aside from that, the creation of Mexico toll plaza is now under discussion. This will extend the existing Aquino Byway in Brgy. Calulut, City of San Fernando — providing an alternate route for expressway-bound vehicles.
Further, there is a now discussion to extend the Sta. Ines Interchange in Brgy. Atlu-Bola, Mabalacat City towards the SCTEX covering Brgy. Dolores, Mabalacat City.
"With the development of these new roads, NLEX is working with the government provide better infrastructure and access to the public," Bautista noted.
Earlier, the DPWH and NLEX partnered in the implementation of road network improvements in Bulacan, which include Tambobong Interchange and the Philippine Arena Interchange in Bocaue, the Balagtas Northbound Entry, and the ongoing construction of the Balagtas Interchange southbound exit.
Photos from NLEX Corporation
Also read:
Pavement repair program in full swing at NLEX-SCTEX
Amid pandemic-related constraints, NLEX-SCTEX intensifies holiday operations
Roadway light in Bulacan, Pampanga portions to be upgraded—NLEX