NLEX RFID lanes now have early detection feature
A total of 188 toll lanes in the North Luzon Expressway (NLEX) now have early-detection capabilities after its tollway operator recently completed the installation as part of the upgrading project at toll lanes for whole NLEX-SCTEX (Subic-Clark-Tarlac-Expressway) stretch.
The accomplished project involved the realignment of antennas (132 last year and an additional 56 this year) after a thorough engineering review on their best possible positioning to quickly detect the radio frequency ID (RFID) stickers installed in customers' vehicles.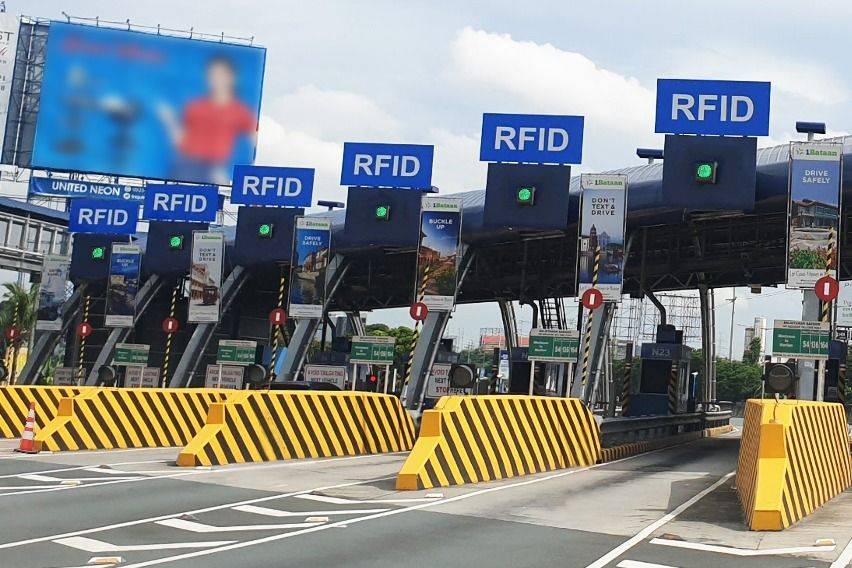 Aimed at improving RFID detection capability to improve the overall customer experience at toll gates, the enhanced RFID scanners can now detect up to three vehicles in advance, quickly identify, record, and process the toll lane transactions.
"Part of our commitment to our customers is to consistently improve our electronic systems and services — providing them with a better experience each time they travel. Together with the entire Metro Pacific Tollways (MPTC) group, we have made major improvements in our RFID system, ensuring that these systems are updated, and the right processes are in place" NLEX Corporation President and General Manager Luigi Bautista said.
Meanwhile, Toll Regulatory Board Executive Director Alvin Carullo agreed that the improvements are vital in ensuring that NLEX and SCTEX customers will be served the best way possible.
"We welcome these developments and continuous enhancements being undertaken by NLEX and MPTC for the benefit of the motoring public. And we envision that soon, our goal of having 100-percent cashless transactions in all expressways will become a reality," Carullo was quoted as saying.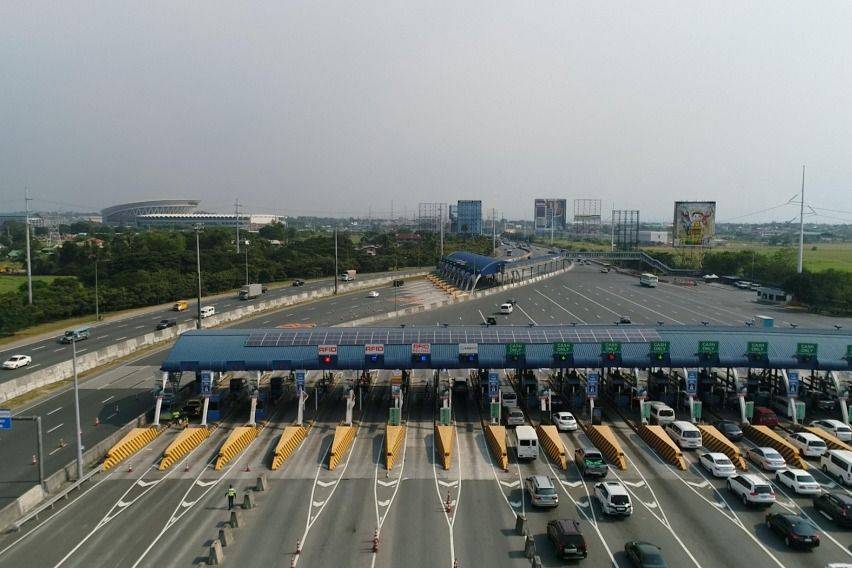 The NLEX Corporation noted that apart from the RFID system upgrade, contactless terminals have also been installed to address RFID scanner glitches. With these terminals, customers only need to tap their Easytrip card to avoid unnecessary queuing at the toll lanes. Further, toll plaza personnel are also equipped with wireless handheld RFID scanners to process the RFID transactions as an additional measure.
As another way of checking the account balance of RFID subscribers, the Metro Pacific Tollway Corporation (MPTC), has launched the balance inquiry via SMS. Open to all networks with a nominal charge, RFID subscribers only need to text BAL12-digit Easytrip account number and send it to 09191601553.
Moreover, MPTC also introduced the country's first toll top-up using mobile load in partnership with Smart Communications. To reload, subscribers just have to key in EASY[DENOMINATION>[12-digit RFID account number> and send to 3279. Customers may load P100, P300, P500, or P1,000.
Photos from NLEX Corporation
Also read:
Amid pandemic-related constraints, NLEX-SCTEX intensifies holiday operations
MPTC developing RFID plates for public and private vehicles