Oil companies implement another round of fuel price hikes tomorrow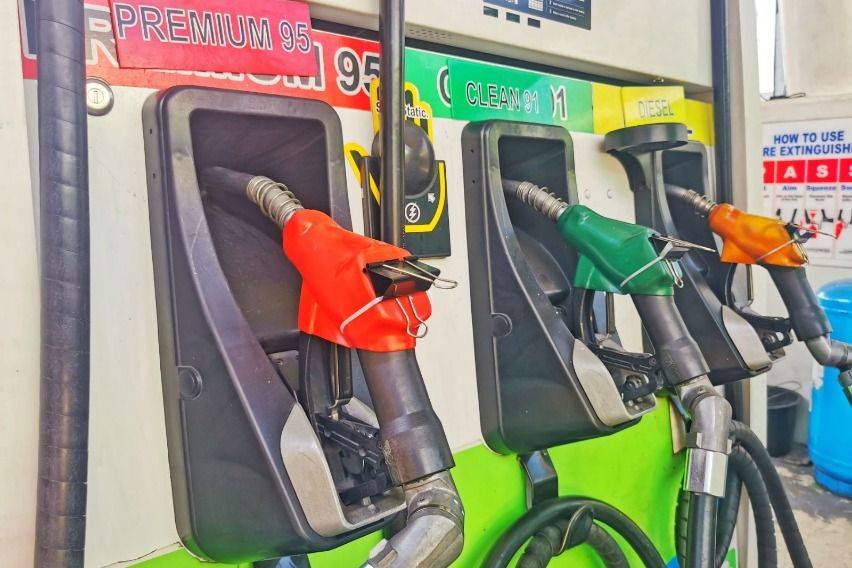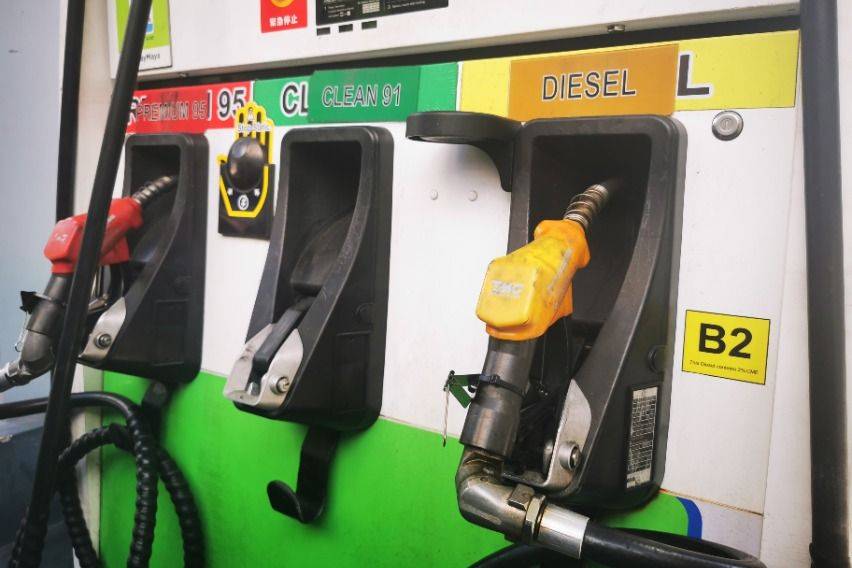 Based on its announcement Monday, Petron, Pilipinas Shell and Caltex will implement an ₱0.35 hike in the price of diesel, and ₱0.20 per liter of gasoline and ₱0.35 per liter of kerosene.

Meanwhile, independent oil player Cleanfuel will only be raising the price of diesel by ₱0.35 per liter, keeping gas prices unchanged this week. 

 Last April 27, fuel companies implemented a price hike on their products at the pump, increasing the price of gasoline by ₱0.45 per liter, diesel by ₱0.35 per liter and kerosene by ₱0.65 per liter.

Photos from Ruben D. Manahan IV