Oil firms continue hike in price on 2nd week of 2021
As the country enters the second week of 2021, fuel companies are set to conduct another round of price increase tomorrow (Tuesday, January 12, 2021).

In its advisory Monday morning, independent oil company Cleanfuel said it will be jacking up the price of gasoline by P0.85 per liter and diesel by P0.30 per liter.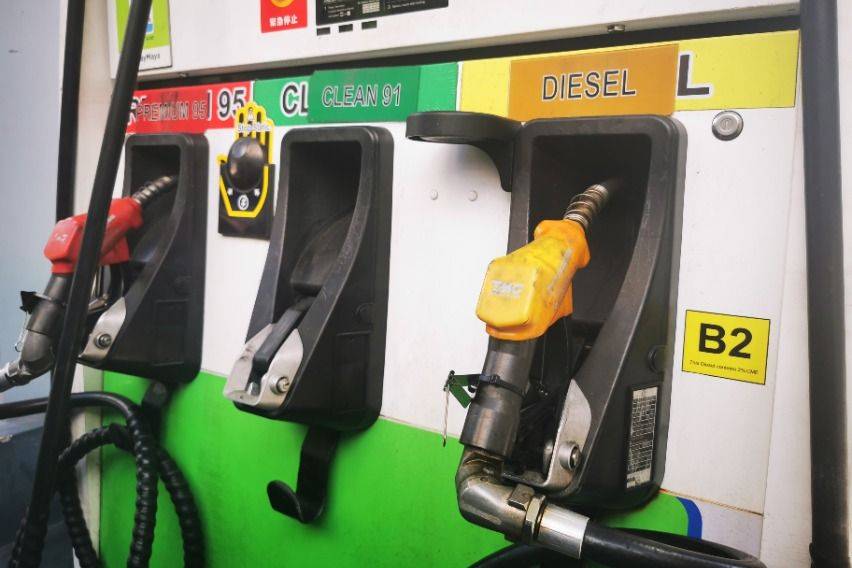 Aside from that, Shell and Petron are expected to create the same movement in their respective products, with kerosene reflecting a P0.25-per-liter rise.

Last January 5, the price of gasoline rose by P0.45 per liter, diesel by P0.30 per liter and kerosene by P0.40 per liter.

Photos from Ruben D. Manahan IV