Oil firms drop price on diesel, kerosene
Oil firms are set to implement an oil price rollback on diesel and kerosene tomorrow Tuesday, (October 27, 2020).

Based on their respective advisories, Petron, Shell Philippines and Cleanfuel are reducing the price of diesel by P0.25 per liter. No movement for gasoline pump prices shall be made.

Further, both Petron and Shell will also cut down the price of kerosene by P0.15 per liter.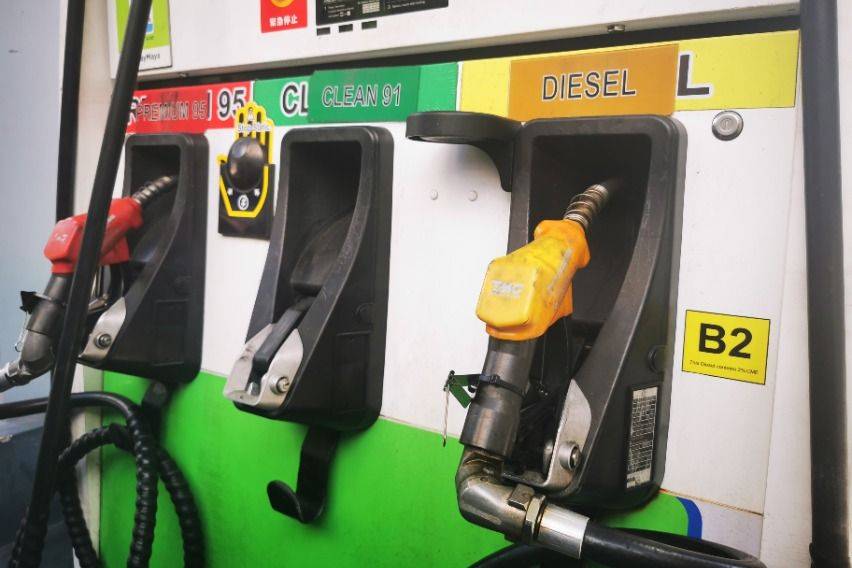 Other oil firms are expected to make the same adjustments tomorrow.

Last week, oil firms increased the prices of diesel and kerosene by P0.25 per liter and P0.20 per liter, respectively, while rolling back gasoline by P0.25 per liter.

Photos from Ruben D. Manahan IV