Oil firms to implement across-the-board price cut tomorrow
Oil players are set to implement an oil price decrease on all  products by the pump tomorrow, September 8.

Based on their respective advisories, Pilipinas Shell and Cleanfuel are set to slash P0.55 per liter on kerosene, P0.45 per liter on diesel and P0.30 per liter on gasoline.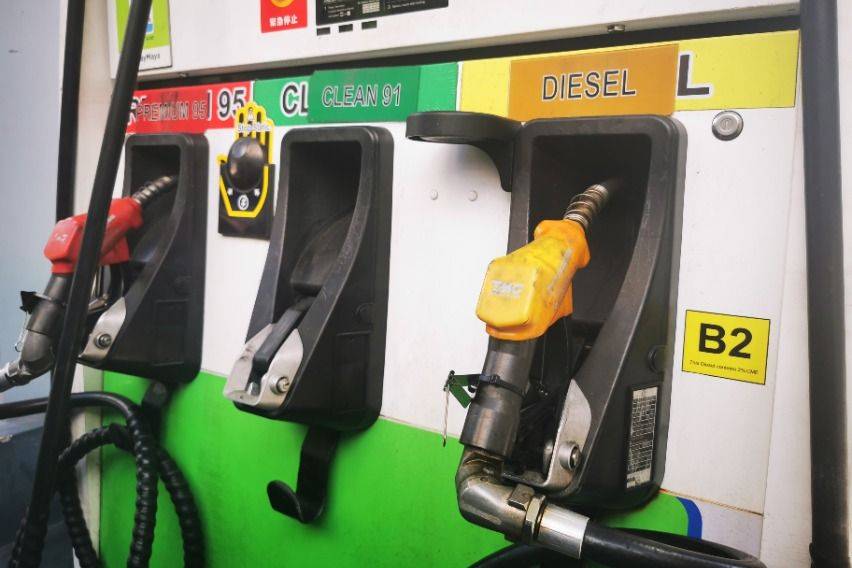 Other oil firms are expected to implement similar adjustments.

Photo/s from Ruben D. Manahan IV