Oil firms to jack up fuel prices by at least P1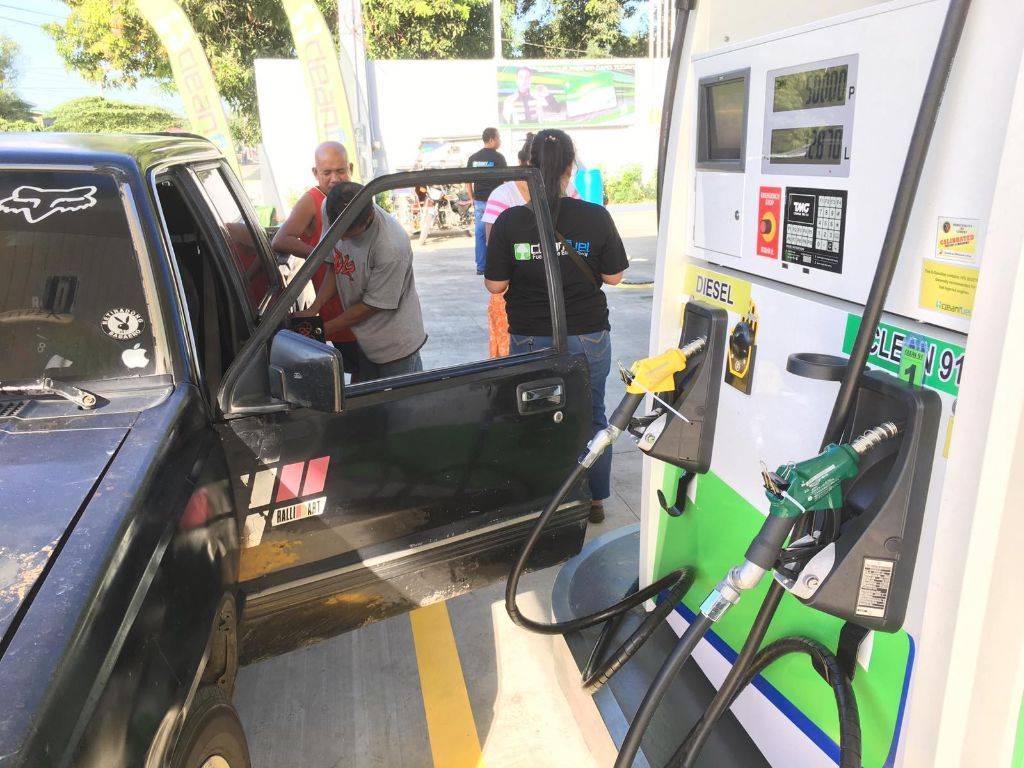 It has been two weeks since the lockdown in the country has been eased but the jacking up of oil prices is not showing signs of slowing down anytime soon.
This as oil companies will be increasing pump prices across-the -board by more than P1 and up.
In their respective advisories, Shell Philippines and Cleanfuel will be raising the prices of gasoline by P1.75 per liter, diesel by P1.10 per liter and kerosene by P1 per liter.
The said adjustment is the second since the National Capital Region (NCR) transcended into general community quarantine (GCQ).
Last June 1, oil firms have increase prices of diesel by P.25 per liter and kerosene by P.80 per liter but decreased the price of gasoline by P. 20 per liter.
The movement of prices only includes imported product costs only, while the additional 10 perceny duty not yet reflected.
Other companies are expected to follow suit.
Since May 5, oil companies had a total price hike of around P6 per liter on diesel and P7 per liter on gasoline.
Also read:
Local Oil Chief says Global Oil Price Collapse Good for Import-Dependent PH