Oil prices go down after two months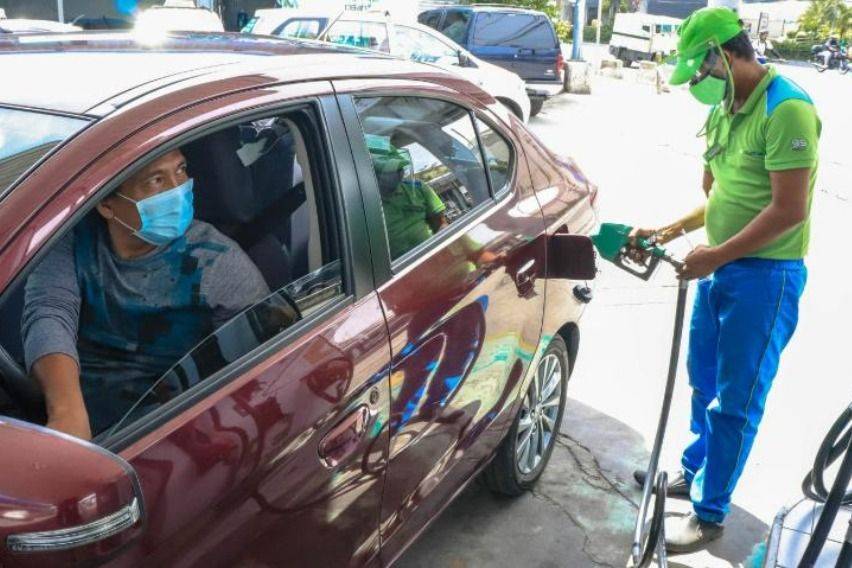 Consumers can now breathe a sigh of relief as oil companies are set to implement a price slash after nine consecutive increases at the pump since May.
In an advisory, Shell Philippines and Cleanfuel announced that they are set to cut the prices of gasoline by P0.65 per liter tomorrow (Tuesday, July 7).
However, no price movement shall be implemented on diesel.
Kerosene prices, Shell advised, will also be reduced by P0.40 per liter.
Other oil companies are expected to reflect the same adjustments.
Since May 5, oil prices went up by at least P10 per liter for gasoline, P8 per liter for diesel, and P9 per liter for kerosene.
The last increase on prices was last week, as gasoline went up by P0.70, P0.40 per liter for kerosene and P0.30 per liter for diesel.
Also read:
Local Oil Chief says Global Oil Price Collapse Good for Import-Dependent PH
Top 24 Fuel Efficient Cars In The Philippines
5 Tips on How To Get Better Fuel Economy while Driving on Highway