Oil prices to increase across-the-board tomorrow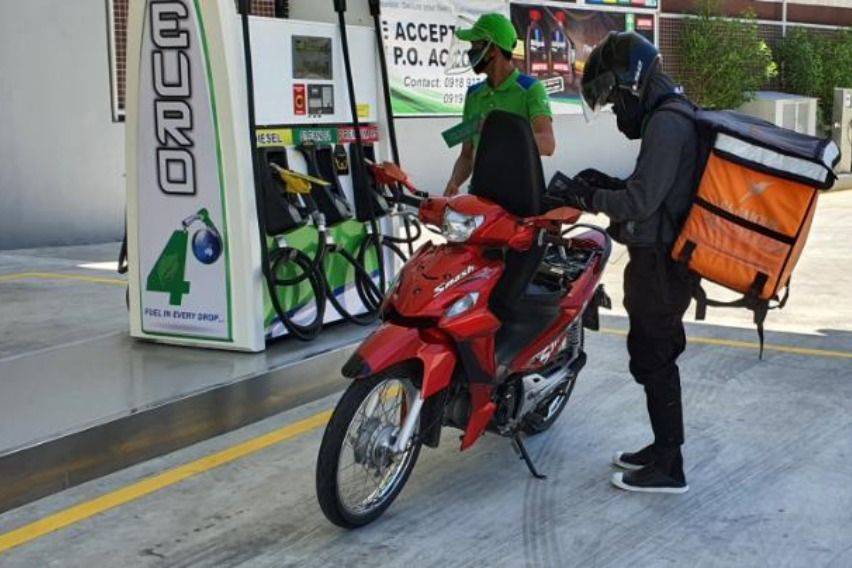 Oil companies are set to implement an across-the-board price increase on all products by the pump tomorrow, July 28.

In its advisory, Shell Philippines and Cleanfuel will be jacking the prices of gasoline by P0.30 per liter and diesel by P0.25 per liter.

Also, Shell will also raise the price of kerosene products by P0.30 per liter.

Other companies are expected to follow suit.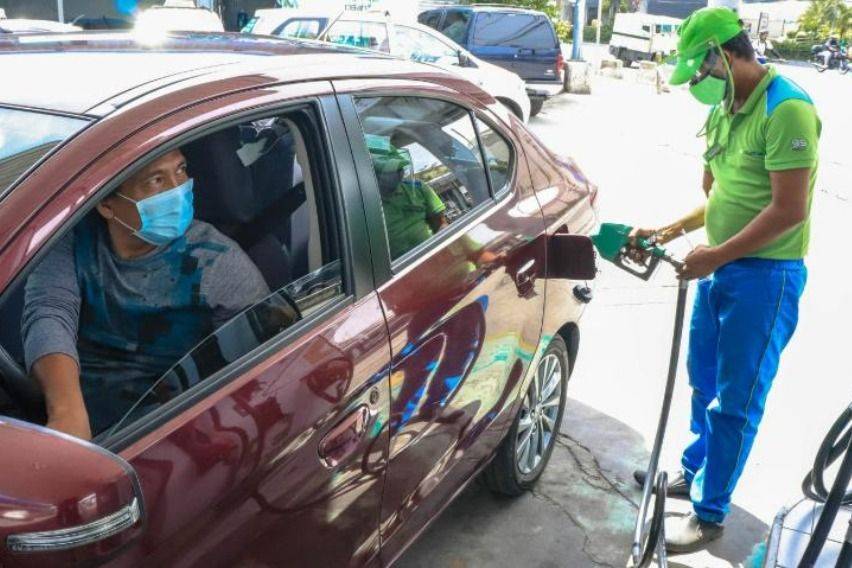 Last July 21, oil firms reduced the price of gasoline by P0.10 per liter, but kerosene price went up by P0.15 per liter. No adjustment was made on diesel products.