Oil prices to increase anew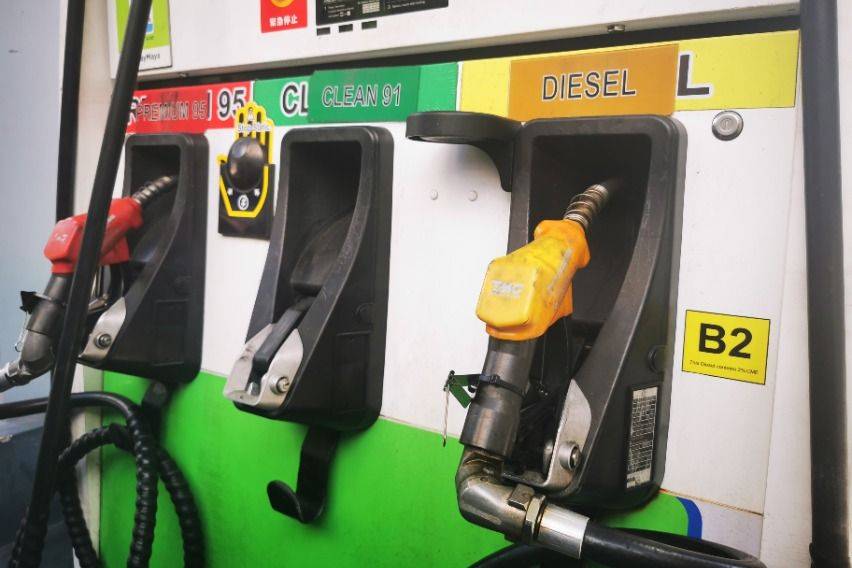 In their respective advisories, Cleanfuel and Pilipinas Shell will raise the prices of gasoline products by P0.60 per liter and diesel by P0.10 per liter.

However, Shell said that they will retain this week's prices on kerosene.  

Other companies are expected to impose similar adjustments tomorrow.

Last August 10, oil firms increased the price of gasoline by P0.25 per liter but reduced the prices of diesel and kerosene by P0.20 per liter and P0.35 per, respectively.

Photo/s from Ruben D. Manahan IV