P7M worth of fake Black Rhino Wheels seized by authorities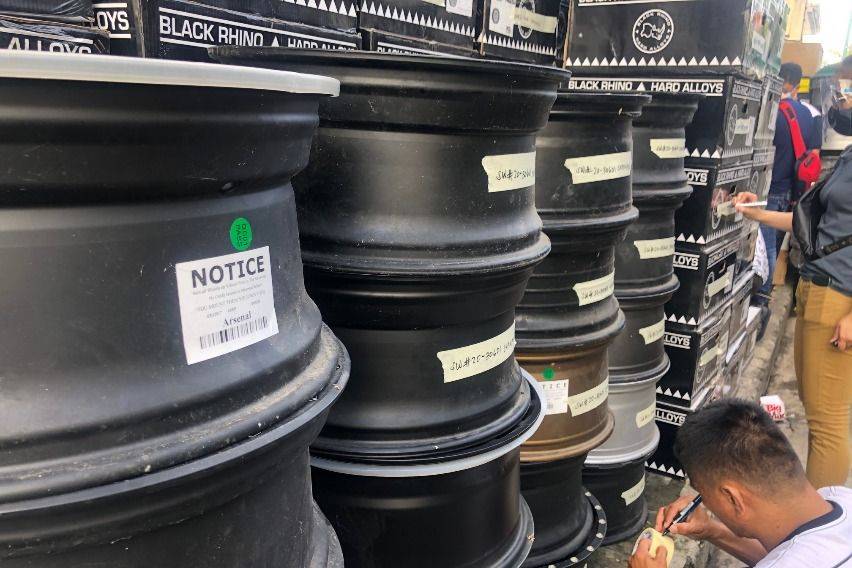 More than 600 fake Black Rhino Wheels were seized following the multiple operations conducted by the National Bureau of Investigation (NBI) last week.
The multiple raids—done by virtue of multiple Search Warrants issued by Branch 24 of the Regional Trial Court of Manila City against sellers of counterfeit Black Rhino wheels located in Makati, Manila, Parañaque, and Quezon City—yielded to the said number of products valued at around P7 million ($140,000).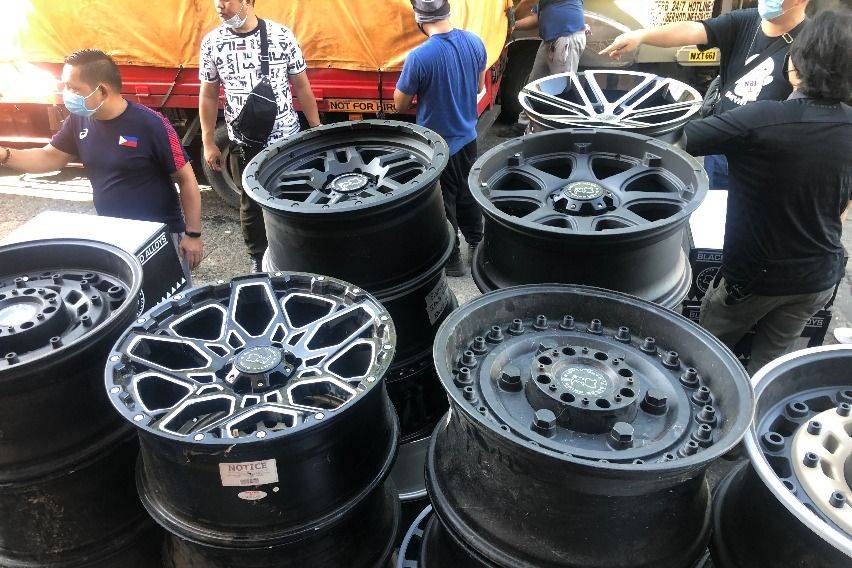 The said warrants were dispensed following the complaint of TSW Alloy Wheels, USA (TSW), the owner of the Black Rhino brand, against the sellers for violation of Intellectual Property laws in the Philippines. These cover nine stories and three warehouses.
The sellers of the counterfeit Black Rhino products are facing multiple criminal and civil charges.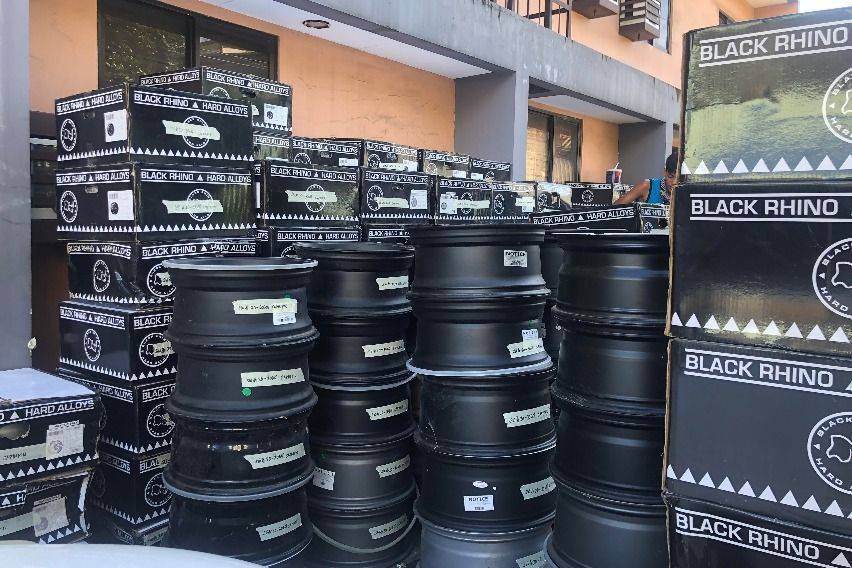 Meanwhile, TSW cautioned the public on the dangers of the fake Black Rhino wheels that were taken into custody, and those that are still out on the market. According to the company, the fake products have inferior quality and are not capable of carrying loads that they are supposedly rated for, making them particularly dangerous for use on the vehicles they are installed on.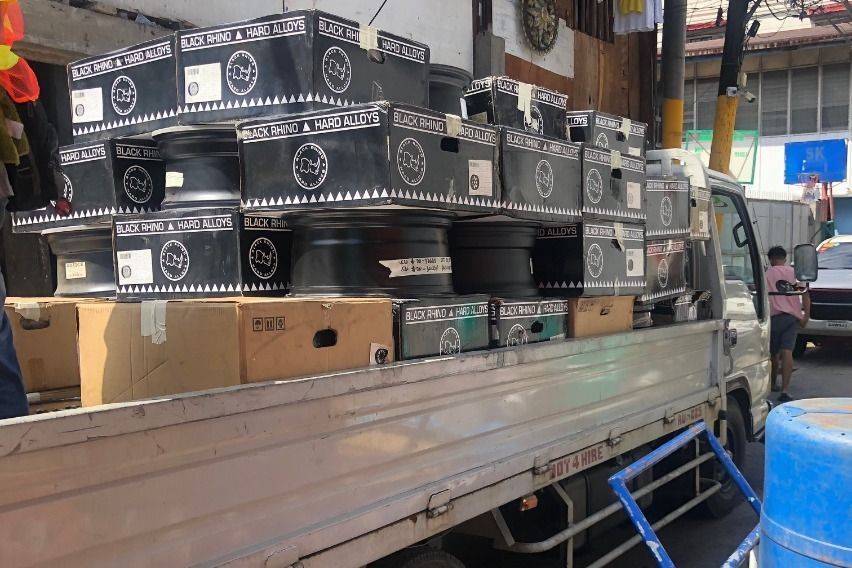 TSW President Terence Scheckter said that they prioritize safety while creating such products.
"TSW values the safety of its customers through rigorous engineering and testing methods to ensure proper wheel load ratings. As such, the prevalence of counterfeit wheels carrying the Black Rhino brand will not be tolerated and violators will be sought after and prosecuted at the fullest extent of the law," he explained.
Similar raids against counterfeit Black Rhino wheels were conducted in South Africa last month by the South African Police Service's Commercial Crime Unit.
Photos from Black Rhino
Also read:
Manila Police receives 6 new SWAT Vehicles
Rally Driving Immersion Program Eyes to Boost Rallycross Education