Pasig City police acquires 30 Nissan Almera squad cars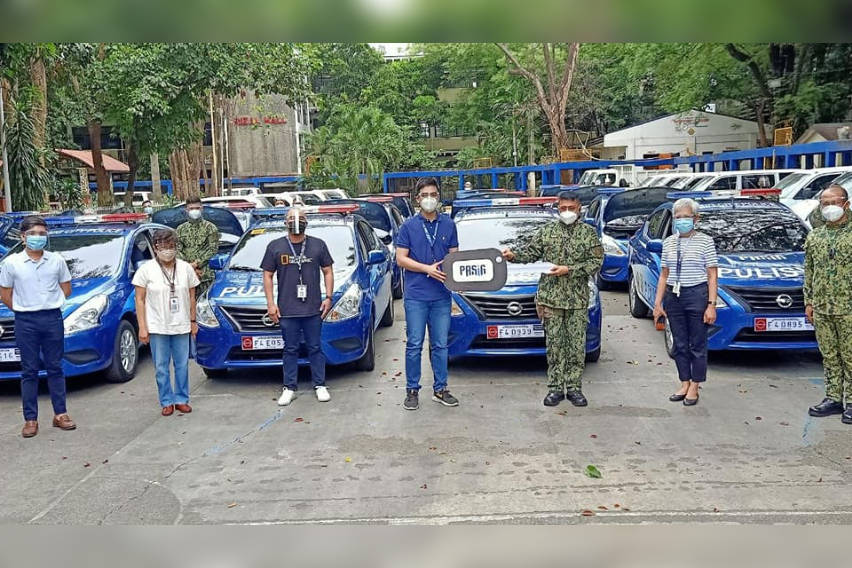 In a recent Facebook post, Pasig City Mayor Vico Sotto, announced the turnover of 30 squad cars to its local police force. Their vehicle of choice:  the Nissan Almera. These four-door subcompact sedans will not only keep Pasig PNP mobile, but also cool as its people patrols city streets. "At gaya ng lagi naming biruan, may air-con na rin sila, And as we would always joke, they finally have air-conditioning," quipped the Mayor in his social media post. Nissans have earned a reputation among Filipino car owners for having an outstanding A/C system.

According to Mayor Sotto, these vehicles will be used to help local cops maintain law and order in these trying times. "Makakatulong ito sa pagpapanatili ng kaayusan, at pati sa pagpapatupad ng mga health protocols sa ating mga lansangan. These will help the police keep order and health protocols in our streets."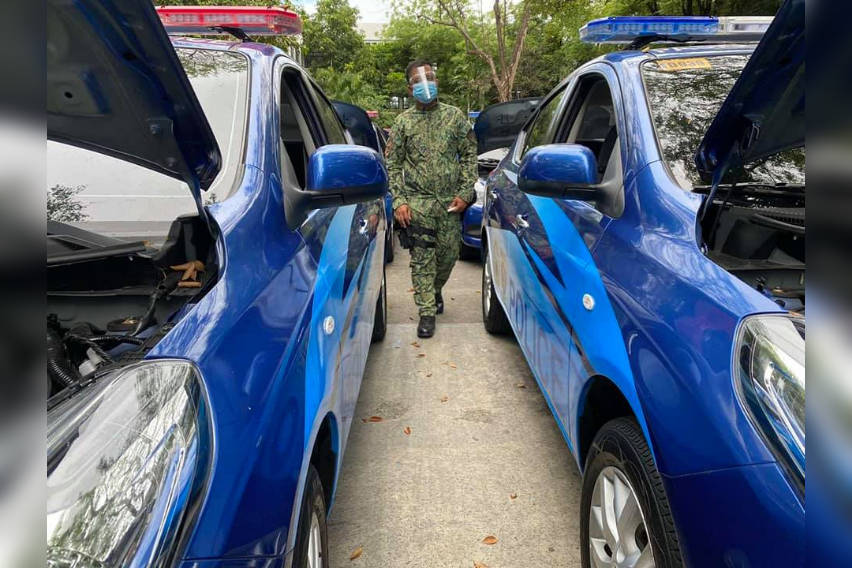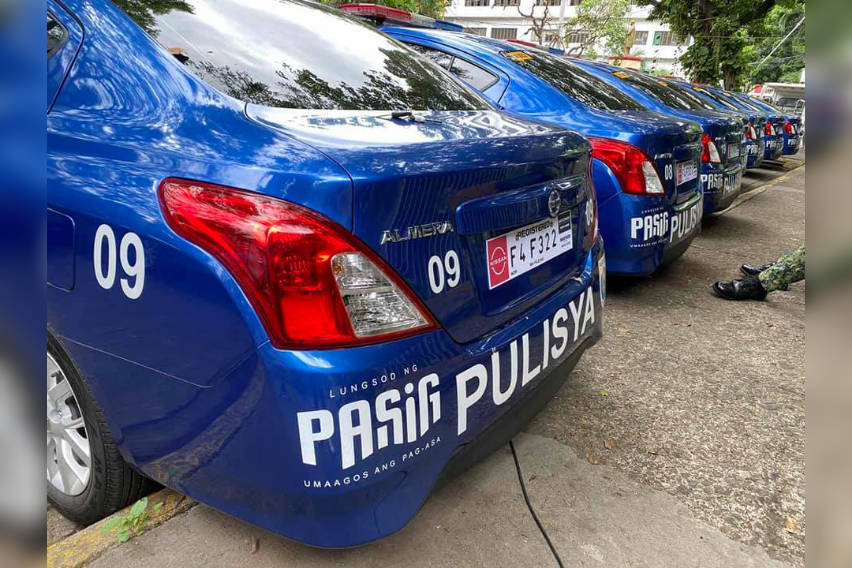 The Nissan Almera may not be as fast and flashy as other countries' prestige police cars, but it does fit the bill. At five-and-a-half feet wide, the Almera makes for a nimble patrol vehicle. Pasig does have its fair share of narrow streets, and a police car like the Almera can help extend the reach of the long arm of the law.

Although belonging to the subcompact sedan category, the Almera from Nissan does offer a lot of room, front and back. Police officers will not only feel comfortable while in patrol duty, but also enjoy the large boot space (490 liters) to pack duty equipment like tactical plate carriers, riot gears, and other police EDCs.

Locally, the Nissan Almera is offered in six variants, 1.2 L MT, 1.5 E MT, 1.5 E AT, 1.5 VL AT, 1.5 N-Sport MT, and 1.5 N-Sport AT. The 1.2 L MT variant comes with a 1.2-liter inline three-cylinder DOHC 12-valve gasoline engine while the others offer a beefier 1.5-liter inline 4-cylinder DOHC 16-valve gasoline engine.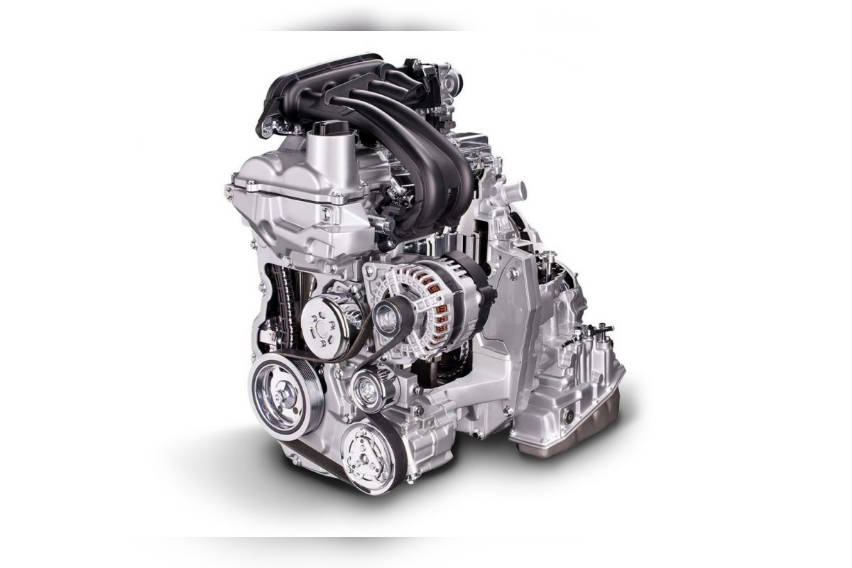 The newly acquired Almeras look like they come in the Japanese car maker's Sapphire Metallic Blue finish — a color befitting the sedan now donning the uniform of the city's finest. 

Photos from Mayor Vico Sotto's Facebook Page/Nissan