PH auto importers group continues increase in sales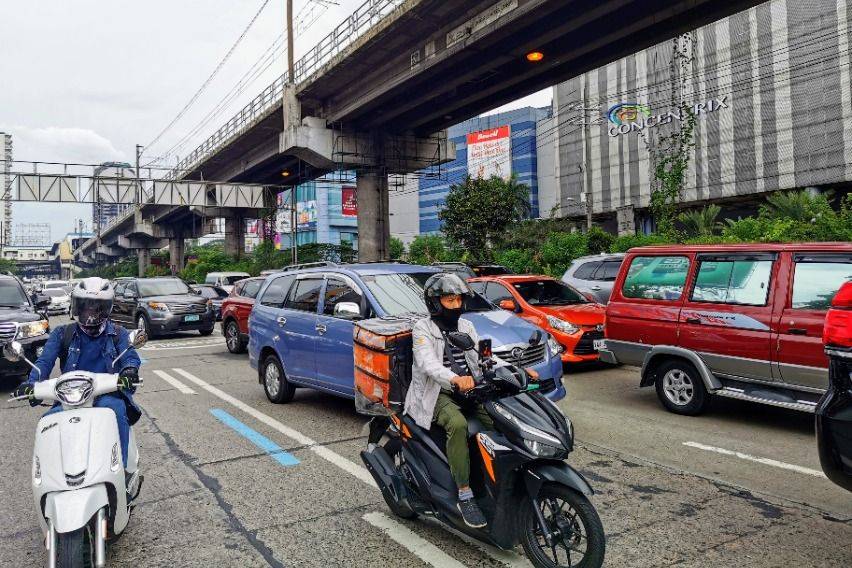 The Association of Vehicle Importers and Distributors, Inc. (AVID) continues to enjoy a steady sales increase to mark the end of the first three quarters of 2021.
In a statement, the group shared that its sales went up by 26 percent — both in year-to-date and month-on-month comparison.
For the full nine-month term, AVID recorded a total of 43,957 units sold versus the 34,980 units purchased for the same period last year. Last month alone, it rolled out 4,946 vehicles to buyers unlike the 3,919 units delivered to customers the same month in 2020.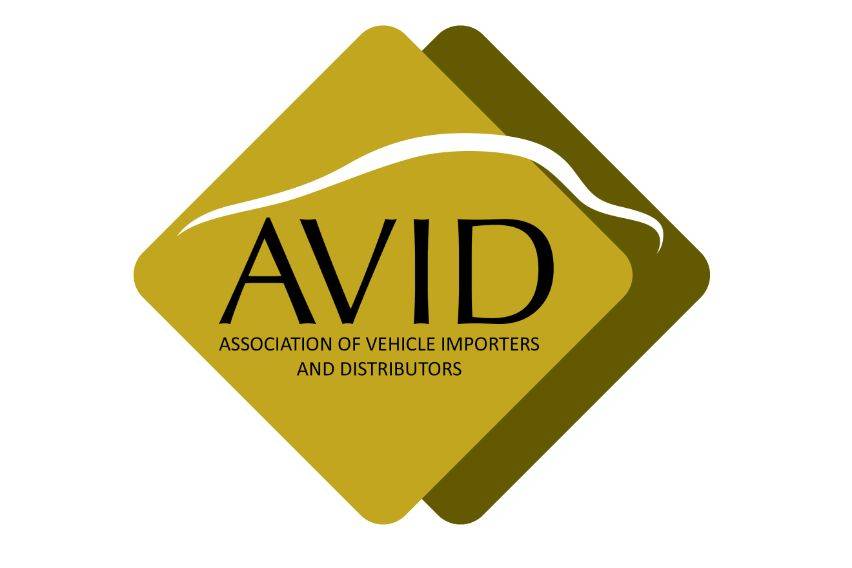 September 2021's figures is down by 12 percent in contrast to the 5,617 vehicles sold for the same month last year.
Of the more than 43,000 units sold for the January-September 2021 period, light commercial vehicle sales (which held 72 percent of the group's total volume) had sold 31,444 vehicles—reflecting a 37 percent lead.
Aside from that, the commercial vehicle (trucks and buses) segment experienced a 311-percent upsurge year-to-date after it rolled out 917 units (mostly coming from the offerings of Hyundai Asia Resources Inc. (HARI), in comparison to the 223 units delivered for the same duration in 2020.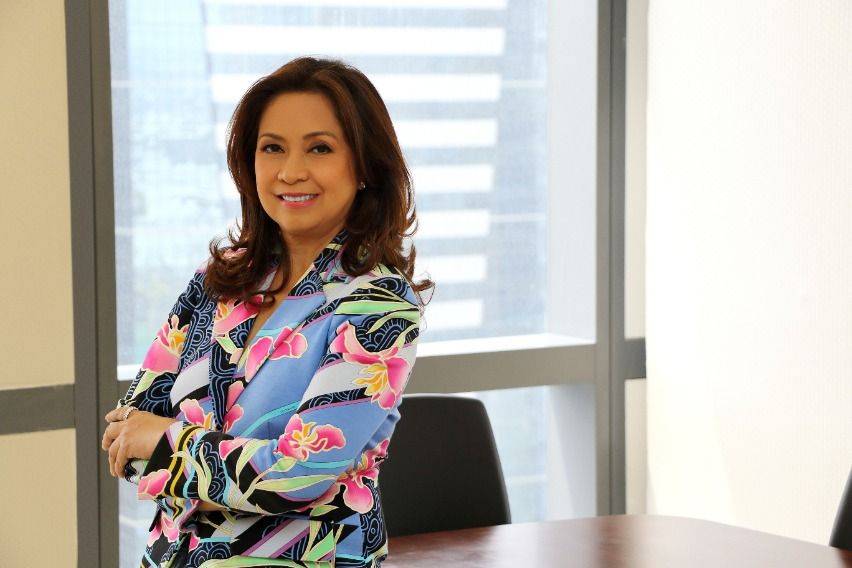 This buffered the one-percent decline in passenger car division, which only had 11,596 units sold this year when compared to the 11,750 units sold back in 2020.
"We have weathered the volatile market conditions of the third quarter. With improving health conditions and a more stable outlook, AVID is optimistic and driven to wind up this last quarter on a strong note," AVID President Ma. Fe Perez-Agudo said.
Photos from Ruben D. Manahan IV, Association of Vehicle Importers and Distributors, Inc
Also read:
AVID enjoys 33% YTD sales growth despite Aug. slide
PH vehicle importers realize 43% sales growth in first 7 months of year