PH car importers registered 14% growth in 2021
The Association of Vehicle Importers and Distributors, Inc. (AVID) enjoyed a 14-percent growth for the full 12-month period of 2021.
KEY TAKEAWAYS
How many vehicles did the Association of Vehicle Importers and Distributors, Inc. sell in 2021?
The group had a total of 58,916 units in the whole 12-month period of 2021.
How much growth did the group enjoy in terms of vehicle sales?
The group's sales grew by 14 percent in 2021 as compared to 2020 data.
Based on the records shared by the group, AVID has rolled out 58,916 units to customers on its year-to-date (YTD) sales in 2021 as opposed to the 51,851 units sold made for the same period in 2020.
For last month alone, the AVID sold 5,259 units, which reflects a seven-percent increase from November 2021's 4,903 samples rolled out to buyers but an eight-percent slide when compared to the 5,694 vehicles delivered to buyers for the same month the previous year.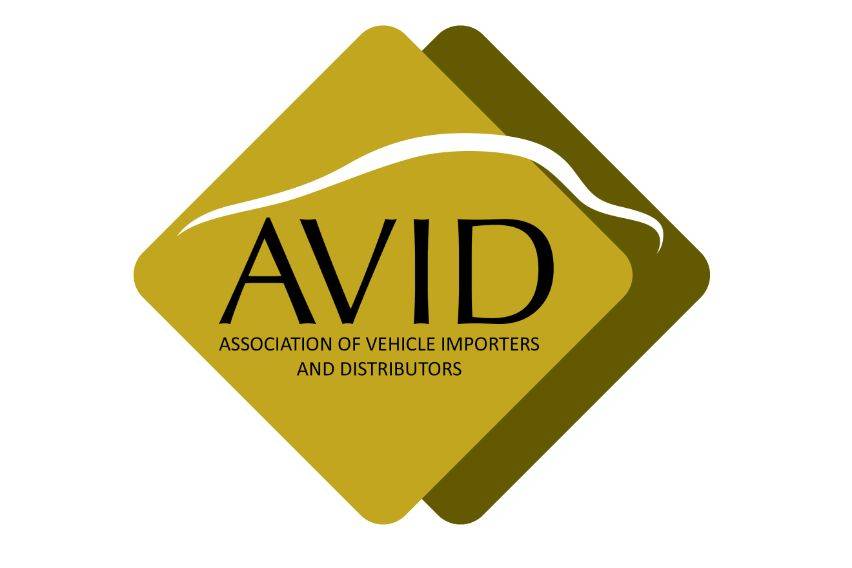 Cornering the biggest market share is the light commercial vehicle (LCV) segment with 73 percent. This section enjoyed a 23-percent increase — from 34,896 units sold in 2020 to 42,871 in 2021.
December 2021 sales for the abovementioned category is at 4,110 vehicles, which is seven percent higher than November 2021's 3,792 samples sold and one-percent more than December 2020 (4,080 units sold).
Ford Group Philippines Inc. (FGPI) continues to be the leader in the segment with 18,324 units sold, followed by Suzuki Philippines Inc. (SPH) with 11,314 units, and Geely Philippines in third with 6,104 units sold.
Commercial Vehicles (trucks and buses) grew by an impressive 212 percent on YTD basis. Hyundai Trucks and Buses held the bulk of the sales and segment share with 206 percent growth and increasing from 305 units sold in 2020 to 936 units sold in 2021.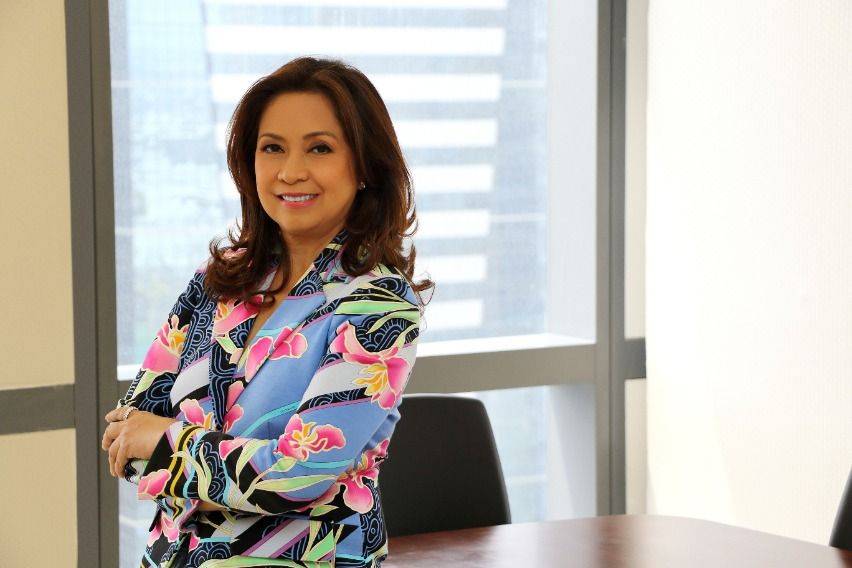 The group said that the passenger Cars (PC) segment continues to be the most affected by quarantine measures after sales went down by 9-percent from 16,650 units sold in 2020 to 15,092 units in 2021. Despite the year-on-year drop of 28%, the segment's month-on-month performance improved by 3 percent with SPH leading with 8,079 units sold) trailed by Hyundai Asia Resources Inc. (HARI) and its 4,639 units sold.
"You cannot downplay the importance of mobility in the reopening of the economy, gradual though it may be," AVID President Ma. Fe Perez-Agudo was quoted as saying.
"With unwavering confidence in the market and in the quality of our product and service offerings, AVID members are determined to build on these gains and look forward to an even better normal in 2022."
Photos from Ruben D. Manahan IV, Association of Vehicle Importers and Distributors, Inc. (AVID)
Also read:
PH auto importers group continues increase in sales
AVID enjoys 33% YTD sales growth despite Aug. slide
PH vehicle importers realize 43% sales growth in first 7 months of year