PH carmakers' group sales increase by 2 percent in October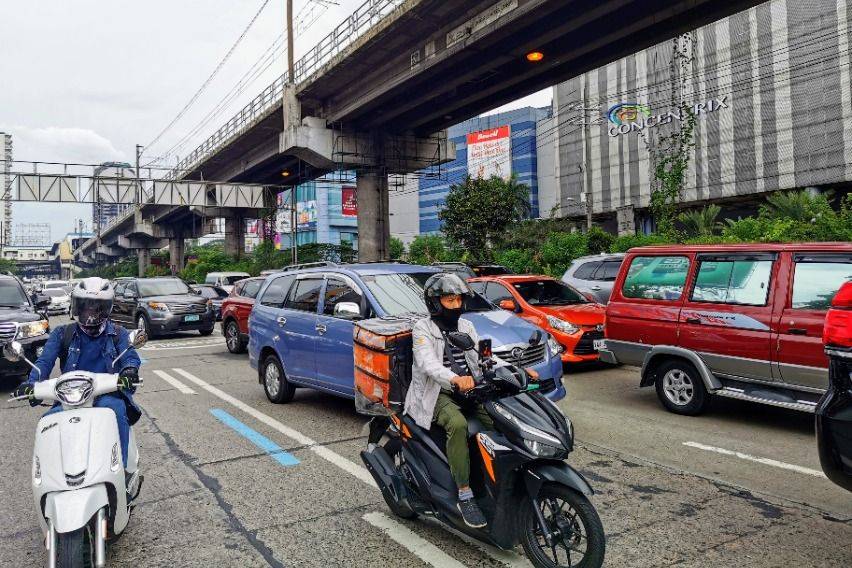 Automotive retail has slowed down a bit last October ,but still lands on a positive note nonetheless.
Based on the joint report of the Chamber of Automotive Manufacturers of the Philippines, Inc. (CAMPI) and Truck Manufacturers Association (TMA), vehicle sales reflected a two-percent increase, rolling out 25,023 units last month in comparison to the 24,523 vehicles delivered in September. On a month-on-month comparison, the group recorded a 27.3 percent decline from the 34,397 vehicle roll-out for the same month in 2019.
With a little over a month left, it still showed a 42.7 percent loss with the first ten months of 2020 only showing 173,035 units sold, unlike the 301,761 tallied for the same duration last year.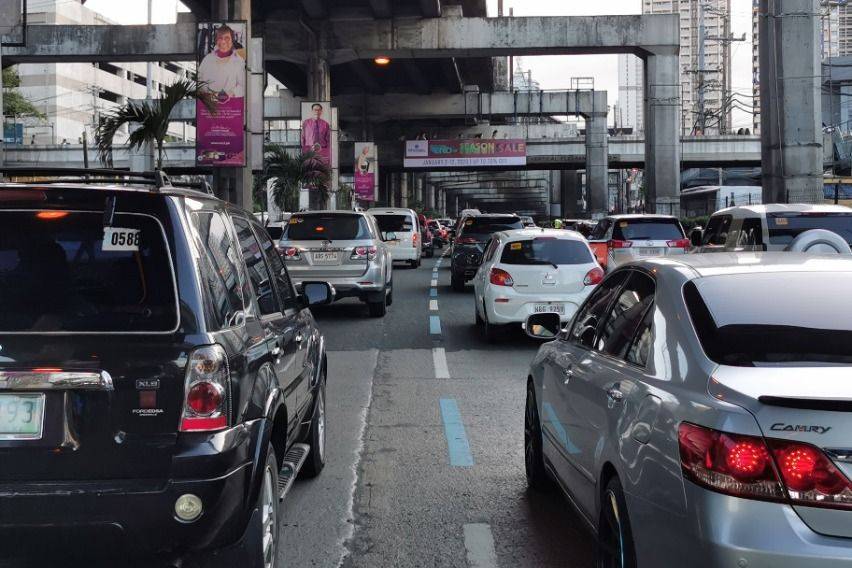 CAMPI president Atty. Rommel Gutierrez described the October 2020's sales increase as "tepid growth" but welcomed the upward movement.
According to the group, the sales volume is still at its highest since the start of the pandemic. "This is despite the overall negative consumer and business confidence outlook for the fourth quarter," the group said in a statement.
Further, Gutierrez assured that they will hit the revised 240,000-unit forecast for this year. "We are on track to achieve our revised sales forecast of 240,000 units—the baseline for our medium-term recovery plan," Atty. Gutierrez added.
However, Gutierrez said their group is cautious about the industry outlook "considering the pending safeguard investigation on imported automobiles, which may soon be decided upon by the Department of Trade and Industry (DTI). "The industry is in a very vulnerable state right now and the imposition of safeguard measure will only limit our ability to navigate the crisis," the CAMPI head said.
Last September, sales reached 24,523 units, climbing by 37 percent from the 17,906 units sold the previous month.
The automotive industry has been badly battered by the turnout of events since the start of the year, but has shown notable progress since May.
Photos by Ruben D. Manahan IV
Also read:
August 2020 sales reveal slowdown in vehicle sales recovery—CAMPI
Sales for local group of automakers begin normalizing in June
Read All
Featured Articles