PH oil prices skyrocket today with biggest increase yet for 2022
Oil companies in the Philippines have again implemented a huge price hike in their pump products — and many motorists fear that the worst is yet to come.
KEY TAKEAWAYS
How many fuel price hikes have been implemented this year so far?
Oil companies have already implemented nine straight price increases.
How much is the price adjustment for today?
Gasoline will have an added P3.60 per liter; diesel, P5.85, and kerosene, P4.10 per liter.
Based on their respective advisories, Petron, Caltex, Cleanfuel, Seaoil, Total, Unioil, and PTT Philippines will jack up the price of gasoline by P3.60 per liter and a whopping P5.85 per liter of diesel.
Further, many of the aforementioned firms will also raise the pump price of kerosene by P4.10 per liter.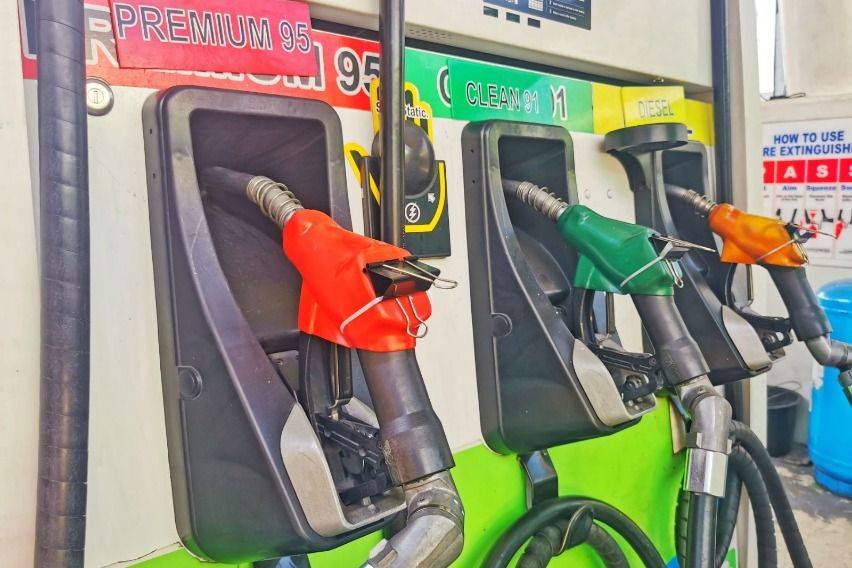 Other companies are expected to implement the same price adjustment.
Meanwhile, Unioil announced that it will slash its prices — P4 per liter of premium, P3 per liter of unleaded, and P2 per liter of diesel from today until March 15 for its Unioil Loyalty members.
Photos by Ruben D. Manahan IV
Also read:
Local Oil Chief says Global Oil Price Collapse Good for Import-Dependent PH
Top 24 Fuel Efficient Cars In The Philippines
5 Tips on How To Get Better Fuel Economy while Driving on Highway
Read All
Featured Articles