PH vehicle importers group remains positive, posts slight growth in October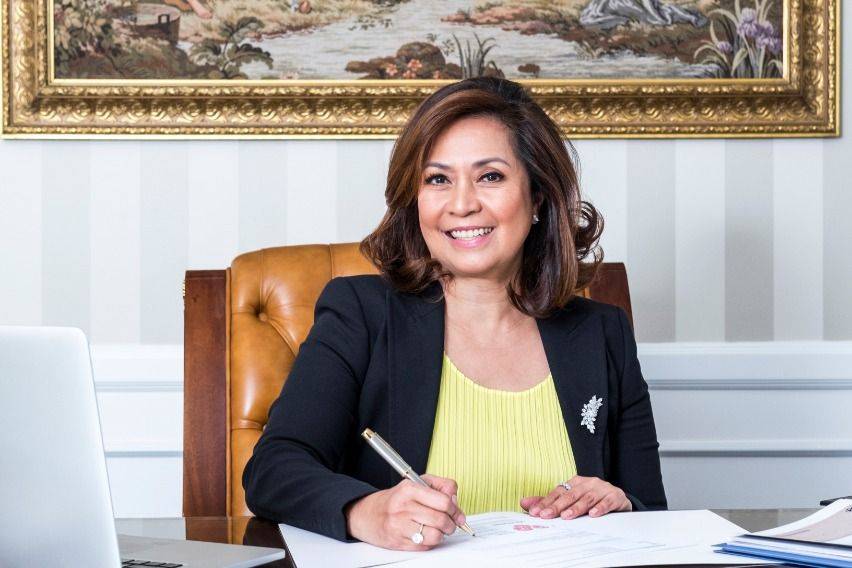 The local vehicle importers group remains optimistic after finishing the first month of the fourth quarter of 2020 on a positive note.

Based on their statement, the Association of Vehicle Importers and Distributors, Inc. (AVID) is still on the path of recovery, selling 6,120 units for the month of October. This reflects a nine percent increase compared to the 5,594 units rolled out in September.

Such good numbers for the group, AVID claimed, can be attributed to the restored consumer confidence following the gradual reopening of the economy, the easing of travel restrictions, and value-added promotions and services.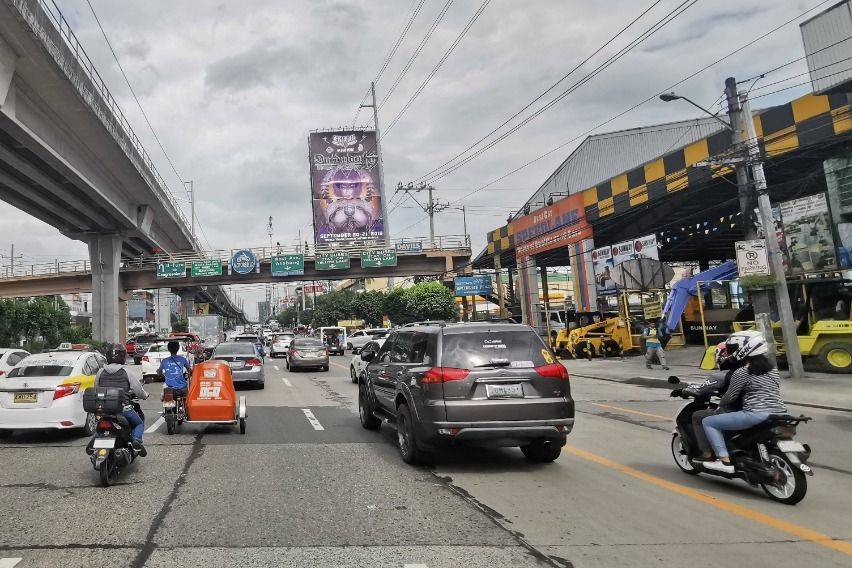 AVID President Ma. Fe Perez-Agudo said that such traction indicates a good start for the group this fourth quarter.

"We are off to a good start in the last quarter of the year and we aim to continue this revival. Businesses are reopening and travel and tourism are resuming. These activities require mobility and a strong and healthy auto industry will set the course for economic recovery," Agudo said.

The Light Commercial Vehicles (LCV) segment provided the biggest thrust, posting a 20-percent rise with 4,291 units in comparison to September's 3,574 units delivered. The pick-up and light trucks provided the firepower for this segment. The top three brands for this category are Ford (2,080), Suzuki (1,146) and Hyundai (708), respectively,

Meanwhile, sales for the Passenger Cars (PC) division experienced a 10-percent slowdown last month, rolling out 1,791 units unlike the 1,990 units sold in September. The group expressed firm belief that sales will increase in this class with vehicle buyers looking for affordable mobility options. For this classification, Hyundai contributed the lion's share with more than half (933) of the passenger cars for the month, followed by Suzuki (684) and Ford (63).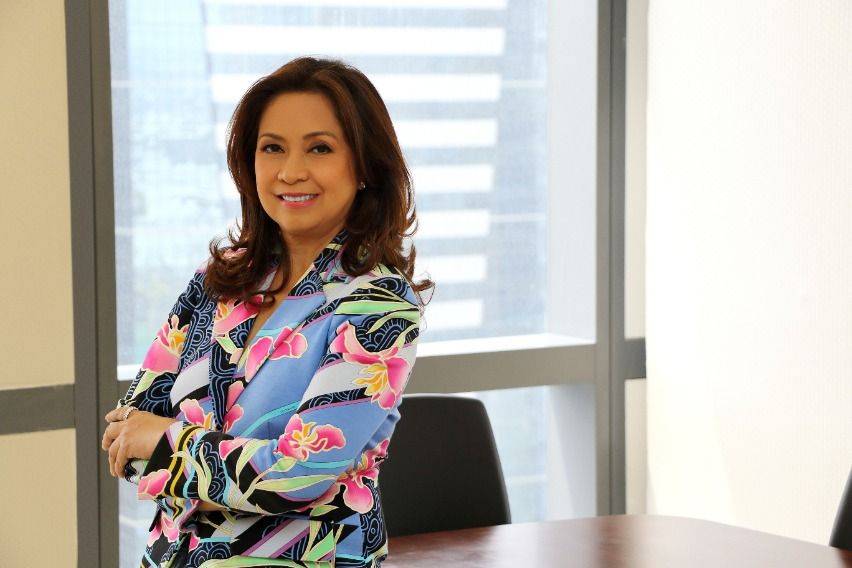 Despite the increase in sales, the group still suffered nearly 50-percent dive in year-to-date comparison, selling only 40,993 vehicles in the first ten months of 2020 versus the 71,362-mark reached for the same period last year.

 "When this pandemic started, we all asked 'How long?' And as the situation developed, we began asking ourselves, 'What next?' Which led us to do a strategic overhaul of our respective businesses. I believe the auto industry was quick to adapt to this New Normal. So now you can buy a car online, have it delivered to you without face-to-face contact, and do contactless pickups and drop-offs at service locations for your After Sales needs. The industry has come a long way in such a short time and this has been a boon to consumers," Agudo concluded.

Photos from Association of Vehicle Importers and Distributors, Inc. (AVID), Ruben D. Manahan IV