Phoenix Pulse Formula V1 Virtual Cup produces new sim racing champs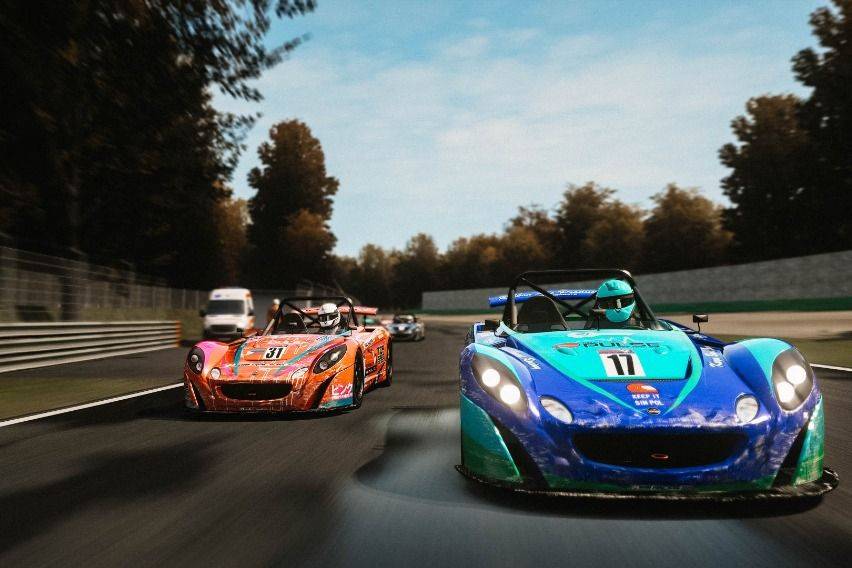 The premier race for the Phoenix Pulse Formula V1 Virtual Cup has produced its premier champions in the online competition.
The latest sim racing champions for the country—based on the race last October 10, in the Race 1 of the virtual series and broadcasted via Tuason Racing Facebook Page—are Luis Moreno and Andre Varquez.
The two bested 53 other racers that joined the said race series. Moreno set a record of 02:01.785 in the PRO Class in Monza racetrack, while Varquez made the fastest time in the Amateur Class with 02:01.782.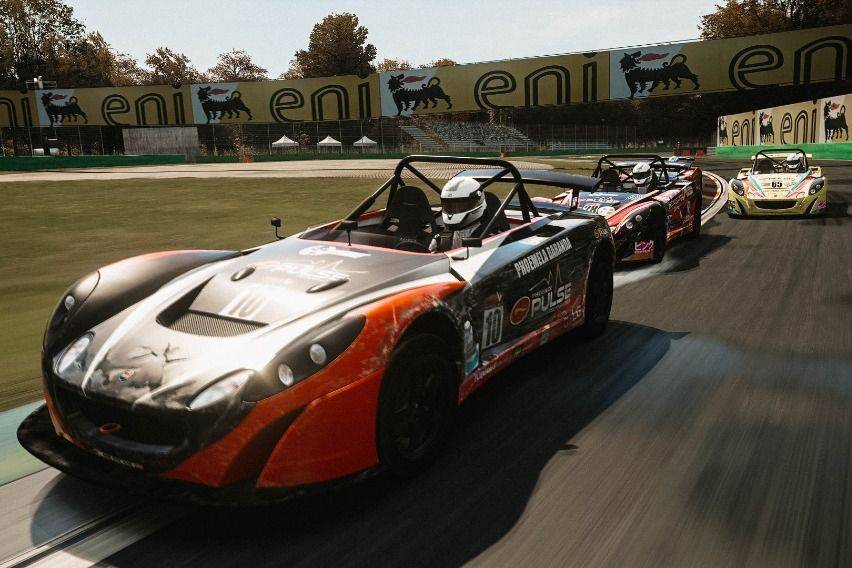 Following Varquez was AM class driver Francis Metrillo, who held second place since the second lap and held his position until the end of the race, while Jether Miole took the third spot.
The Pro Class race was more like a showcase of cars spinning out of control. In the latter part of the race, it was a three-way battle between Moreno, Russel Reyes and Iñigo Anton.
Anton's aggressive driving hounded Moreno all the way to the finish, but the latter kept his hold on the lead and the victory with a winning margin of 5.561 seconds.
Despite a five-second penalty, Anton still managed to claim 2nd place.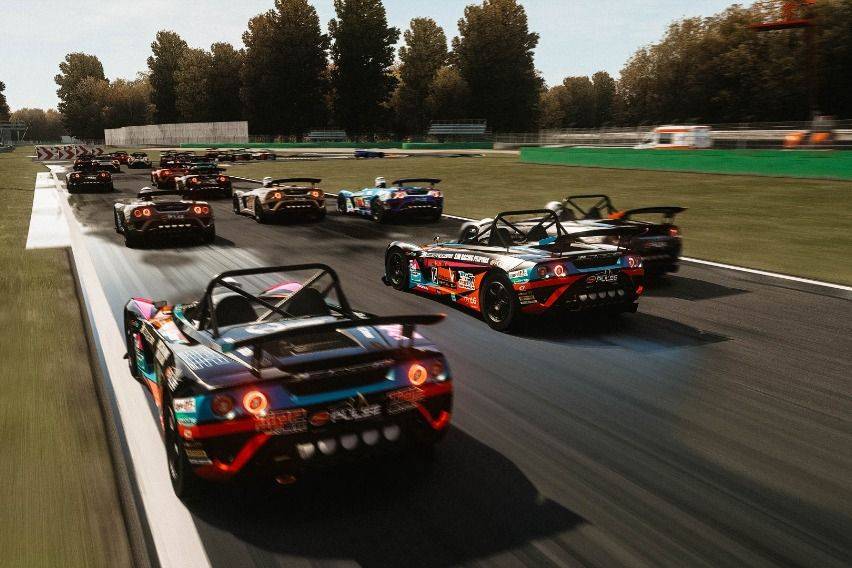 Reyes accidentally spun-out, giving Daryl Brady third spot positioning after the checkered flag.
Expect another exciting event this October 17 for the Race 2 of the Phoenix Pulse Formula V1 Virtual Cup.
This first homegrown virtual race series is backed by Phoenix Petroleum Philippines, Inc., LG Philippines, BlueChem, Bendix, PC Express, Family Mart, and Don Papa.
Photo/s from Tuason Racing
Also read:
Tuason Racing raises over P400k in donations for frontliners
Tuason Racing helps mold "new norm" in PH motorsports
Anton, Carapiet bag overall wins in 'Race for Frontliners' program
Read All
Featured Articles