Potholes along Mindanao Avenue in Valenzuela City fixed by DPWH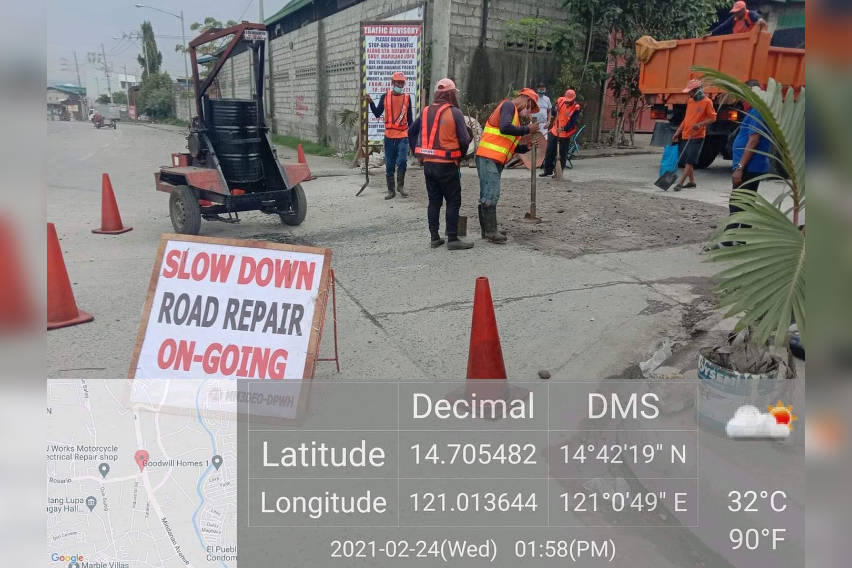 The Department of Public Works and Highways and Metro Manila Third District Engineering Office (DPWH-MMTDEO) acted upon the recent report of potholes along Mindanao Avenue corner Sto. Rosario St. in Valenzuela City.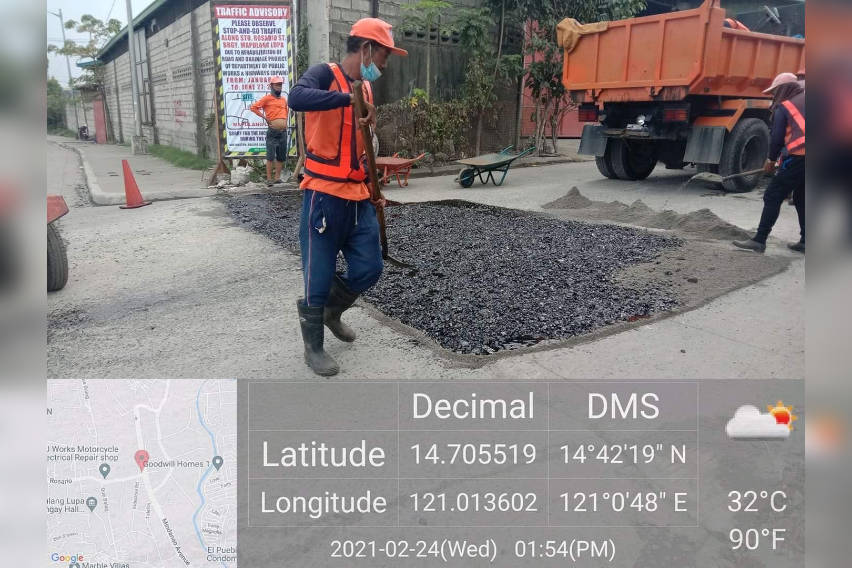 DPWH-Metro Manila Third District Engineering Office maintenance personnel were quick to coordinate with the local government to immediately conduct pothole patching in the said area.
According to DPWH Secretary Mark Villar, "This road is a subject of report coursed through the DPWH Facebook Page: www.facebook.com/dpwhph on third week of February 2021 requesting us to repair the damaged road portion that could potentially damage cars."
The DPWH's Facebook page has been an effective portal where motorists are encouraged to report road defects and other relevant incidents. Here, the Philippine government's engineering and construction arm also posts updates where motorists can keep abreast with similar information.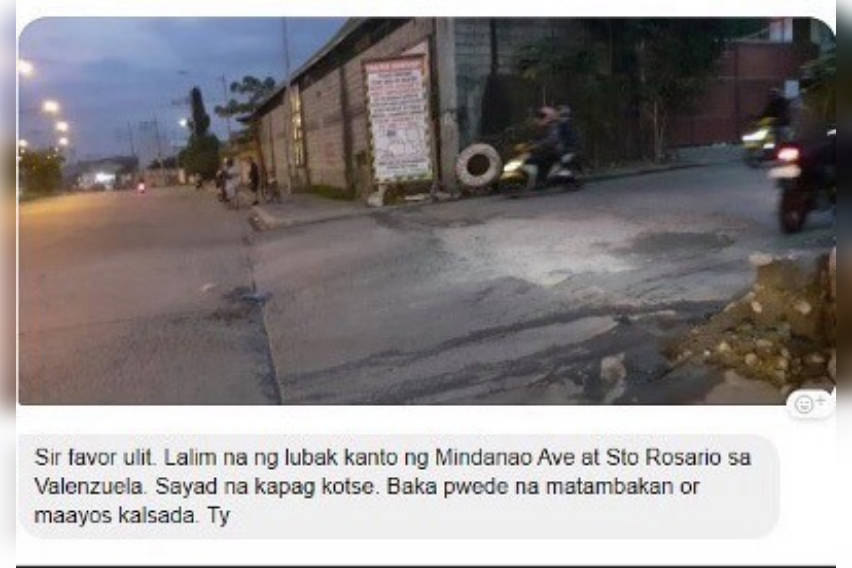 Despite the challenge of meeting all citizen expectations who see every roads daily, one cannot help feeling inspired for the immediate appropriate responses and solutions provided by DPWH given our limited manpower resources, Secretary Villar added.
Under the leadership of Secretary Villar, DPWH has been leveraging the established mechanisms for more efficient public-responsive services based on citizen feedback.
Photos from DPWH
Also Read:
DPWH poised to put diversion road going to Calbayog Airport
Estrella-Pantaleon Bridge now more than 78 percent complete, opening on-track