Pros and Cons of Lowering Your Vehicle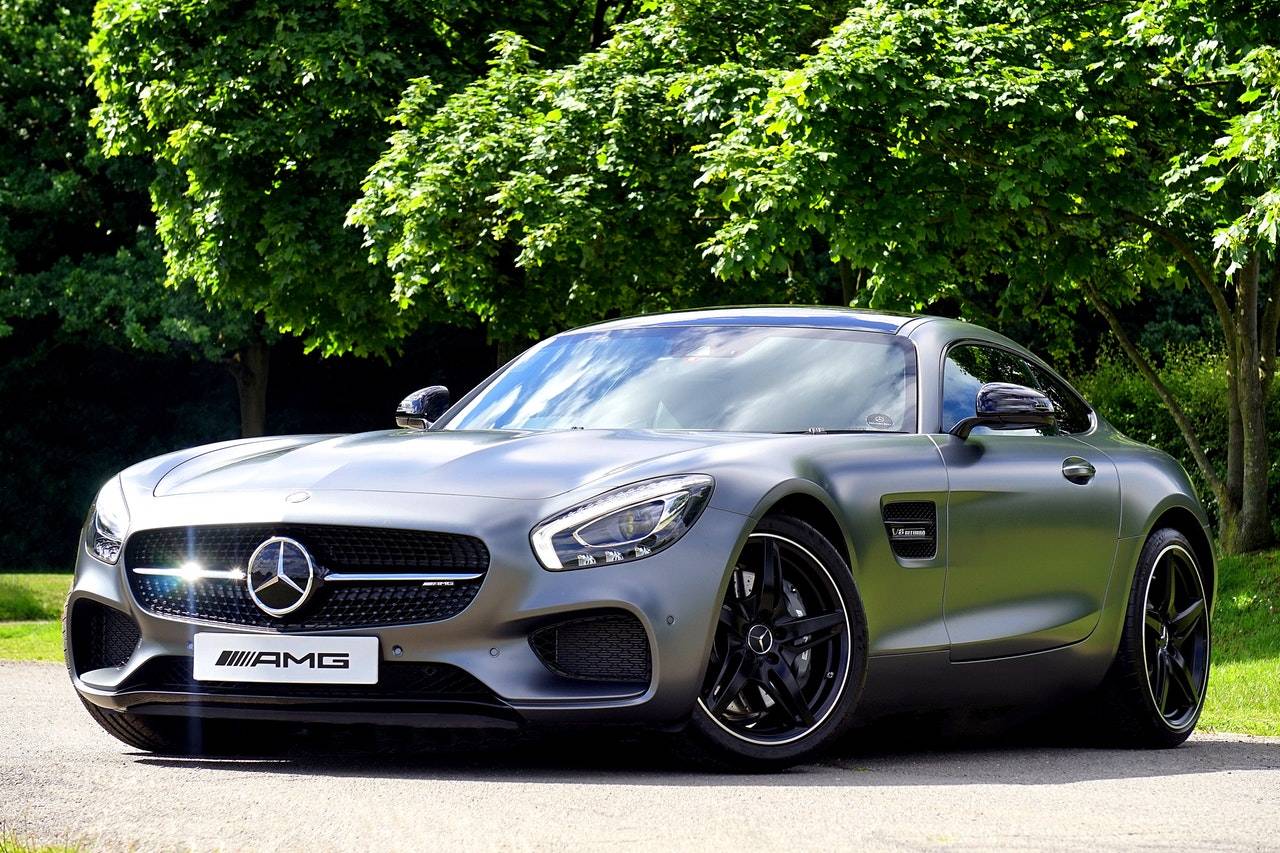 Talk about car modifications, and one thing comes to mind: lowered suspensions. Indeed, having a lowered suspension can be really be attractive to look at. And in some cases, they can even help a vehicle to perform better on the road.
Still, when done incorrectly, lowering your car's suspension can actually be more damaging to your vehicle. So before you decide to do it, make sure you understand what its pros and cons are.
Pros
It looks good
One of the main reasons why people lower their suspension is because their vehicle looks good when viewed afar--sleeker, more compact, and streamlined. What's more, it can make your vehicle look instantly like a sports car.
It increases speed
Lowering your car reduces wind resistance because it controls the air's movement to travel up the roof instead of going on both sides of the vehicle. The result: less wind drag or resistance and surprise, surprise--less fuel guzzling in the process.
It improves road responsiveness
Lowering the suspension helps a driver feel those road vibrations better, making them more responsive to every turn, bump, and corner they encounter on the road.
It improves handling
A lowered suspension makes the car more stable, especially when turning on sharp corners. Handling, therefore, is improved, and so are faster braking, and quicker acceleration.
Cons
There's "too much" road responsiveness
There's one disadvantage of feeling every vibration on the road when you're driving--it gets uncomfortable (and noisier) in time. This is especially true when driving over bumps and potholes. The vibration and impact can be intense that you'd wish it wasn't as responsive as it really was.
It can result to premature tire wear
When done incorrectly, lowering your suspension can cause uneven tires and alignment problems.
It can damage some parts
When lowered incorrectly, the suspension can be so close to the ground that it can damage car parts. This is especially true for the exhaust system and oil pan.
It's inconvenient
You can't use a standard jack here, since there isn't enough leeway to get the unit under the vehicle's frame. This means changing a flat tire can be really inconvenient.
And should you decide to have it towed instead, then you will need a flat bed first--if not, then the rear part of the vehicle might get dragged on the ground once it gets towed.
It can void a warranty or insurance
Oftentimes, lowering your suspension--or modifying your vehicle for any matter--will make your warranty (and insurance) void. That's why it's important to check with your dealer and car insurer first before you decide to do any modifications on your vehicle.