Red Flags You Need to Watch Out when Buying a Used Car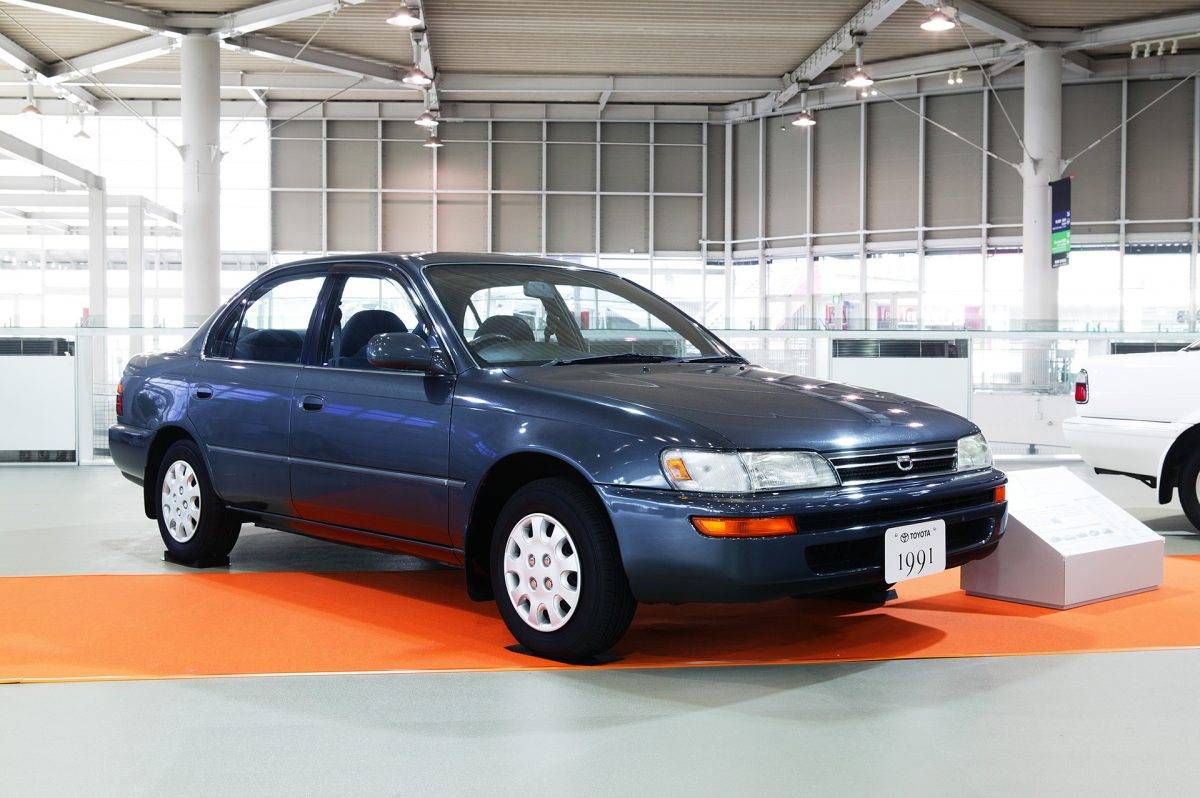 Buying a used car in the Philippines could be a bit of a headache if you're not cautious. Some buyers tend to give in right away when they see a used car that's for sale online or somewhere else. Don't let your excitement and eagerness get the best of you. Carmudi Philippines is an online automotive platform that seeks to help you be a smart car buyer--whether it may be used or brand-new car. It's a must to check several things such as the exterior and engine condition of the used car before you agree to close the deal. You also need to be cautious when shopping for used cars to avoid being a victim of scam. As such, here are five red flags you need to watch out when buying a used car.
Price is Insanely Low
This is the mother of all red flags. There's a high probability that you're dealing with a scammer if the price of a certain used car that's for sale is insanely low. To avoid this, you should first
search for the average price range
of the used car you're eyeing to buy. You can also ask your friends or relatives who have an idea of the average price range of a certain used car. Always remember that it's not a blessing if the price is too low--it's more of like a ticking time bomb.
Seller is Difficult to Contact
You need to raise the red flag if the used car seller is difficult to contact. If you're having a hard time to contact the seller via mobile phone or private message, there's a chance that you're dealing with a fraud. Why would a seller not accommodate callers that want to inquire about the car, right? Moreover, some scammers would aggressively ask for your personal information—
don't share any private stuff about you
such as your home address, contact number, etc. Stop communicating with the seller if he/she is too aggressive.
Unusual Stories
It's natural if a used car seller shares a brief history about his/her vehicle, which is also beneficial to you as a buyer. However, you need to be more conscious if the seller starts to narrate an unusual story. An example would be like this: the seller left the used car for sale to a different person and if you're still interested, you need to give your complete home address so that the seller can forward it to his friend's driver for the rest of the transaction—
wow, ang daming involved.
Too many persons involved in a transaction is a red flag. You need to keep in mind that you should not transact with a seller that complicates things.
Meet-up Allergic
A used car seller should always be open for a meet-up so that the buyer can see the actual vehicle before purchasing it. For the safety of both parties, the seller and the buyer should meet in a place that's deemed safe such as a public parking lot. Forget the car and start shopping for a new one if the seller doesn't want to do a meet-up. How can you gauge if the car is still in good condition if you don't get the chance to see and test drive it.
Papers Not Readily Available
Don't engage further if the seller can't provide or show you the
car's
official receipt (OR) and certificate of registration (CR)
. These papers are official documents from the Land Transportation Office (LTO), which states that the car is registered. Without an OR and CR, the car you're looking to buy may be a hot or stolen car.
Buying a used car is quite more difficult than buying a brand-new. You need to be cautious and smart when transacting with used cars sellers to avoid being scammed. Aside from the tips mentioned above, the golden rule when looking for a used car is to not let your excitement and eagerness get the best of you.