Sanitization is king in new car buying experience for customers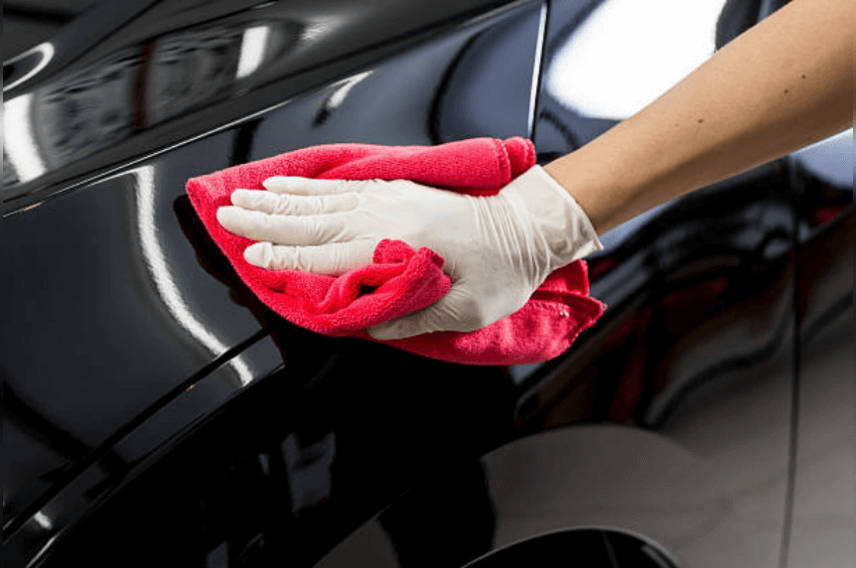 Multiple businesses have been greatly affected by the COVID-19 pandemic, including the automotive industry. The virus that broke out like wildfire has changed the game for automakers worldwide, and things are changing fast. Ford and Hyundai, among others, are now stepping up their sanitization operations and reworking their policies to reduce further risk of infection to workers and customers as much as possible.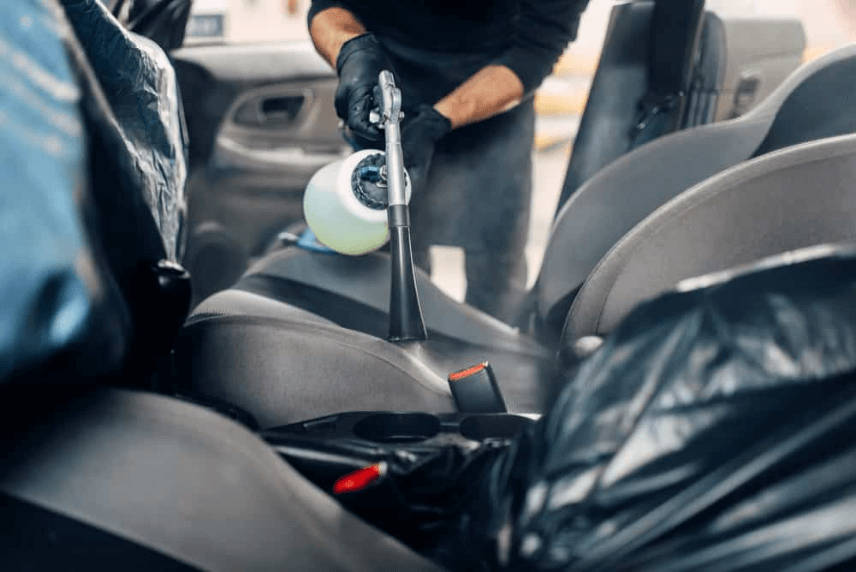 Ford
In the Philippines, Ford Motor Company has started to reopen some of their dealerships in certain GQC areas. However, it is not business as usual for said dealerships as they now follow a revised policy when it comes to customer transactions. Everyone who steps foot into the building will be subject to temperature scans and multiple sanitizing areas are scattered around the facility.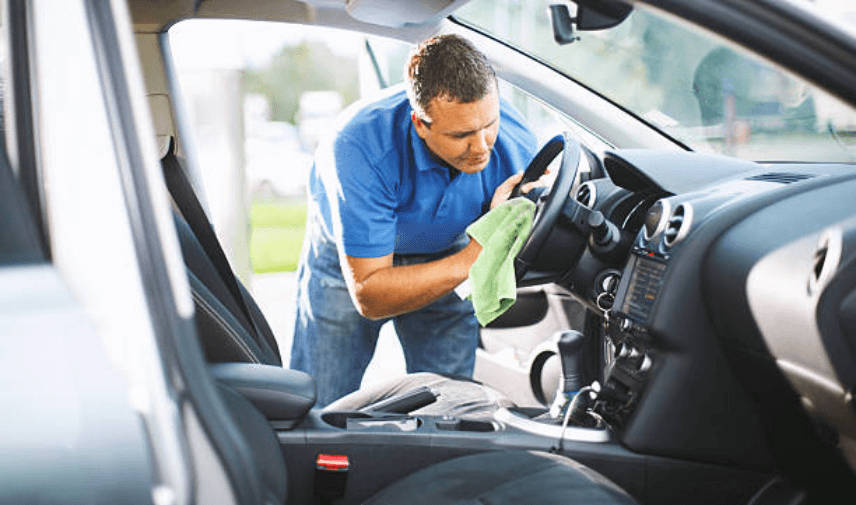 Ford has also announced that they would expand their COVID-19 testing for employees who have suspected symptoms. This policy will take effect in a few select states in the US, including Michigan and Chicago, with more to come. The testing will produce results in just 24 hours, and should an employee test positive, they and all the workers they had close contact with will be subject to self quarantine for 14 days.
Hyundai
Hyundai is taking a different approach in ensuring the cleanliness of vehicles. The company says that the most "promising technology" they have investigated for the future of sanitation is UV or ultraviolet lamps.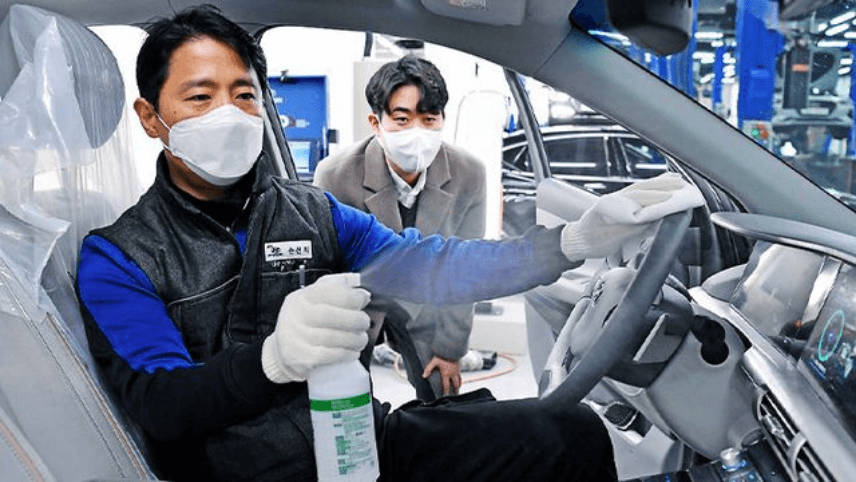 Hyundai says that UV lights are medically and scientifically proven to be effective, although direct UV rays are known to be harmful to human skin. What the company has devised so far is to add a UV light to the cabin light and have it switch on when no one is present inside the vehicle. The company says that it is planning to further develop the idea, possibly upgrading the interior cabin lights with a sterilization feature, or combining UV rays with a "photocatalytic reduction of CO2" to sterilize the air in the cabin.
Also Read:
Toyota restarts dealership operations in GCQ areas
MG PH dealerships gird for reopening, institute disinfection protocols