Say "Hello!" to the 2019 Hyundai Elantra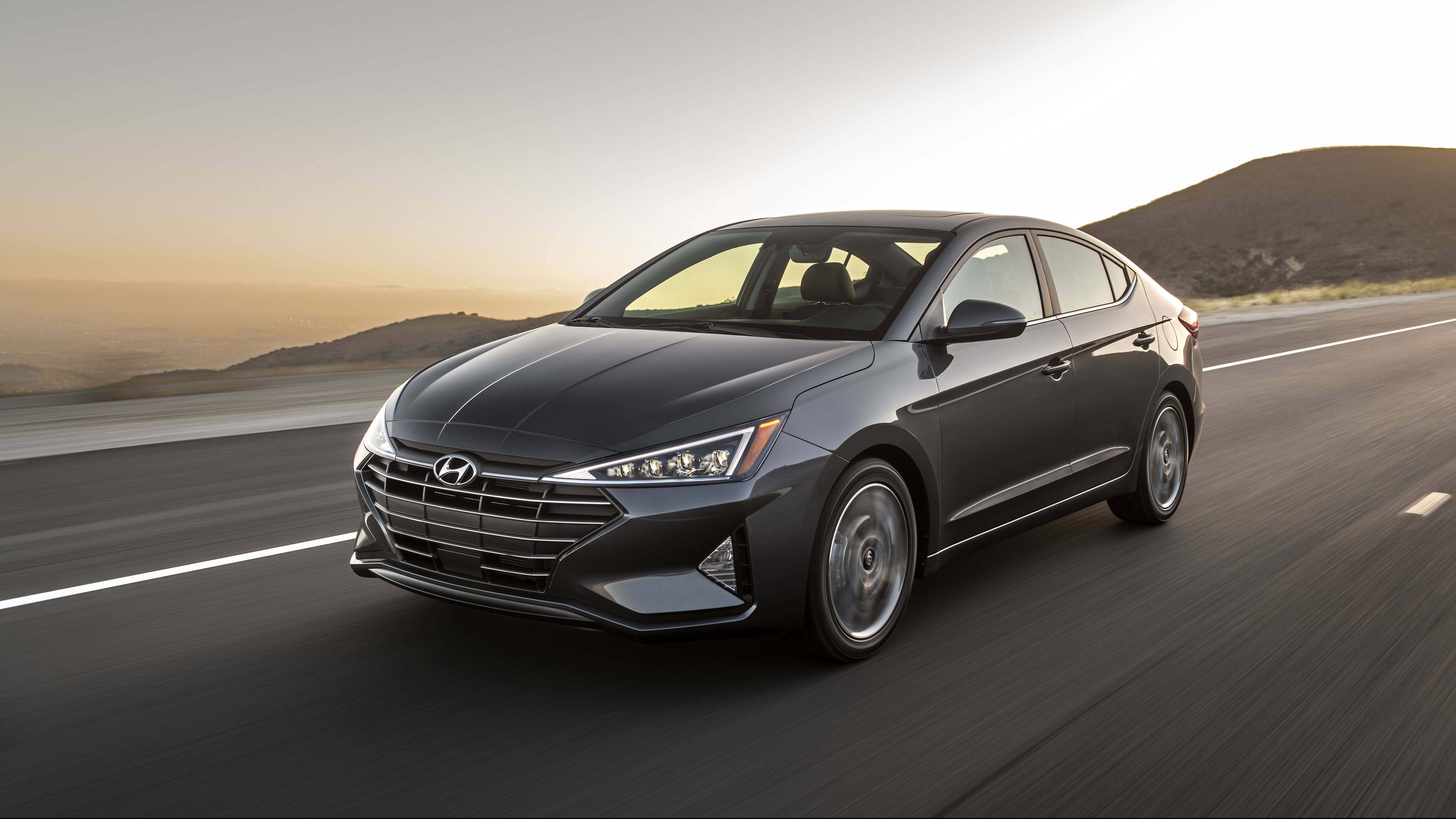 Hyundai has updated the Hyundai Elantra compact sedan and it's been given a very thorough facelift that you'll be forgiven if you think it's an all-new model. First unveiled for the United States market in August, the updated Elantra has been thoroughly redesigned, with a new front end that seemingly echoes the Korean carmaker's new 'Sensuous Sportiness' design language, starting with its signature Cascading Grille design that's framed by a pair of wedge-shaped, LED strip-framed, multi-element LED headlamps. Given the new grille and headlights, it's a given that both the hood and the front fenders are brand-new as well.
The same goes out back as both the trunk lid and rear bumpers are new, with the space for the license plate being relocated to the rear bumper. The updates to the Elantra doesn't stop outside as even the cabin has been retouched. While the dashboard itself remains the same, it's been fitted with a new instrument cluster, center screen, air vents, and climate control, umm, controls. For the infotainment system, depending on the variant, it's either a five-inch color display or an eight-incher with both Android Auto and Apple CarPlay capability as well as a navigation system. In addition, the 2019 Elantra gets additional sound-absorbing material and a standard rearview camera with dynamic guidelines. A word of caution though; the new-look Elantra has only appeared for the US-market Elantra and there's no word yet if and when the rest of the world will get it as well.