Second across the-board oil price hike for December slated tomorrow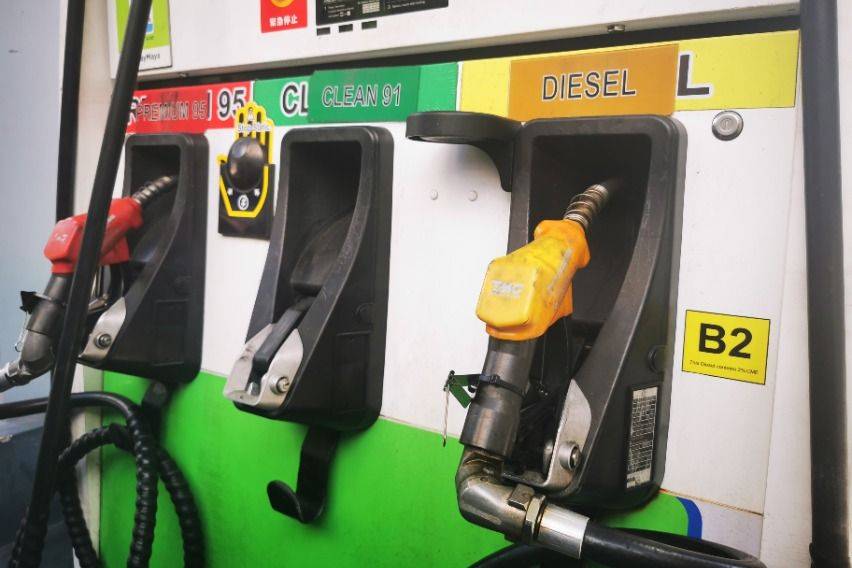 Oil companies are set to conduct another round of across-the-board increase tomorrow, to welcome the middle of the final month of 2020.

Based on their respective advisories, Cleanfuel, Petron and Pilipinas Shell will jack up their price of gasoline by P0.50 per liter and diesel by P0.60 per liter.

Aside from that, the two leading fuel firms are also raising the price of kerosene by P0.50 per liter.

Other companies are expected to follow the same movement.

Last December 8, oil firms have adjusted the price of diesel by adding P0.40 per liter, P0.60 per liter on kerosene and P0.25 per liter on gasoline.

Photos from Ruben D. Manahan IV, Cleanfuel