Shell PH inks 3-year partnership with Chery Auto PH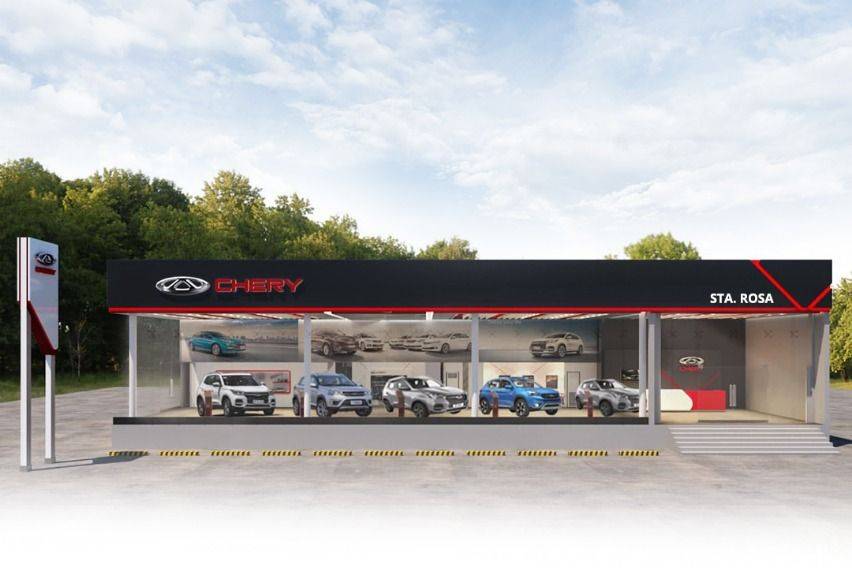 It is not only Foton Motor Philippines, Inc. (FMPI) that recently inked an alliance with Pilipinas Shell Petroleum Corp. (Pilipinas Shell), but also its sister company Chery Auto Philippines (CAP).
CAP forged a partnership with the local arm of the global energy company last year at Clark, Pampanga.
Both headquartered in China, Foton and Chery are under United Asia Automotive Group, Inc. (UAAGI), which is now ISO-certified. To note, UAAGI—under the leadership of Rommel Sytin—has more than two decades of experience in the local automotive scene.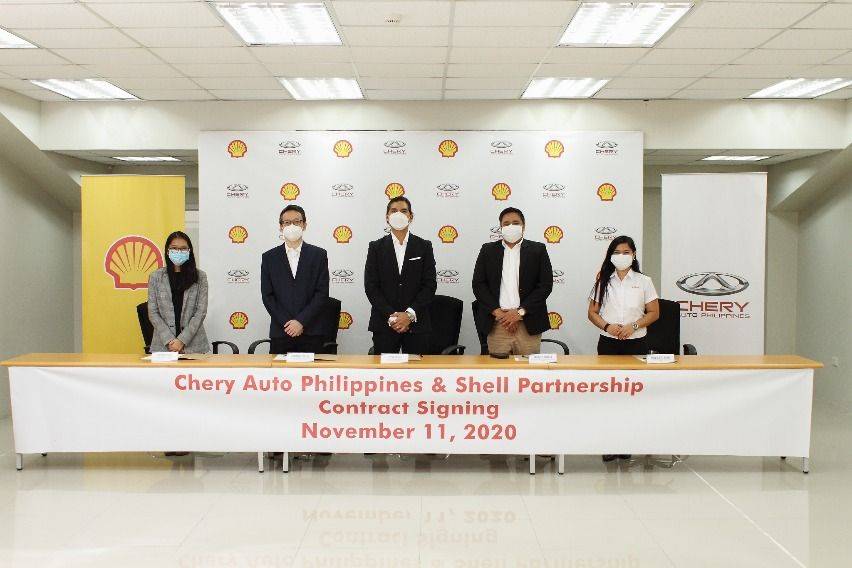 Based on the three-year partnership between the two companies, Shell lubricants will be used on engines for after-sales maintenance in Chery's service workshops, providing the automaker's models with quality products.
During the launch, Shell Lubricants Vice President Steve Quila vowed to provide only premium engine oils.
"Pilipinas Shell has always been dedicated to supplying premium, dependable, and economic vehicle engine oils to consumers around the country. Pandemic or not, our commitment hasn't stopped and will only continue to grow as more people realize how critical mobility is to their everyday lives," Quila was quoted as saying.
"We are honored to partner with Chery Auto Philippines and are confident they can help us further our mission of supporting automobiles nationwide."
The partnership signing highlighted the use of Shell Helix HX7 5W-40, a premium multi-grade motor oil that is designed to help provide consistent engine performance on Chery vehicles in the country.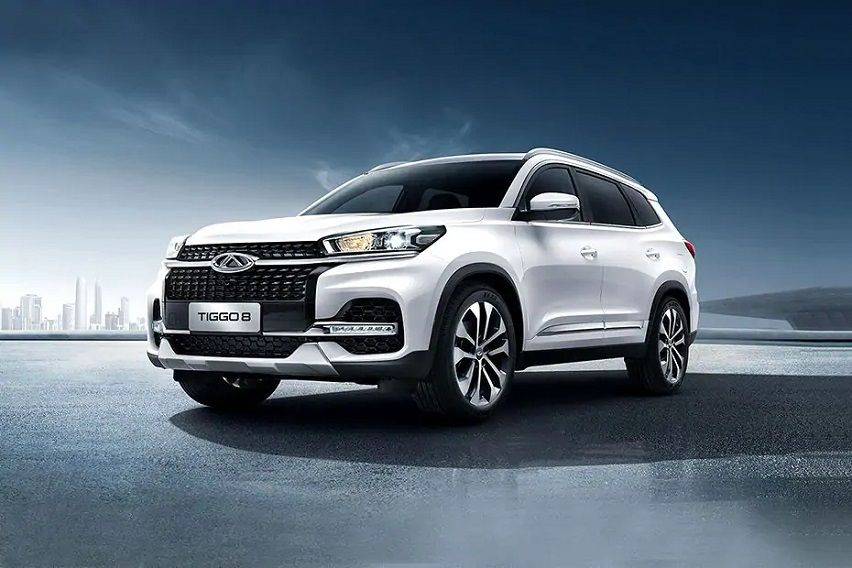 CAP Vice President for Customer Service Erroll Dueñas expressed positivity over the newfound-partnership.
"Similar to Pilipinas Shell's vision of making premium fuels and services accessible to a diverse range of markets, we at Chery advocate for an ideal marketplace where each customer has access to practical, quality vehicles. We look forward to a fruitful partnership," he noted.
The HX7 5W-40 multi-grade engine oil has flexi-molecule technology that, when activated, forms protective barriers around the around engine's metal contacts when high-pressure situations as well as high temperatures occur.
Apart from that, flexi-molecules do not act under low temperature and during low-pressure situations, such as a steady run on the roads where the vehicle maintains an even pace. The engine and its related parts receive 40 percent enhanced protection from the flexi-molecule technology.
CAP offers noteworthy after-sales service with its 10-year/one-million kilometer engine warranty, five-year general warranty, three-year free roadside assistance and would highly utilized the partnership: the three-year preventive maintenance service.
Starting this year and until 2023, Shell Helix HX7 5W-40 and more of Pilipinas Shell's vehicle care products are eyed to protect engines across CAP's 18-dealer network strategically situated within the country.
Photos from United Asia Automotive Group, Inc., Pilipinas Shell
Also read:
Shell opens new import facility in Subic
Pilipinas Shell puts up first retail station out of upcycled plastic waste in Bulacan