SMC conducts more nighttime closures at Skyway 3 prior to upcoming opening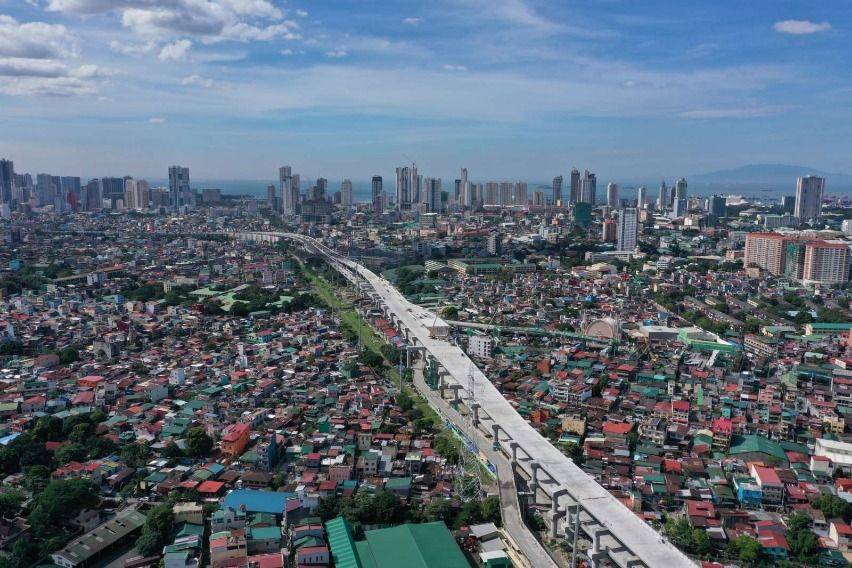 San Miguel Corporation (SMC) again started closing the newly-soft opened Skyway 3 at nightime to conduct finishing work in time for its formal opening on January 14.
According to Skyway management, Skyway 3 will be off limits to motorists from 10PM to 4AM from January 8 up to January 13. However, the roads will be opened at daytime.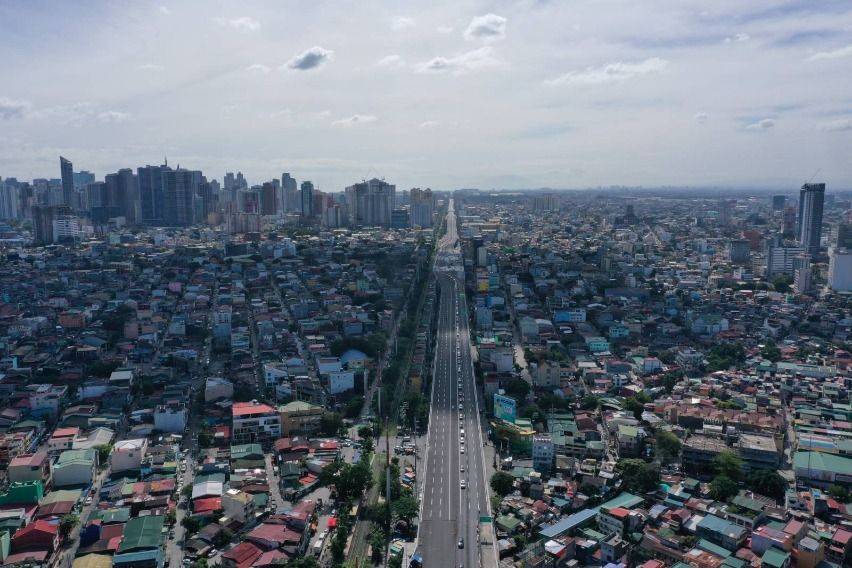 SMC president and chief operating officer Ramon Ang expressed confidence that everything will be ready on the scheduled timeline.
"We are working to make sure that the 18-kilometer north-south stretch of Skyway 3 will be ready for official opening starting January 14. That is why we need to close it during non-peak, late night to early morning hours. We need to complete finishing work on the main stretch," Ang was quoted as saying.
In its earlier statement, the finishing work on the expressway includes installation of street lamps—to enhance safety especially for motorists driving at night, and maintain the good quality of the experience of driving on the new expressway overall.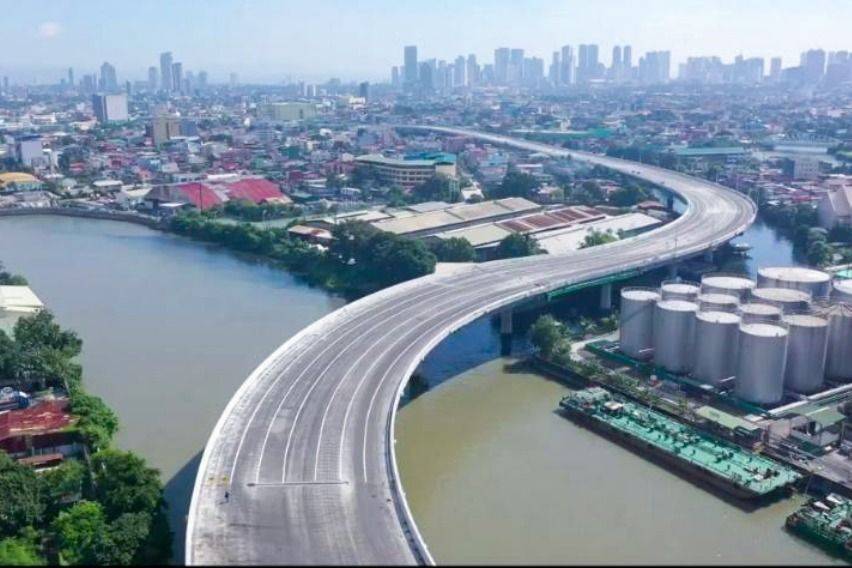 "Again, we thank motorists for the positive feedback, their enthusiasm, and patience. This project is one of the most significant infrastructure achievements in our country—a game-changer that links north and south, and completes the backbone of future economic growth. Along with other important infra projects, it reflects our positive attitude and outlook for the future despite the challenges we face today," Ang said.
"That is why we will work hard to make sure it will serve Filipinos well, provide convenience and safety, contribute to lessening traffic congestion, and help boost our economic recovery, he added.
Back in January 6-7, the concessionaire made the same move as they ready the expressway for full operation.
Last December 29, SMC opened the four lanes of the Skyway 3 Project and waived toll fees for one month.
Photos from San Miguel Corporation
Also read:
Fire-ravaged portion of Skyway Stage 3 replaced
Read All
Featured Articles