SMC ready to open Skyway Stage 3 tomorrow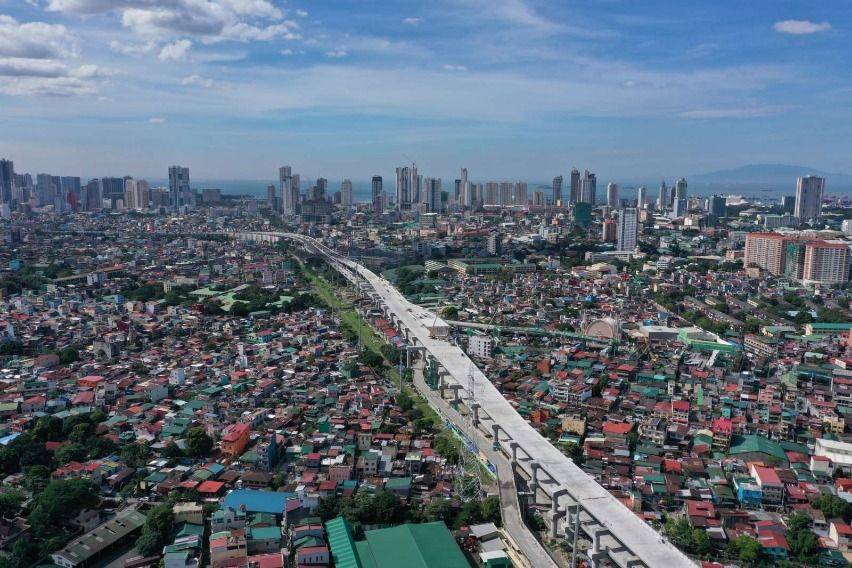 The San Miguel Corporation (SMC) has formally opened all seven lanes of the 18-kilometer Skyway Stage 3 elevated expressway today, (January 14).

However, this newly-completed road—which connects the South Luzon Expressway in Alabang to the North Luzon Expressway— will be opened to regular vehicular traffic starting tomorrow (January 15, 5AM).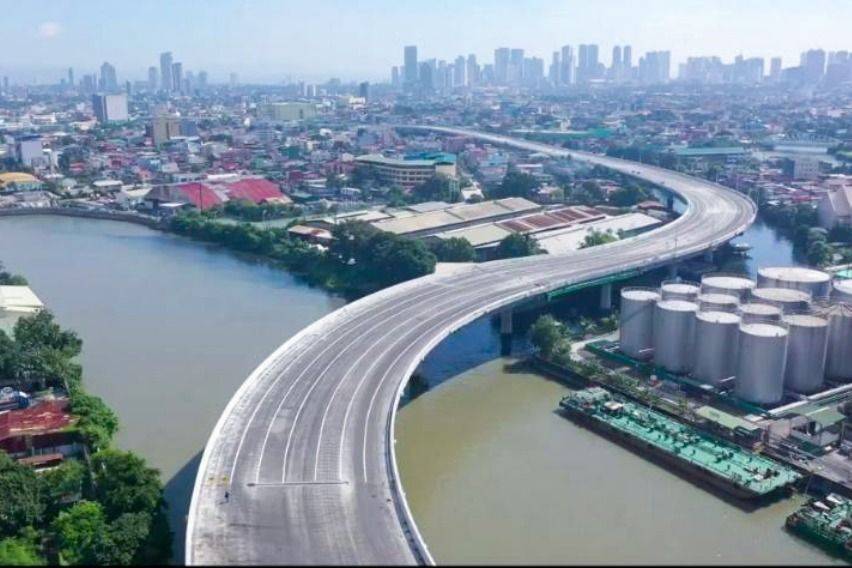 To ensure the safety of its usage, the Department of Public Works and Highways (DPWH) have conducted an audit of the road since 10PM Wednesday (January 13) up to 5AM of tomorrow.

"We are temporarily closing the Skyway Stage 3 from 10PM Wednesday, January 13 up to 5AM of January 15 to check whether existing measures as well as features and signages are effective in preventing accidents of road users," DPWH Secretary Mark Villar said. 

"Safety audit, as well as stakeholders' feedback is necessary as road traffic measures must adopt to fit with the current road situation," he added.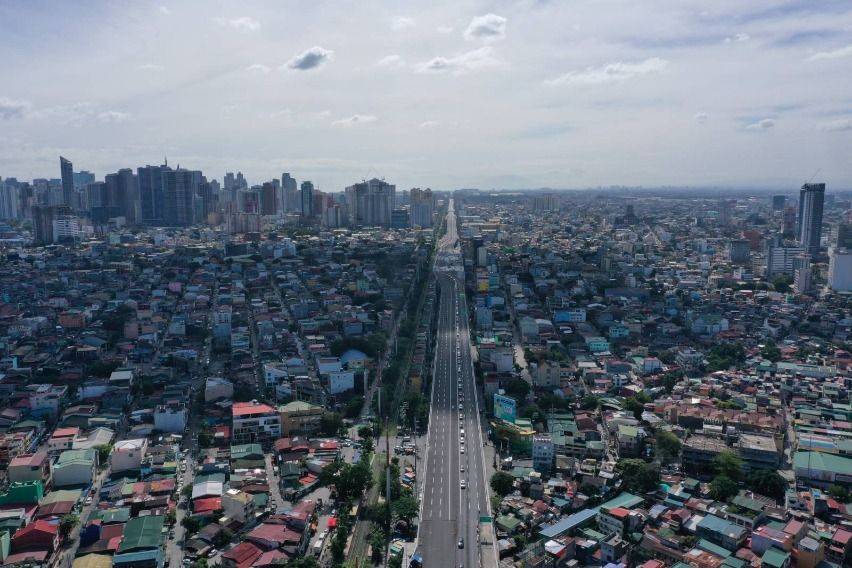 "Skyway 3 will remain toll-free until January 29, and we look forward to welcoming our motorists, and letting them experience seamless travel," the company said.

Last week, the Skyway Stage 3 was closed to traffic to conduct finishing work, making it off limits to motorists from 10PM to 4AM from January 8 up to January 13. However, the roads were opened at daytime.

Photos from San Miguel Corporation