Stay Safe on the Road: 15 Tips to Storm-Proof Your Vehicle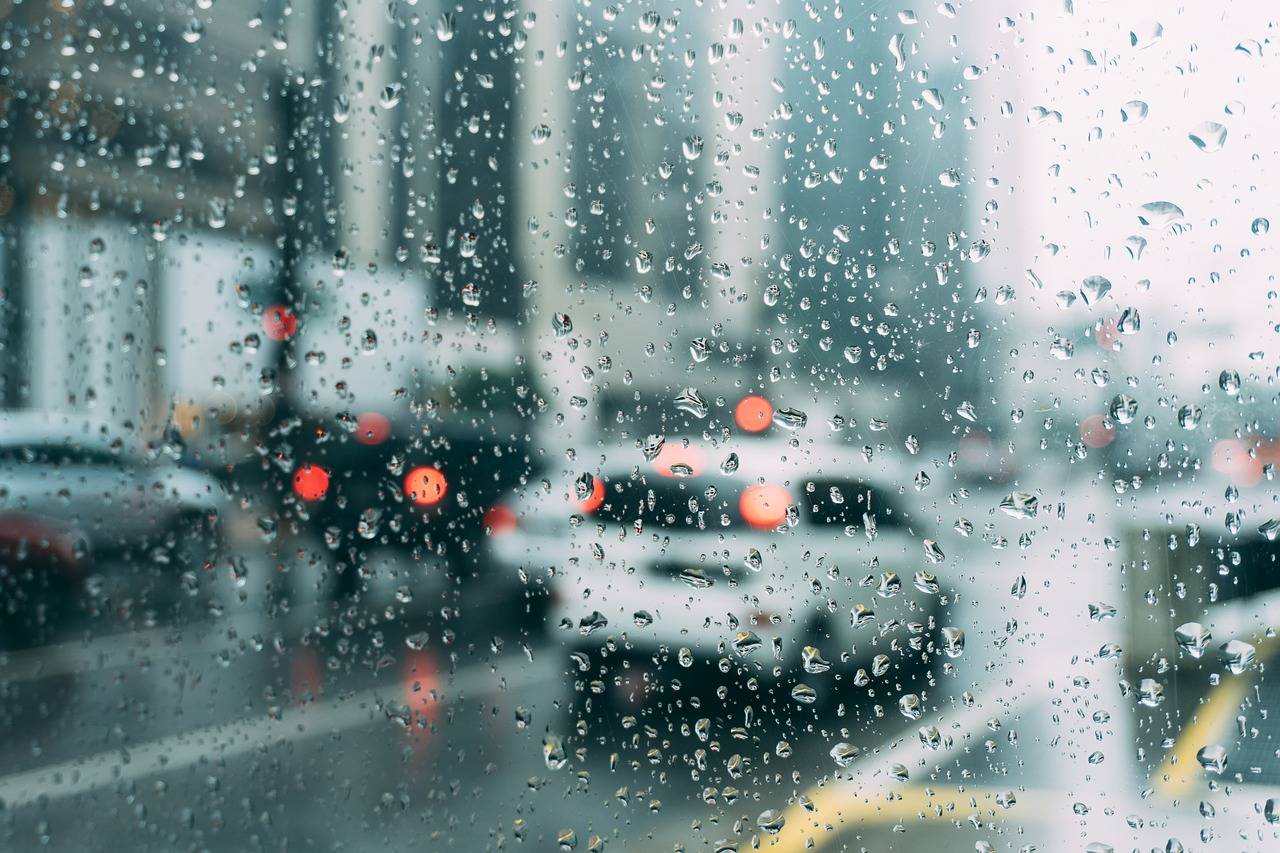 Is your vehicle ready in case you get caught driving during a heavy storm? And can you confidently say that your vehicle's prepared for all possible contingencies it might encounter during heavy rains?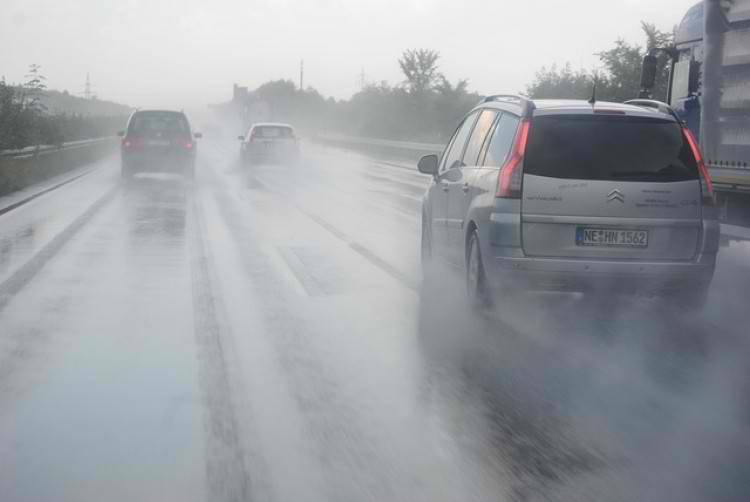 If you said yes to both, then you don't need to read this. But if you need a bit of help in prepping your car up for unexpected (and expected) torrential downpours, then you might pick up a couple of tips that might help you.
Make sure your car's in tip-top shape--have the ignition, brake oil, battery, engine oil, coolant, fuel pumps, brakes, accelerator, clutch, and other important components checked by a good mechanic.
Have your car checked for possible damaged or missing drain plugs. These will help prevent water from getting inside your vehicle.
Make sure your tires have the proper air pressure. Inspect your tires and valves for possible dents, wear-and-tear, holes, and other damages--and repair them immediately. Really, the last thing you want is a bad tire on wet, slippery roads.
Worried that your mats will get drenched from wet shoes? Have them laminated--or just buy the waterproof ones to make your life easier.
Have your car's wiring checked and reinforced to prevent possible short-circuits.
Check the rubber door beading or seals for possible loose areas. They should be tight enough to prevent water from entering your vehicle.
Clean your mirrors and lamps. This includes the headlamp, light indicators, tail-lamp, and cabin lights. It's also important to check if they're well-sealed; otherwise, they might condense and fog up, which can affect your visibility while driving.
A battery's capacity lessens during cold weather, so before you drive out, inspect your battery fluid and its cables. Also apply petroleum jelly or WD-40 to your battery terminals so they won't rust.
Before you drive, make sure that your steering and suspension linkages, plus other moving parts of your car are well-oiled. This will help prevent rust and corrosion from forming on their metal joints.
Planning to drive a lot even if PAGASA warned the public of heavy rains? Buy a brand-new wiper blade. This is important. Your wiper blades' rubbers can easily get damaged, especially during hot weather. And the last thing you want is a malfunctioning wiper blade while driving in a storm.
Make sure your wiper motor, washer fluid pump, and reservoir are working properly. They're important for cleaning your windshield.
Keep a window glass breaker (or a hammer) inside your glove box just in case you need to do an emergency exit.
Have your umbrella, extra pair of slippers (in case you need to walk on floods), raincoat, and flashlight (with new batteries) ready. And keep an extra pair of batteries with you--just in case.
Don't forget to bring your emergency and first aid kit as well. Really, you can never tell what you might encounter while driving on wet, slippery roads.
Let your vehicle stand under the sun from time to time, especially after you've driven it while raining. It's also good to open all your car's windows while driving. This allows fresh air to circulate, which takes out stale air, dries out wet interiors, prevents molds, and gets rid of bad odors.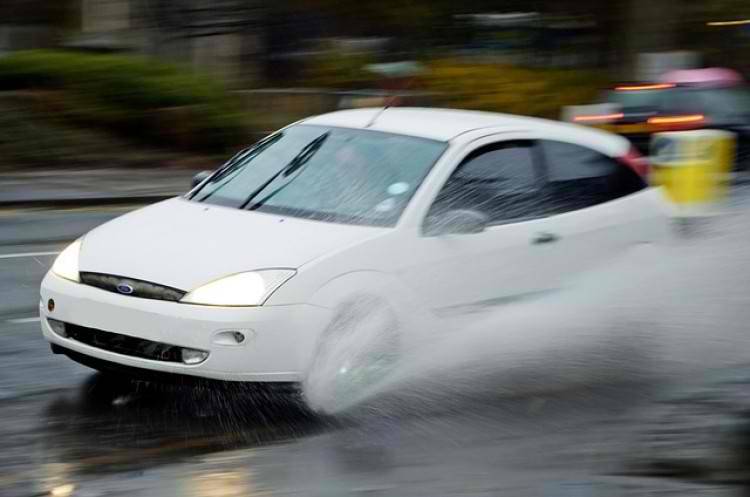 So there you have it--some tips to help you drive safely during heavy rains. Still, the best advice we can give here is to not to drive your car when it's raining hard outside. But if you can't avoid it, then you'd better make sure your car's ready to brave the storm.