Student wins Hyundai Kona in Shell Spin for Great Journeys Raffle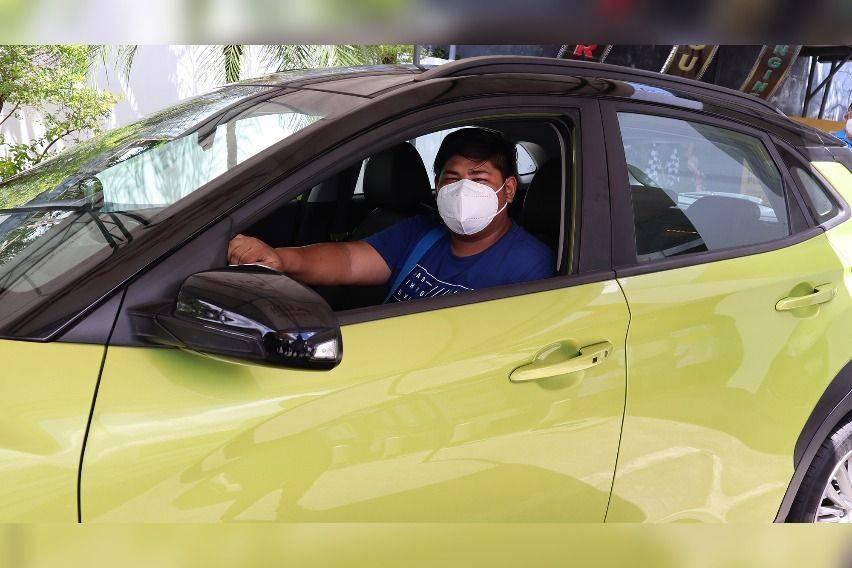 Only a few life events can match the satisfying feeling of getting your first car.

Twenty-two-year-old Julius Drey Latag will able to experience just that with the Hyundai Kona he won from the Shell Spin for Great Journeys Raffle Promo last December.

The computer technology student didn't think much when he gassed up for the family at the Shell JP Laurel Highway in Lipa City, Batangas. It was just a regular errand for him. 

But when Latag came across a poster promoting the Shell 105 Raffle, he decided to try his luck. When the winners were announced, he couldn't believe that he won, so much so he even thought the announcement was another online scam.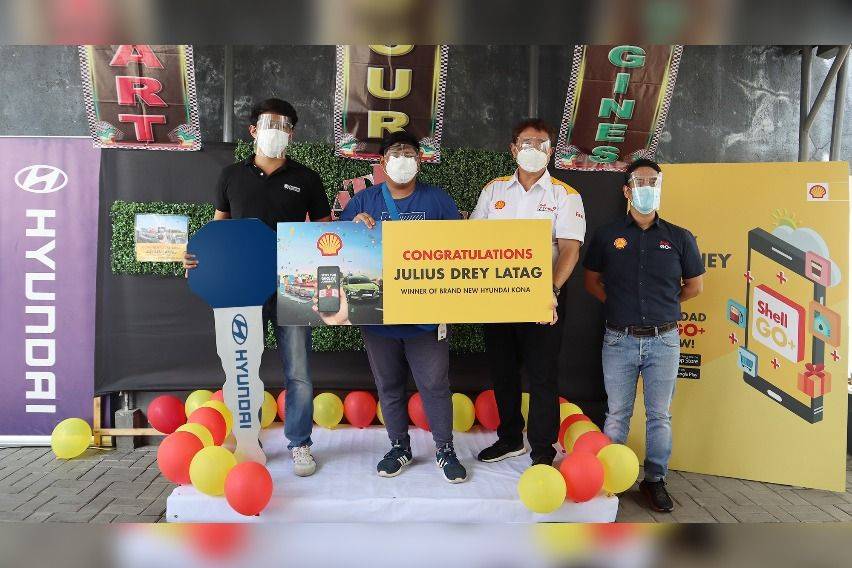 Latag couldn't believe that he'd be living the dream of driving home something that he'd only see at Hyundai Philippines showrooms, and in auto reviews.

"This is really my first car," he beams. "Something that's to my name." For a young guy who used to happily move around on a bike, this makes for one awesome surprise.

"I am a bit nervous," he admits. "It's new. It's a real beauty and I don't want to have scratches on it!"

There's a good reason why Latag is enamored. The Kona is the Tucson's funkier and more adventurous younger brother, after all. 

Hyundai said that while the crossover wears head-turning style, what completes its winning figure among international awards bodies is its outstanding power, comfort, and safety features ideal for long road trips. 

The Kona is powered by a Euro-4 compliant two-liter Atkinson gasoline engine that's mated to a six-speed automatic transmission. Its body is proudly made with a strong body that made it earn stellar safety ratings in various crash tests in Europe and North America. 

In the car's modern, comfy interior with ample head- and leg room, Latag is all set to take his dad and siblings on a road trip to Tagaytay.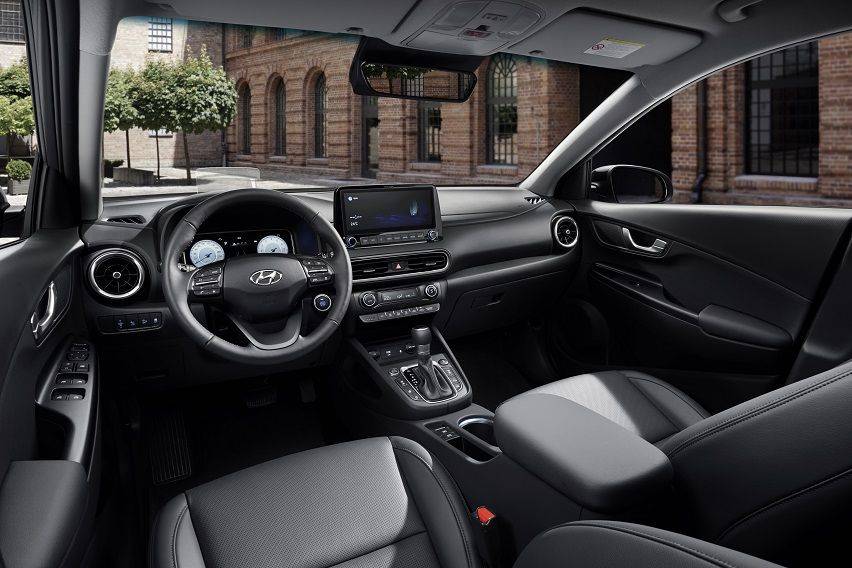 His favorite tunes blasting in the stereo will relieve the boredom of traffic and long rides. The Kona is ready to give this young man and his family safe, smooth, and better journeys ahead.

Photos from Hyundai and Shell