Surigao del Sur coastal road bypass expected to boost Lianga economy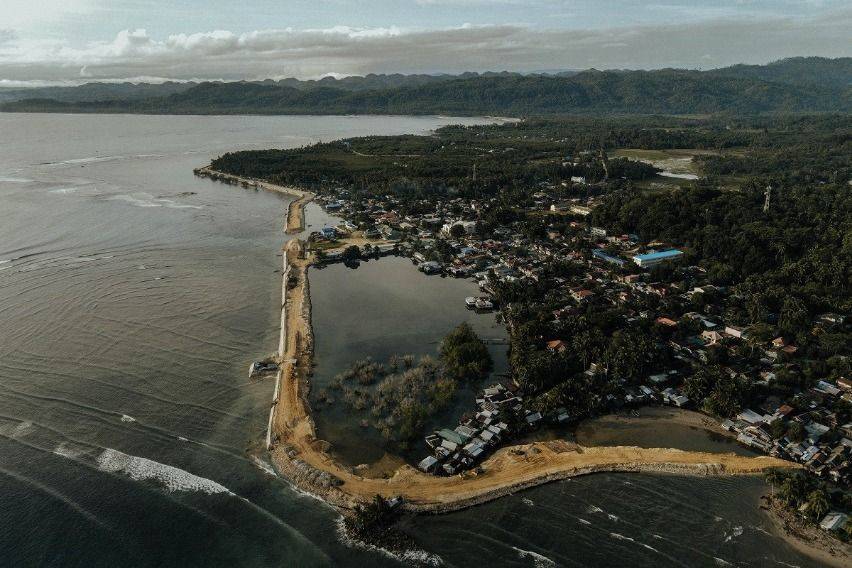 The construction of the coastal bypass road in Surigao del Sur is being fast-tracked, the Department of Public Works and Highways (DPWH) assured.
According Secretary Mark Villar, the 3.06-kilometer bypass road in the town of Lianga is not just another addition to the road network but is also eyed to bolster tourism in the area.
"The Lianga Coastal Bypass Road is a major infrastructure project that will increase economic growth in the municipality and boost tourism by making the area a main stopover for foreign and local tourists visiting the various attractions in Surigao del Sur," Villar ws quoted as saying.
Aside from that, the diversion road that motorists can use apart from the busy Surigao-Davao Coastal Road (SDCR) Lianga Section in Barangay Poblacion, the yet-to-be completed project has a 1.34-kilometer coastal wall that will serve as a protective barrier for storm surges.
Upon its full completion, motorists and the locals can experience improve the traffic flow along the Poblacion section but is also given a scenic coastal view.
Started in 2018, the Lianga Coastal Bypass Road is expected to be finished by end of next year.
Photos from Department of Public Works and Highways
Also read:
DPWH Enchanted River Road Project drives economic growth
Ifugao Farmers Benefit from Upgraded Diversion Road
Groundworks for Pasacao-Balatan Tourism Coastal Highway now underway
Car Articles From Zigwheels
News
Article Feature
Advisory Stories
Road Test