The 2020 Jeep 4x4 Day is Proud to be "Trail Rated"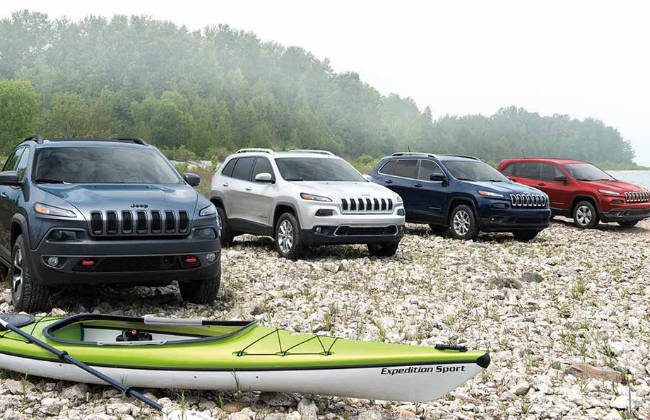 What happens on the fourth day of April? This is the day when Jeep owners and enthusiasts all over the world celebrate Jeep® 4x4 Day. 

Synonymous to off-road adventure, freedom, toughness, and resilience in the face of obstacles, fans all over the world honor the iconic Jeep's 80 year history and its development during that span of time.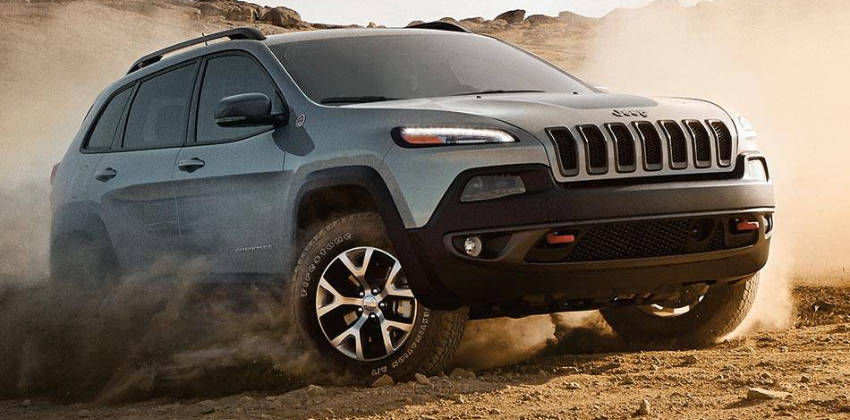 Now in its fifth year, Jeep 4x4 Day also focuses on the 'Go anywhere, Do anything' attitude behind the brand's 'Trail Rated' badge. This distinction is reserved for only the most off-road capable models in the Jeep brand's line-up.



Trail Rated Badge
Getting the Trail Rated certification is no joke. This badge is a recognized standard for proven off-road capability, and a Jeep model has to earn this distinction through sheer hard work.
The Trail Rated Badge is an industry-leading methodology that was first established by the
Nevada Automotive Test Centre (NATC). 
In order to get the most coveted Trail Rated badge, Jeep vehicles have to go through a series of gruelling tests designed to test its off-road capability. The tests are conducted on some of the most demanding terrains all over the world.
The tests are conducted using a combination of natural and controlled field tests, as well as computer simulate evaluation tests. The testing process begins in Jeep's research and development facility, and then proceeds outside.  The vehicle heads off to the icy temperatures of North Michigan and ends in Rubicon Trail, which is considered the toughest off-road testing ground in the world.
The vehicle should pass five performance test categories that meet the requirements of off-road production vehicles:
traction, water fording, maneuverability, articulation and ground clearance
. The vehicle should pass all the tests to claim the recognition of being of one of the best production off-road models on the market.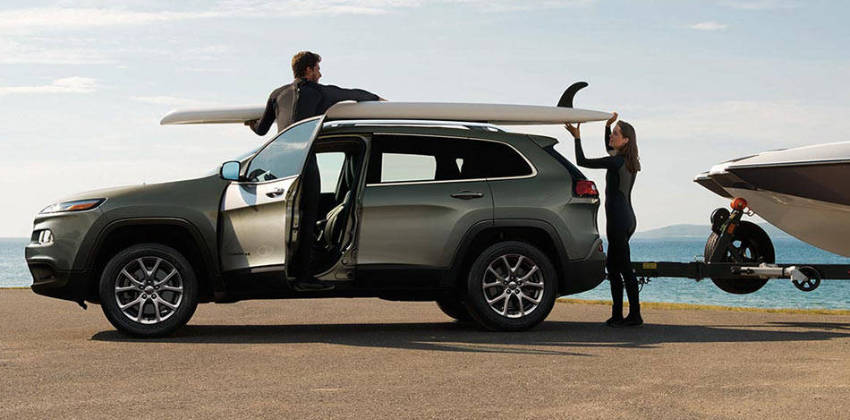 Right now, all Jeep Wrangler models, as well as
Trailhawk versions of the Jeep Renegade, Compass, Cherokee and Grand Cherokee
proudly wear the Trail Rated Badge.
Even today, Jeep Trail Rated vehicles set the standard in off-road performance. Even the company's newest models that offer plug-in hybrid electric technology (like the
Compasse 4xe and Renegade
) have been developed using the technology used in these badge-rated vehicles. As a result, all the
Trailhawk versions of the 4xe models
also wear the Trail Rated badge.
Also Read: