The first-ever McLaren P1 is up for auction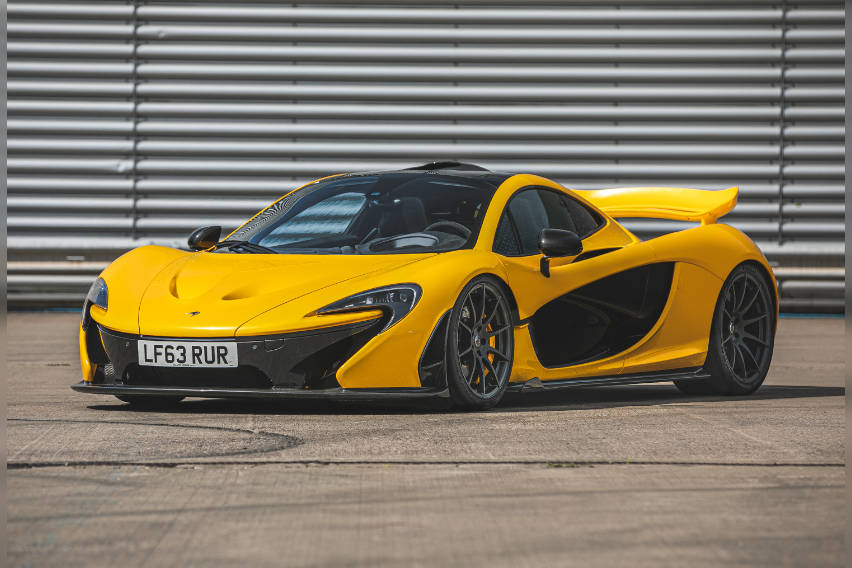 Whether it's books, trading cards, or even cars for that matter, first editions are regarded with great significance. As such, the McLaren P1 is seen as a special unit. Together with the Ferrari LaFerrari and the Porsche 918 Spyder, the McLaren P1 completes the "holy trinity" of hypercars.
On May 22, 2021, the very first McLaren P1 is scheduled to go under the hammer as Silverstone Auctions will offer the very first P1 that was registered to a customer in their annual May sale.
The car was the first of a limited-edition run that only saw 375 units. It also has a personal letter in the accompanying history file from Frank Stephenson, McLaren P1 designer. The letter dated October 9, 2013, states "it was with great pleasure that I was there with our team to witness you driving our very first baby out into the big wide world".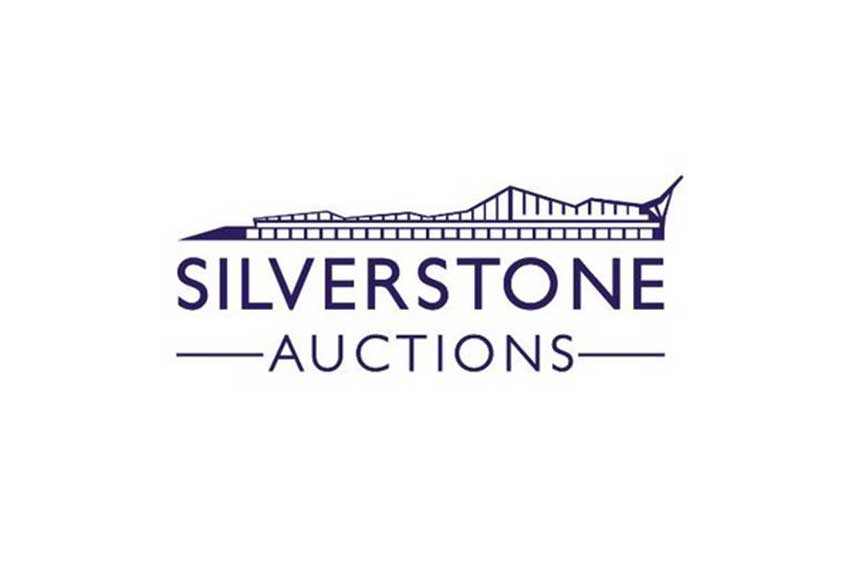 According Silverstone Auctions Sales Controller to Gary Dunne, "The McLaren P1 was an instant icon, and we are honored to offer this very special example in our sale next weekend. Significantly, it is one of just 375 and the first to be registered to a customer — this really is an unrepeatable opportunity".
The P1 is finished in Volcano Yellow and has a contrasting black leather interior. According to Silverstone Auctions, it only had two owners—who are of the same family—and only ran just 3,666 miles (5,899.855 km) from new.
Kept in pristine condition, this P1 has been exclusively looked after by McLaren main dealers, the most recent service was carried out by McLaren Birmingham in 2020 and the car had a replacement hybrid battery in 2018.
The auction will happen at Stoneleigh Park, Warwickshire, and will be the first Silverstone Auctions sale where bidders can attend in person due to the restrictions brought by the pandemic last year. Alternatively, interested customers can bid online, by phone, or by commission.
Photos from McLaren and Silverstone Auctions
Also read:
That McLaren 720S on "Hobbs & Shaw" Everyone's Talking About
McLaren heats up Lake Geneva to celebrate new Swiss retailer