Toyota can take care of your vehicles inside out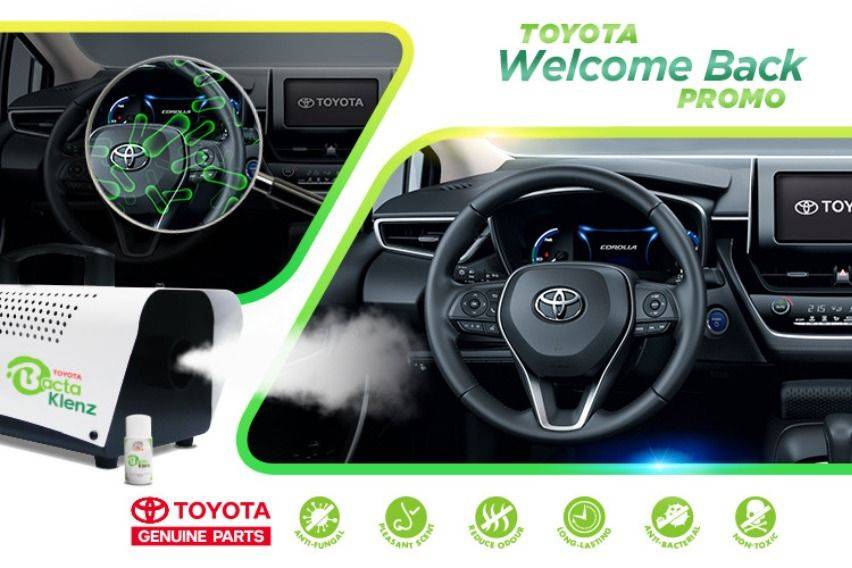 Not only do they want to ace aftersales support, they ensure safety against the COVID-19 pandemic upon receiving their vehicles too. 

Toyota Motor Philippines is now welcoming its customers back to its dealerships by adding more premium just by offering free vehicle interior sanitation for customers who will have their vehicles serviced from May 11 to June 16, 2020.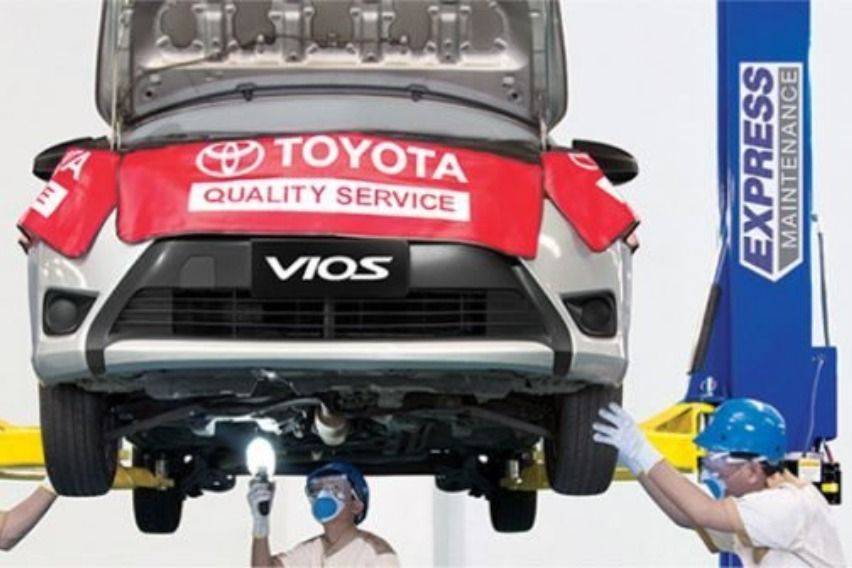 Whether getting genuine parts installed for repair preventive maintenance service or body and paint jobs, Toyota offers the 'Welcome Back' promo with the free use of Toyota Bactaklenz at participating dealerships. 

This sanitation procedure is an anti-bacterial treatment proven to eliminate 99.99 percent of bacteria, molds and fungi inside the vehicle which can cause allergy and other health concerns. 

The Bactaklenz formulation has an active ingredient known as Sage Oil known to be effective in reducing the spread of common colds and influenza.

The same ingredient is also said to be potent in eliminating cabin odor and foul smell.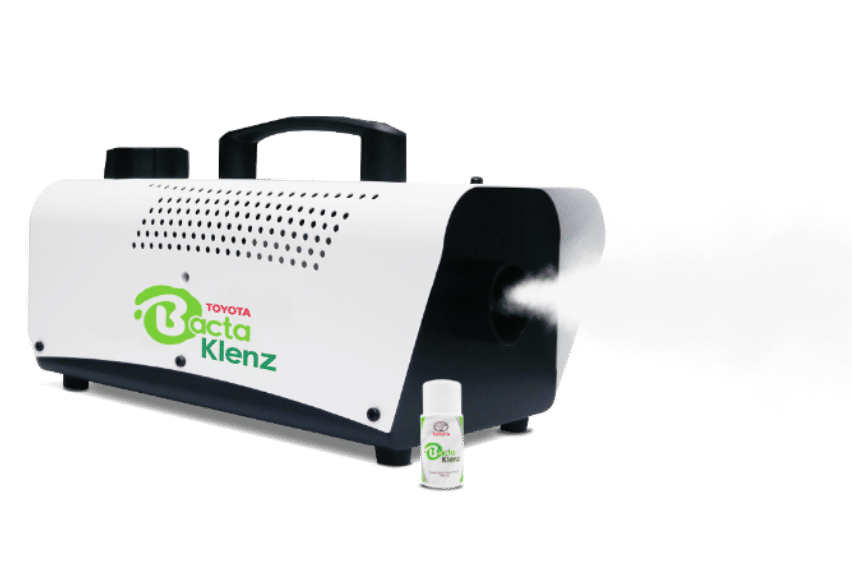 Aside from that, Bactaklenz also has herbal extracts which are non-toxic and environment-friendly that are safe to use inside the vehicle.

The treatment is applied using a misting system, and leaves a slight pine scent after it is applied. 

While the main ingredients are non-toxic, part of the sanitation process is to let the mist subside for 10-15 minutes before the vehicle is turned over to the customer. Its effectiveness can last up to three months. 

TMP recognizes that care service is a must at this time to ensure one's safety and peace of mind when riding a vehicle. For further details on this promo, customers can go here.

Photos from Toyota Motor Philippines