Toyota Dipolog City showroom is brand's 71st facility in PH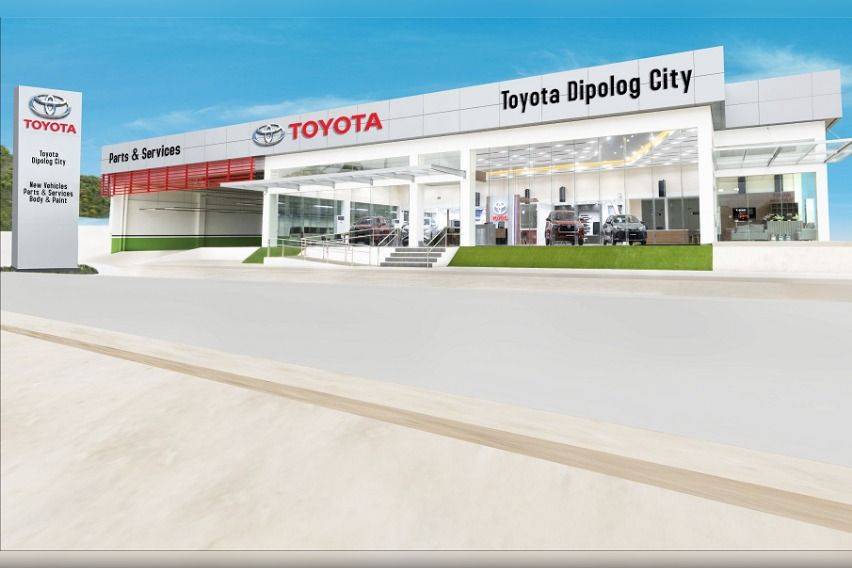 Leading automotive manufacturer Toyota Motor Philippines (TMP) has opened its 71st dealership with inauguration of Toyota Dipolog.
The second dealership within the Zamboanga Peninsula, Toyota Dipolog is operates under the leadership of franchise owner Betty Lu, who also leads franchises in Northern Mindanao, Zamboanga Peninsula, and CARAGA.
In his message to the dealership, TMP President Atsuhiro Okamoto expressed confidence in Lu's capability to head the new establishment.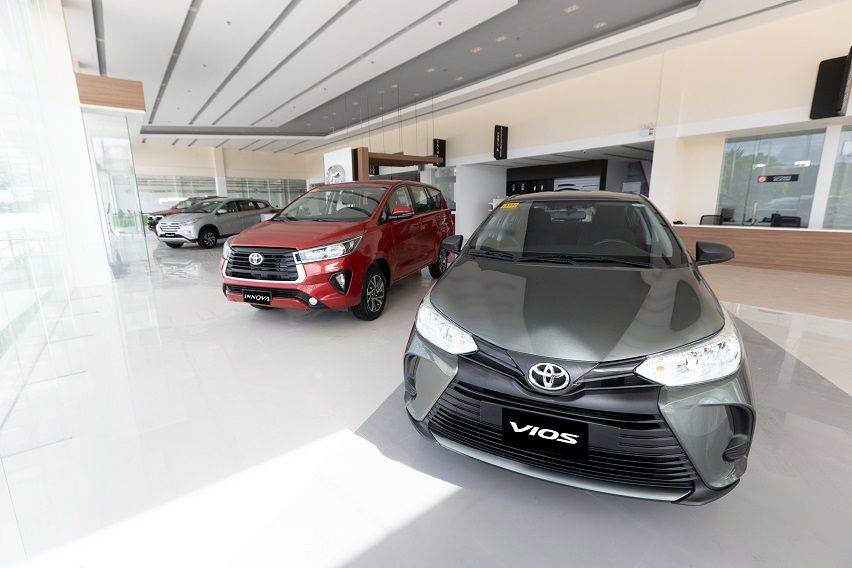 "Toyota Cagayan De Oro, Inc. headed by Betty Lu has been TMP's partner for decades. And the opening of this new dealership in the middle of the pandemic is a testament of confidence in the management capabilities the group, as well as our optimism in seeing economic recovery with job opportunities generated for the members of the community. We look forward to Toyota Dipolog in bringing better mobility to more people in Zamboanga," Okamoto said.
Located in Barangay Sicayab, the 7,200-square meter hub that has a 2,600-sqm showroom and an expansive service workshop. Toyota Dipolog is ready to cater to the needs of Zamboangueños through car sales as well as parts and services for a full experience of the Toyota Sure Advantage.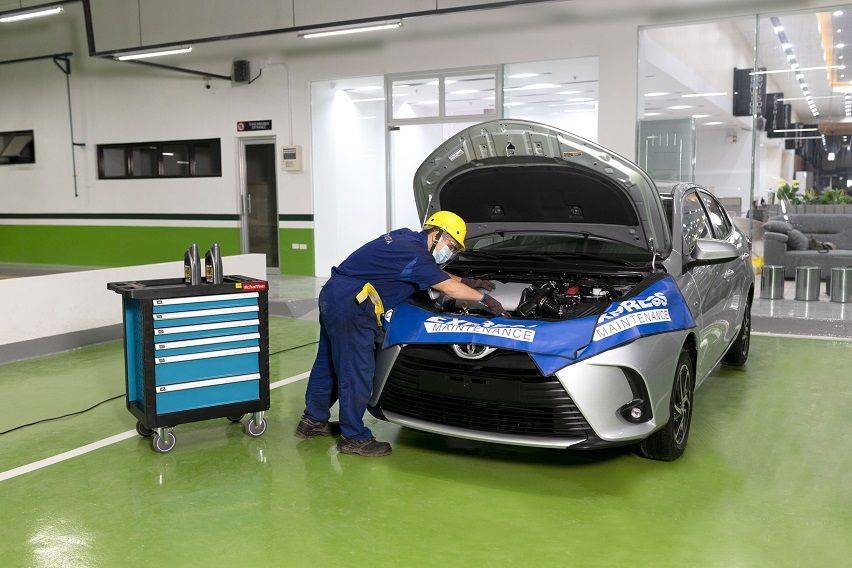 The latest dealership features an Express Maintenance line that "adopts the renowned concept of the Toyota Production System to provide a faster and more efficient service."
"In addition, the workshop area also includes six bays for general services, eight bays for body and paint requirements, another for periodic maintenance. In total, it can service up to 32 units per day," TMP claimed.
Further, Toyota Dipolog embraces architecture and interior design "tailor-fit to new and emerging generation of customers" via lounges and comfortable spaces including a customer café to give valued customers a carefree experience.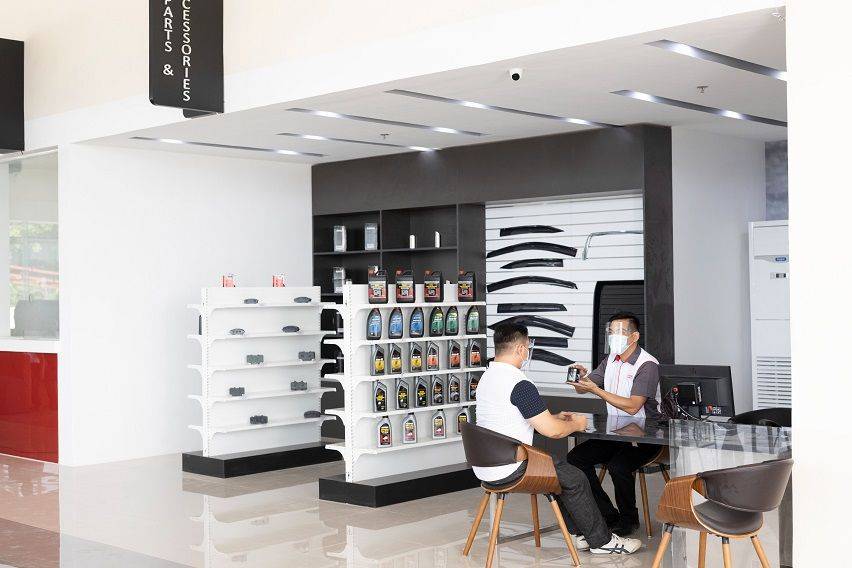 Lu vowed to provide to customers the quality that Toyota is known for.
"We could say that Toyota Dipolog is worth waiting for. As we are very fortunate to open shop during the pandemic, we will strive to continue delivering Toyota's tradition of excellent customer service and being the brand of choice among Zamboangeños," Lu said in her speech.
Toyota Dipolog is open Mondays to Saturdays, 8 a.m. to 5 p.m. Interested customers may call (065) 906-0009, 906-0010, 906-0011 and 906-0013 for more information.
Photos from Toyota Motor Philippines
Also read:
Toyota is most-researched brand on Carmudi, ZigWheels in 2020
Toyota PH boasts 2-pronged approach to attend to customer needs
Read All
Featured Articles