Toyota is most-researched brand on Carmudi, ZigWheels in 2020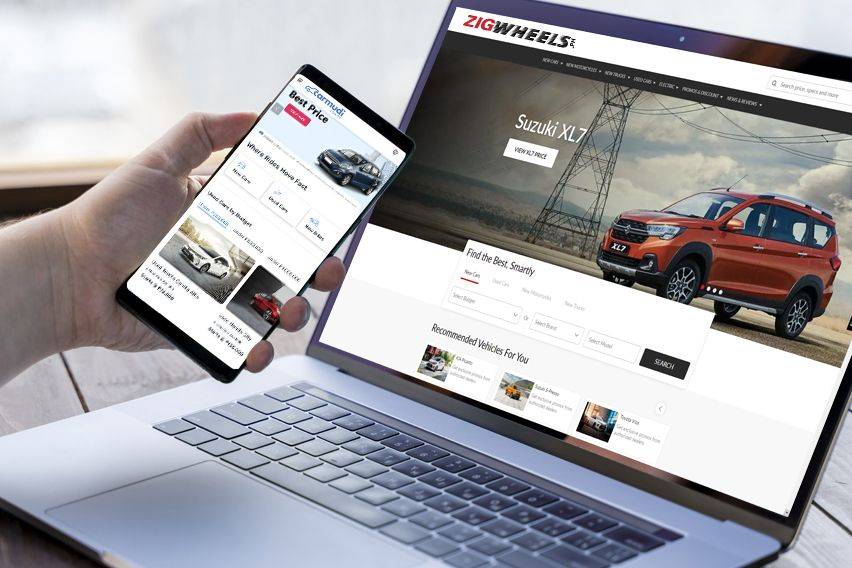 Without a doubt, Toyota vehicles are still the most sought-after vehicles in the country and Philippine automotive portals ZigWheels.ph and Carmudi.com.ph figures can further show proof.
Based on the data gathered by the two websites under CarBay Philippines, Inc., the browsing habits of users of automotive portal Carmudi showed that the Toyota Wigo is the most-researched brand new vehicle in Carmudi, while its stablemate Rush tops the ZigWheels platform in 2020.
Carbay Philippines Chief Executive Officer Cholo Syquia noted that consumers had started to move into the digital domain for vehicle browsing and even purchase before the pandemic, saying that more people had been turning to digital resources such as the two portals to do their research on both new and used vehicles, then proceed toward a purchase on the same sites.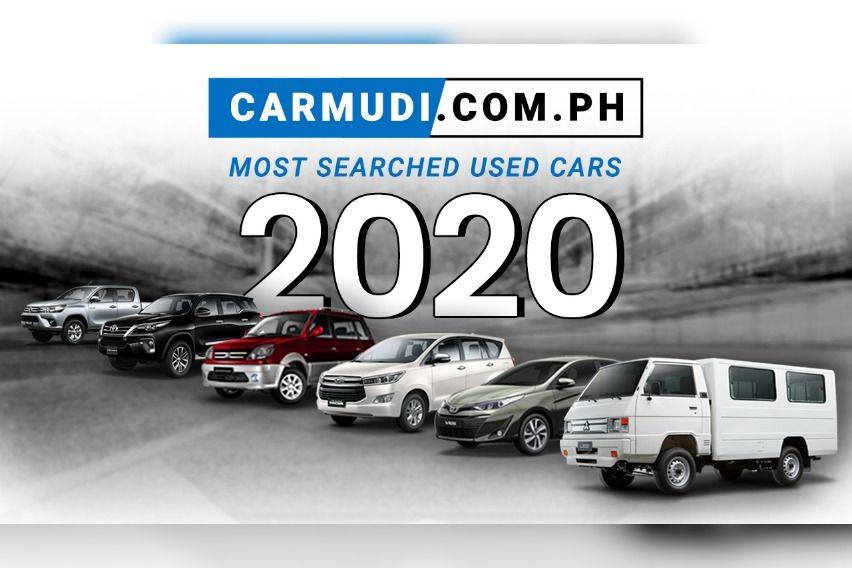 "The benefits of the digital medium (have) long been obvious to both auto customers and sellers," Syquia explained.
"You could say that the pandemic merely served to magnify these advantages, and accelerate the pace of adoption. Through ZigWheels and Carmudi, we hope to be able to continue providing a convenient and seamless experience to all our users," he added
Completing the top five most sought-after units in Carmudi following the Toyota Wigo are the Hilux, Vios, Mitsubishi Xpander, and Hiace. While the most-researched brand-new units on ZigWheels are the Toyota Rush, Honda CR-V, Wigo, Vios, and the Fortuner.
ZigWheels and Carmudi are under CarDekho, India's leading auto tech group. While both offer both brand-new and used cars, Zigwheels Philippines is more focused on new vehicles and Carmudi Philippines on used vehicles.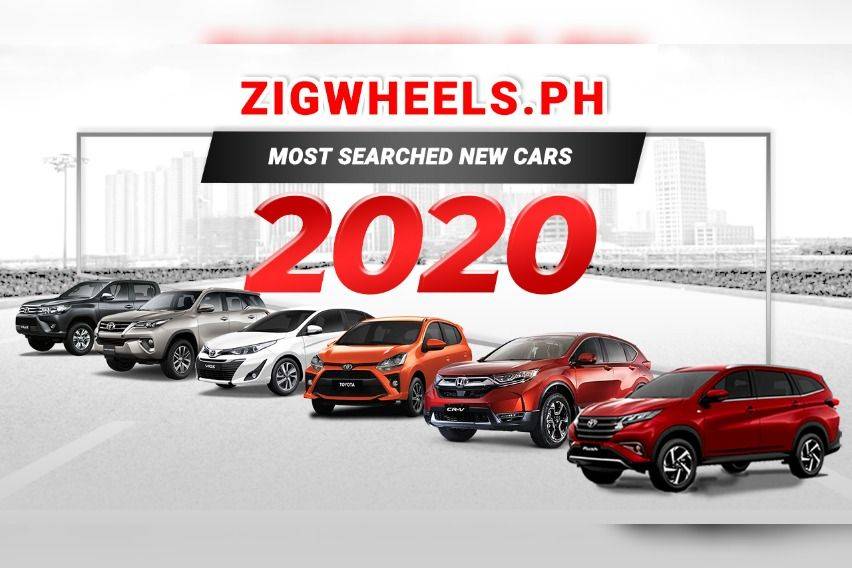 Further, research for the year 2020 revealed that most visitors of Carmudi website looking for pre-loved vehicles primarily checked out the Mitsubishi L300, followed by the Vios, Innova, Adventure and Fortuner.
On the other hand, ZigWheels users looking for used vehicles searched for the Mitsubishi Montero Sport, Fortuner, Wigo, and Vios during the full 12-month period last year.
The appearance of Toyota models in the list of the two digital platforms (both brand-new and used) further testified to the popularity of Toyota vehicles, which led the sales country's passenger, commercial, and overall vehicle sales, resulting in its 19th straight year of bagging the "triple crown."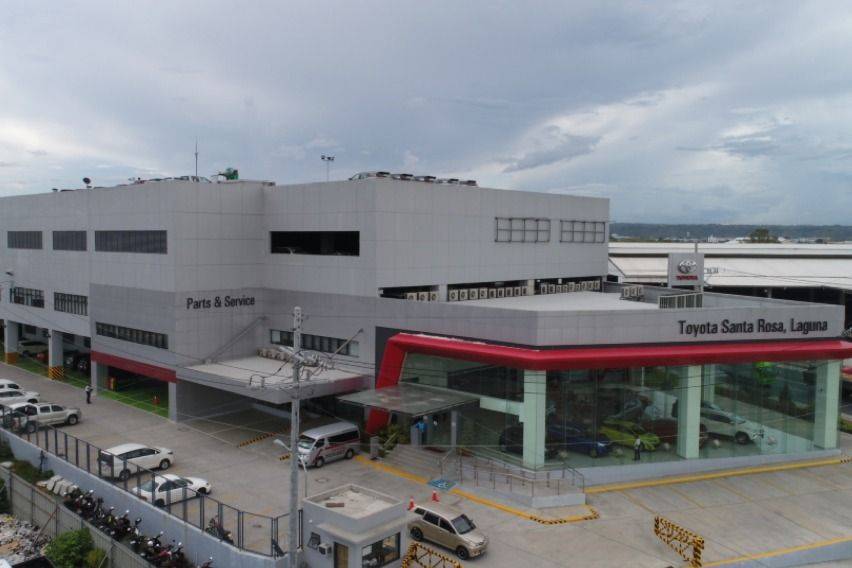 As with other industry executives, the CarBay Philippines chief expressed hopes that 2021 will turn out to be a recovery year for the auto sector.
"The 40-percent decline in local auto sales could have actually been worse," continued Syquia. "And it is a testament to the agility of auto brands that they were able to quickly pivot to or leverage the digital medium. Of course, having been in this platform for a while, we are glad to offer our services and expertise to many of these companies who look to realize and maximize opportunities during these times."
ZigWheels and Carmudi are full-spectrum auto websites which offer everything from timely, relevant industry news and features to authoritative reviews. These also have updated, credible listings of cars and motorcycles and even money-saving promotions.
"We basically can assist browsers every step of the way," Syquia underscored. "And our services gain even more relevance these days as people look to reduce face-to-face interactions in the name of safety, yet rightfully demand and expect the best experience in their journey to vehicle acquisition."
For more information, visit zigwheels.ph and carmudi.com.ph.
Photos from Carbay Philippines
Also read:
TMP launches 2020 Wigo, updates pricing
Updated Toyota Rush now available at dealers
Read All
Featured Articles