Toyota PH bags 19th 'triple crown' despite pandemic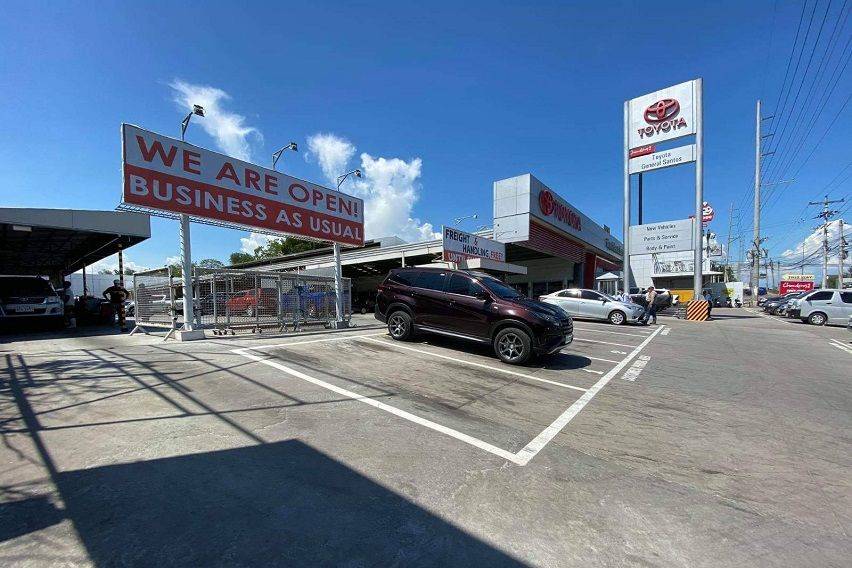 Amid the challenges faced last year, the local arm of Japanese automotive titan Toyota is inching closer to two straight decades of taking the so-called "triple crown" after bagging its 19th in 2020.
means leadership passenger car, commercial vehicle, and overall sales. With the recent victory, Toyota Motor Philippines was able to secure the top spot in nine segments, taking 41.3 percent from the overall local market share.
Recently, TMP lauded the efforts of its 71-strong dealer network at the TMP annual dealer convention that was attended by select Toyota officials, key dealer principals, top affiliates and partners at the Grand Ballroom of Grand Hyatt Manila in Taguig City.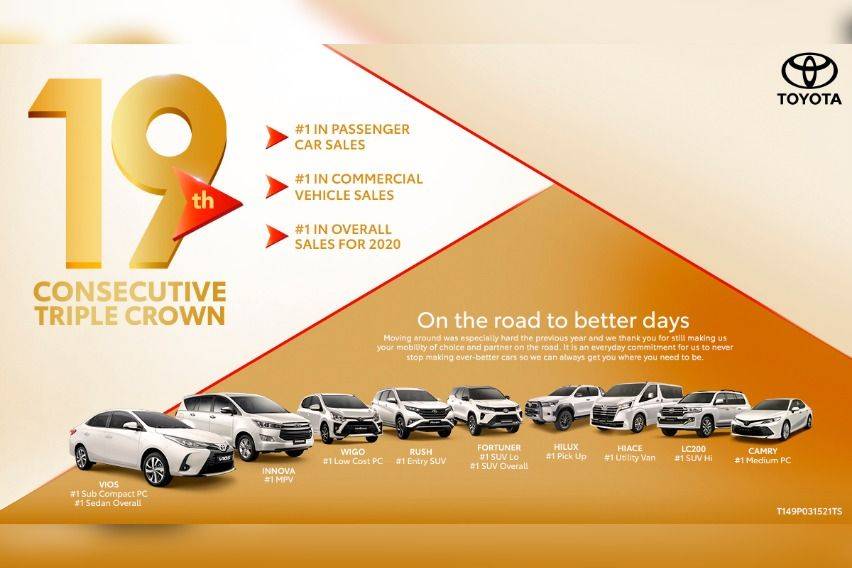 In his opening remarks, TMP Chairman Alfred Ty expressed appreciation for the team's role in economic rebuilding and enabling Filipinos to move again and move forward from the pandemic.
"This pandemic has really tested our spirits and pushed our limits. Yet, we were able to achieve a record-setting 41.3-percent market share last year. We emerged from 2020 with many new learnings, reflections and green shoots that we can nurture towards our sustainable growth in 2021 and beyond," Ty said, acknowledging that TMP and its network have a deeper obligation to its customers and a profound purpose in helping the nation.
"As the leading automotive company in the Philippines, I believe it is our role and responsibility to take the wheel and help steer the country towards economic recovery. Let me make this appeal to all the members of Team Toyota Philippines: Let us be the solution. We should not watch from the sidelines. As a market leader, as a pillar of industry and as a partner in nation building we must provide strength and hope for the healing of Filipinos all over," he added.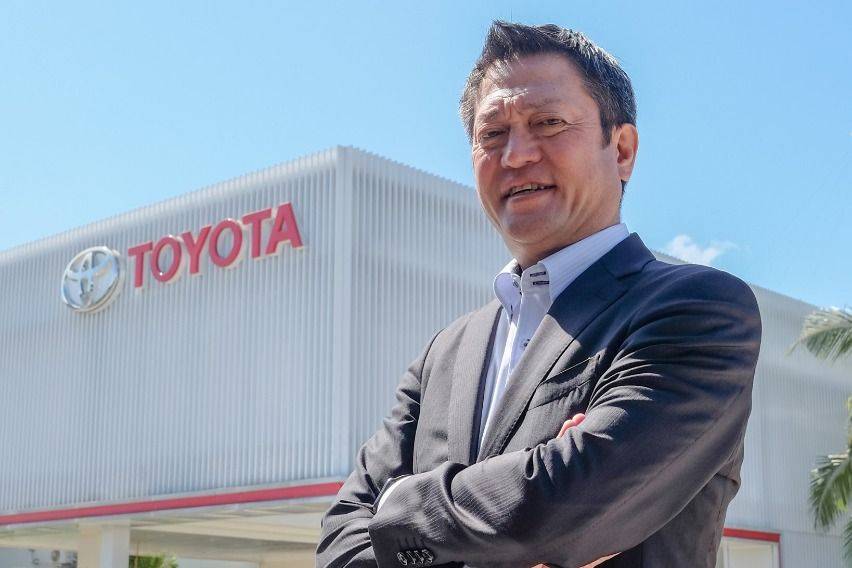 TMP President Atsuhiro Okamoto (in photo above) shared Ty's sentiments and challenged the dealers to stay true to Toyota's mission.
"We have proven to ourselves that despite any challenge mankind can experience, we can successfully get through it as one team. The next step is how we can accelerate forward and lead the market towards full recovery. Let us remain adaptive and continue to stay ahead to provide mobility and produce happiness for all," Okamoto said.
At the convention, the following dealers received major awards:
Value Chain Award: given to dealers who have passed the criteria set both by Toyota Insure and TFS and got the highest VCEP score per business division

Small business division: Toyota Bataan Inc.
Medium business division: Toyota Marilao Bulacan Inc.
Large business division: Toyota Otis Inc.

President's Cup of Excellence: given to those who achieved consistent excellence in customer satisfaction and achieved all their CS targets for 2020: Toyota Marilao, Bulacan and Toyota Nueva Ecija
President's Award of Excellence: given to those who achieved overall excellence in all aspects of dealer operations and has the highest rating among all dealers in their respective divisions

Small business division: Toyota Tarlac
Medium business division: Toyota Marilao Bulacan Inc.
Large business division: Toyota San Fernando, Pampanga
It was of last August when TMP celebrated its 32nd year in the local automotive market amid the pandemic.
Photos from Toyota Motor Philippines
Also read:
People's hauler: 2020 Toyota Hilux G A/T
TMP celebrates 32nd year with optimism despite present COVID-19 threats