TMP launches 2020 Wigo, updates pricing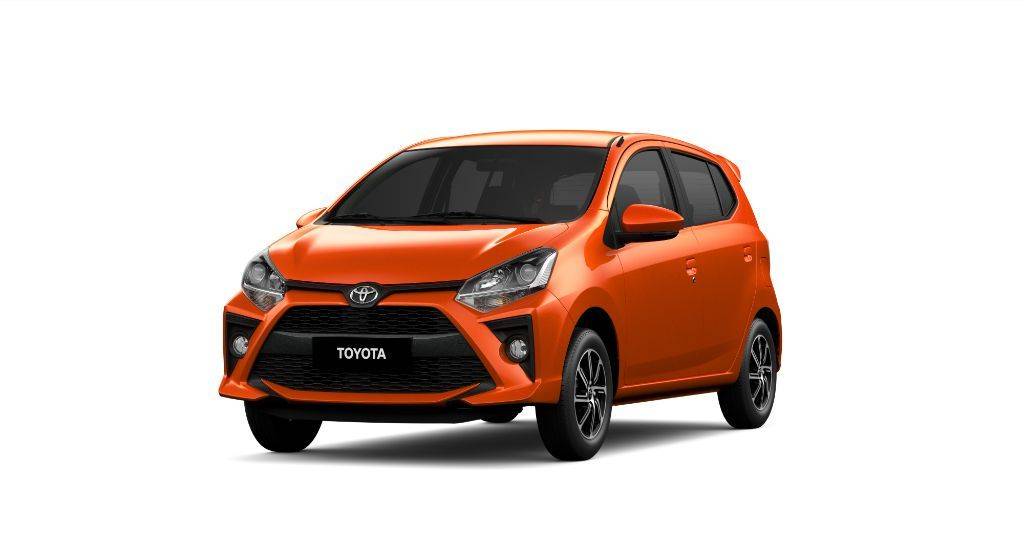 Toyota Motor Philippines (TMP) has finally unveiled the updated version of its entry-level hatchback, the Toyota Wigo. 

During the presentation, TMP President Atsuhiro Okamoto said that they are giving a tall task for its annual sales target to the minute Wigo. 

According to him, they are eyeing to hit the 11,000-target for the whole year— 8,000 of which is to be covered by the New Wigo.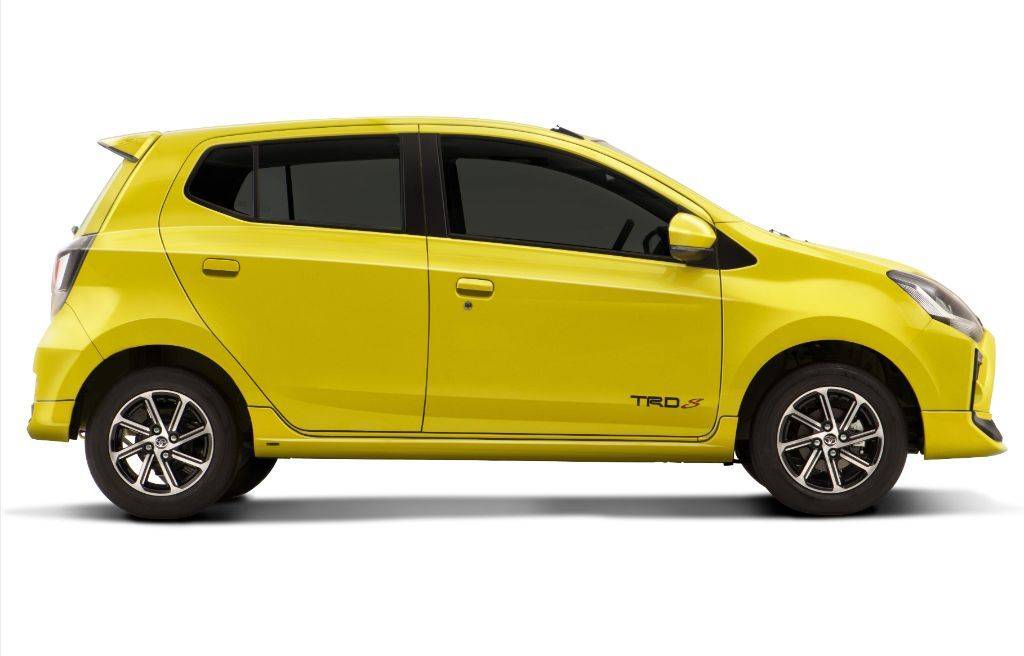 "So we are looking at 1,400 units monthly for the new Wigo," Okamoto told the press. 

This despite of the economic challenge posed by the COVID-19 pandemic. 

The sales target is not that of difficult to reach as since its introduction in 2014 to local shores, it has already sold around 83,000 units. 

"The New Wigo remains an iconic car that offers the same familiar feeling of practicality and reliability, but made more advanced, more convenient, safer, and more fun with its sleek and sporty TRD Styling," Okamoto noted during the digital reveal.

The latest iteration of the Wigo was introduced at a time, public transport are limited due to safety concerns. 

The 2020 Wigo lineup is spearheaded by the new TRD S, the sporty sibling among three variants. 

The top-of-the-line sports a more adventurous look with the TRD kit installed—front spoiler, side skirt, two-tone rear spoiler, rear skirt, and TRD S badge and decals. 

Meanwhile, the New Wigo G gets machine cut design alloy wheels and a new look on its rear combination lamps.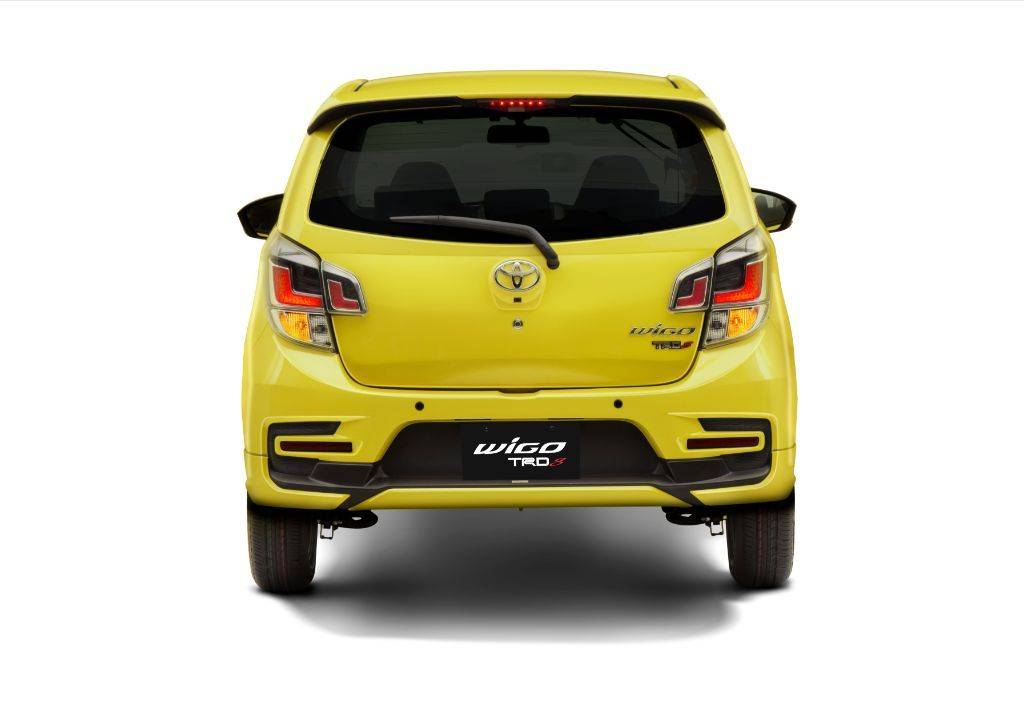 The New Wigo G gets machine cut design alloy wheels and a new look on its rear combination lamps. The G and E variants share a new front bumper look.

The New Wigo has redesigned seats and chrome accents, with the LCD Air Conditioner Panel (for TRD S and G variants) for easier access and control. 

It also has updated features such as push start button and Steering Switch as well as power retract and adjust side mirrors make driver rear visibility easily adjustable.

The New Wigo TRD S variant has Apple CarPlay and Android Auto ready, Voice Command Feature, and a class-leading Digital Video Recorder, making every trip safer, more convenient, and enjoyable. 

Parking is made a lot easier as it is now fitted with back camera that comes with TRD S and G variants. 

All variants come with Power Door Lock and a new instrument panel design for easier access to controls.

Prices for the new Wigo are as follows:


TRD S-P700,000


G AT-P658,000


G MT-P623,000


E MT-P568,000


The latest pricing reflected an increase of P4,000 on the TRD S, P27,000 on the G variant and 11,000 on the E variant. 

The local unveiling of the updated version Wigo came after the Toyota Agya was released in Indonesia last March. 

Photos from Toyota Motor Philippines