Toyota Philippines to unveil new Wigo online
Toyota Motor Philippines is very excited to reveal the facelifted iteration of its entry-level hatch Toyota Wigo and they want you to be part of its digital launch. 

On Monday (June 15), the local arm of the automotive brand, will be dropping the drapes via Facebook or YouTube starting at 4:30 pm with their live interactive launch. 

The local unveiling of the new Wigo came after the Toyota Agya was shown to the public last March in Indonesia.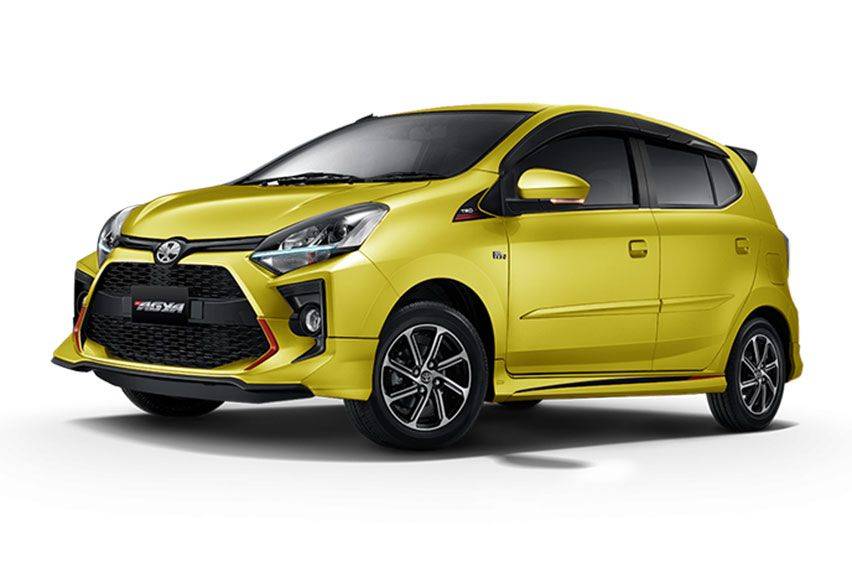 Aside from seeing the New Wigo, viewers can aslo catch special announcements, and a chance to win prizes when you participate in live online games.

The popular OPM act Ben&Ben will be performing in an exclusive online performance in celebration the launch of the newest model in TMP's line up.

Viewers may confirm their attendance through the official Facebook event page to get reminders and updates about the launch of the New Wigo or visit the official website at https://toyota.com.ph to get more information on Toyota's products and services.

Photos from Toyota Motor Philippines, Toyota Indonesia website