Toyota PH, Denso TH donate air purifier equipment to PGH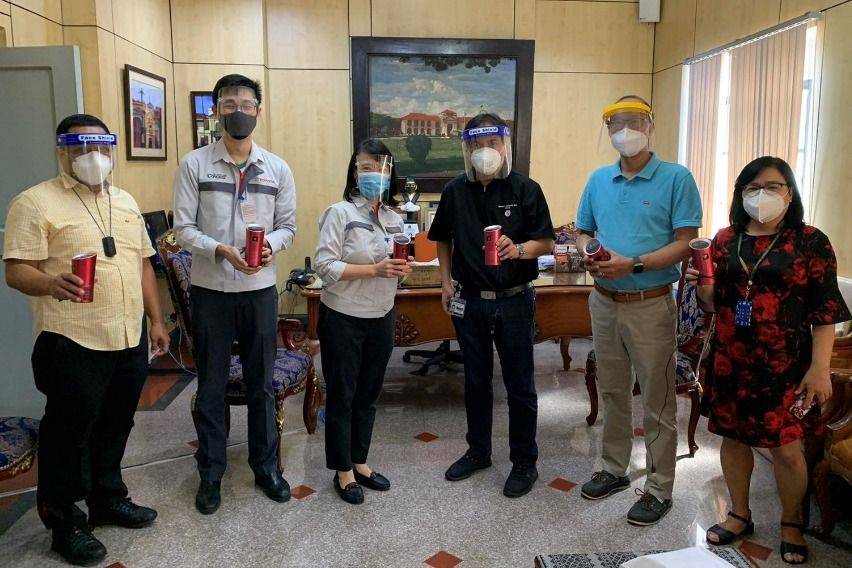 It goes without saying that the medical frontliners need more layers of protection when it comes to attending to their duties because of their higher risk of transmission of diseases such as Covid-19.
Recently, Toyota Motor Philippines (TMP) handed over 20 units of air purifiers donated by aftermarket giant and partner Denso to Philippine General Hospital (PGH) to aid in this regard.
Known as the Denso Plasmacluster Ion Generator, the portable devices are created to clear the contained areas with limited air circulation of airborne viruses, molds, and allergens. Such equipment is ideal in some of the state hospital's rooms, and inside the cars and shuttles being used by healthcare workers.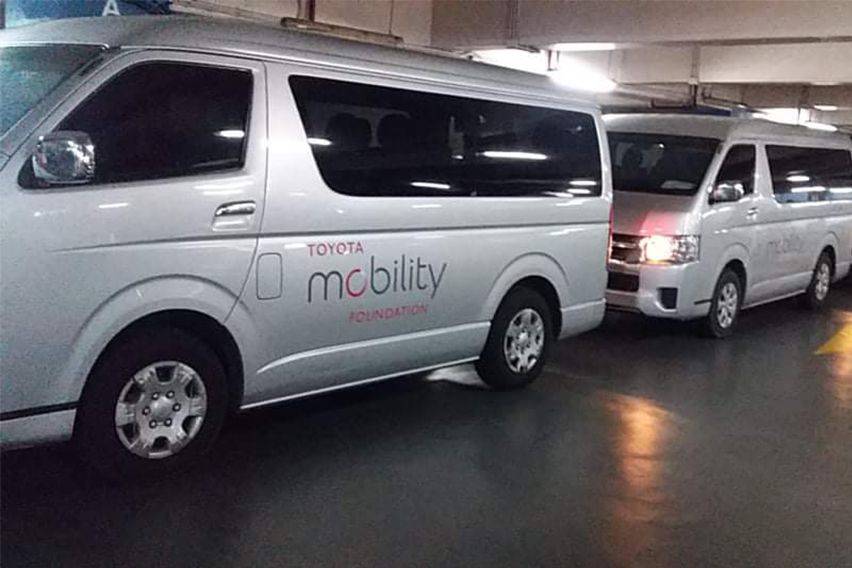 According to TMP, the said devices were previously used in the free shuttle transportation service extended by TMP and the Toyota Mobility Foundation (TMF) to PGH staff at the height of the lockdowns due to COVID-19.
PGH was also one of the recipients of the Vios units donated by TMP to the Department of Health (DOH) and other government and LGU-run hospitals to help augment mobility support for the healthcare sector.
The simple turnover event was attended by TMP Vice President for Brand and Product Planning Ma. Cristina Arevalo, First Vice President for New Mobility Business Division (NMB) and NMB Supervisor Andrew Ryan Ty, Dr. Hermogenes Monroy, Dr. Dennis Serrano, Dr. Orlando Ocampo, and Dr. Esther Saguil.
Earlier, the local arm for the Japanese automaker entered in a partnership by way of Memorandum of Agreement (MoA) with the Department of Health (DOH) to address the mobility needs of healthcare workers at this time of the COVID-19 pandemic.
Based on the agreement, TMP will donate a total of 30 Vios units to various public hospitals in Metro Manila and Laguna.
Photo/s from Toyota Motor Philippines
Also read:
Toyota restarts dealership operations in GCQ areas
Toyota PH Brings More Help to Flatten the Curve
Toyota PH outlines changes to accommodate 'new normal' in business