Toyota Tops 2019 Dakar Rally; Takes Cars & Truck Categories, Tops Production Division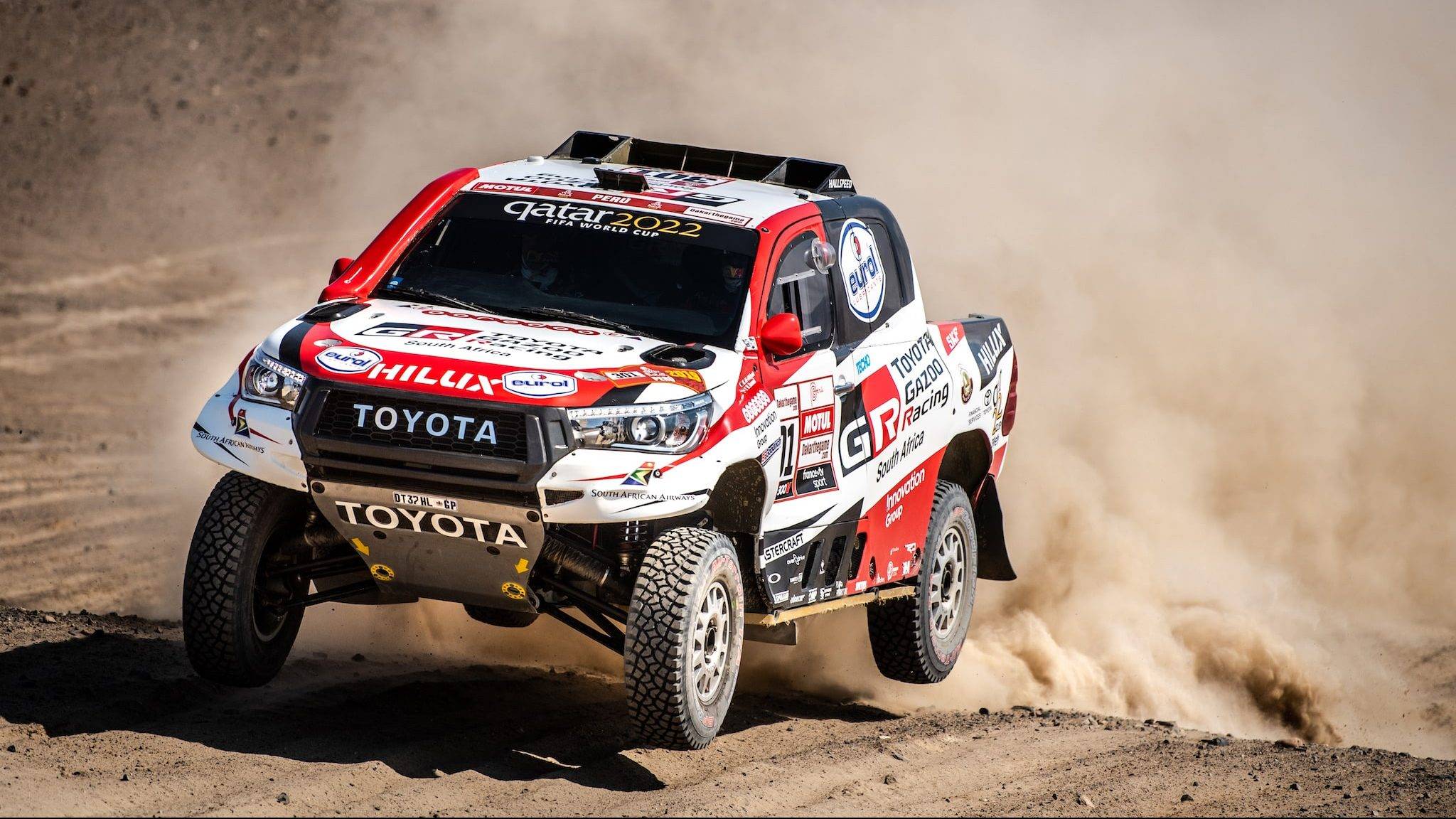 The 2019 Dakar Rally has been an exceptional one for Toyota as three teams running its vehicles topped the two-week-long race held in Peru from January 6 to 17.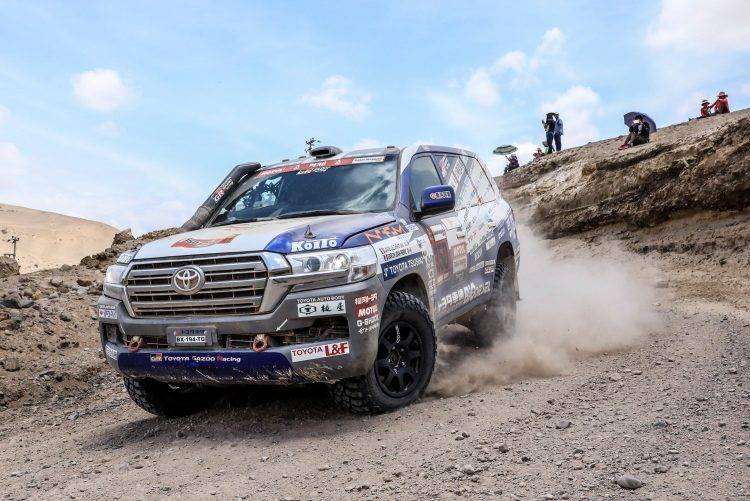 For the sixth straight year, Team Land Cruiser Toyota Auto Body has emerged victorious in the Production Division category, with the driver and navigator tandem of Christian Ravier and Jean-Pierre Garsan, respectively.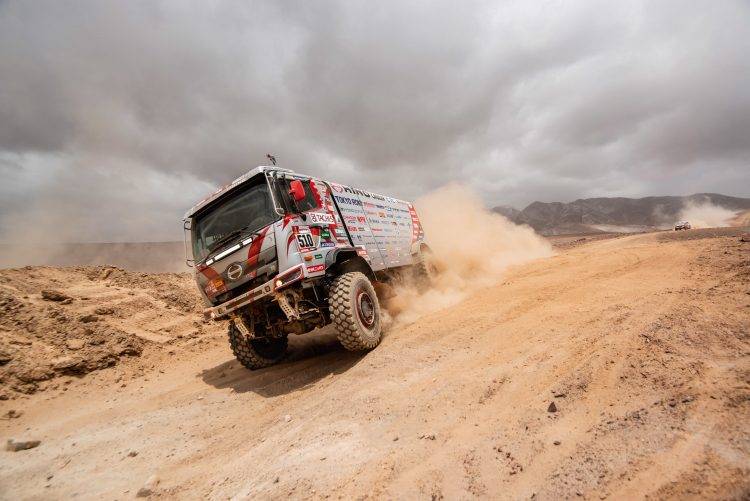 In the Truck category (10-liter engine or smaller), Hino Team Sugawara came in first place, and also captured its 10 straight win as well, with the Hino Ranger driven by Teruhito Sugawara and navigated by Katsumi Hamura.


Finally, the overall victory for the Cars category went to the team of Nasser Al-Attiyah and Mathieu Baumel of Toyota Gazoo Racing South Africa in a Toyota Hilux by completing the entire race course in 34 hours, 38 minutes and 14 seconds. The victory gives Al-Attiyah his third Dakar Rally title and Toyota its first.

"It's fantastic. No mistakes during the entire rally. It was a very, very difficult rally for everybody. The good thing was that from day three we were leading and we built on our time everyday until we came to the last day with a big, big lead. I'm really happy," said Al-Attiyah after the race.

One person who couldn't contain his excitement with Toyota's performance at the end of the race was Toyota President Akio Toyoda who shared his experience driving the Hilux with Al-Attiyah.

"Nasser and I drove the winning Hilux in Spain in late 2017," Toyoda shared. "At that time, the team presented me with the second-place trophy from a past event, promising me that next time they would secure the first-place trophy. I am thrilled that they were able to fulfill that promise!"