TPLEX Final section Open to motorists by July 15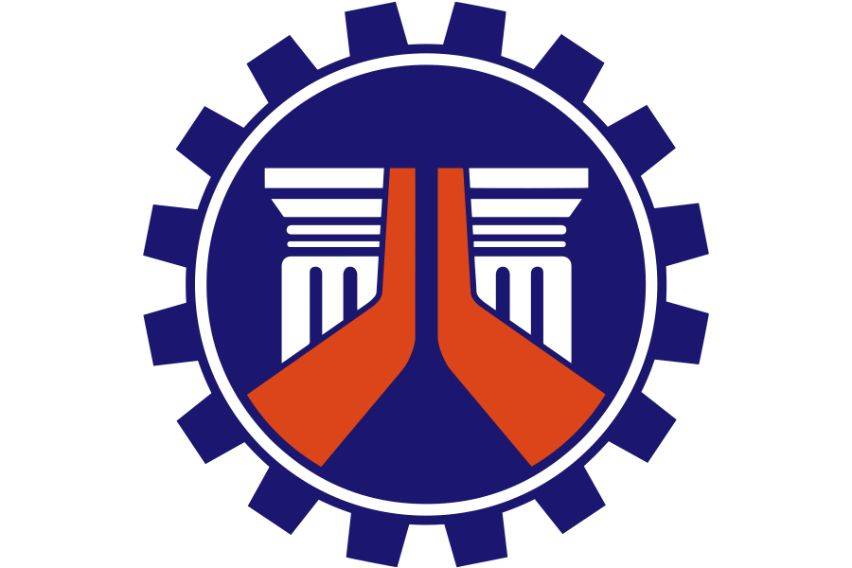 Better roads are fundamental for a better life, it opens up many possibilities including lesser travel time and a smoother flow of traffic by cutting the numbers of motorists using the usual roads.
This can be achieved by having additional roads and expressways to lessen the travel time, especially in rural areas. It gives a positive socio-economic impact that will surely benefit the people, while also giving more agricultural jobs and other opportunities.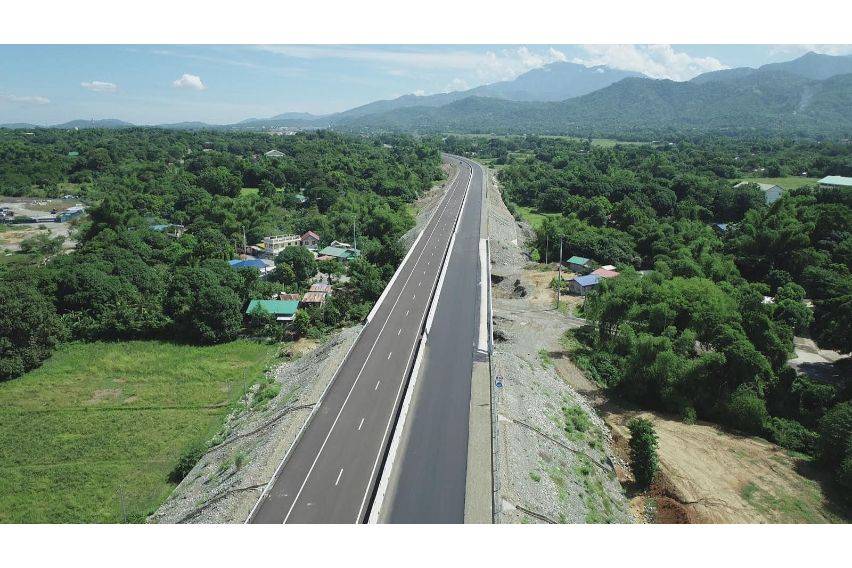 On July 15, the final section of the 88.85 km Tarlac-Pangasinan-La Union- Expressway (TPLEX) will be available to motorists, Announced by Public Works and Highways Secretary Mark A. Villar. While the first section of the project, from Tarlac City to Pura, Tarlac had been operating on a "soft opening" basis since October 31, 2013, and was ready for full operation in November 2013. He also said that the completion and opening of the 11-km Pozorrubio, Pangasinan to Rosario, La Union Section is capable to significantly reduce the travel time from Tarlac to Rosario by an hour compared to the usual 3.5 hours of travel. He also added that the completion of the last portion of originally designed TPLEX towards Rosario Rotunda (formerly Pugo – Rosario road / Manila North Road Junction) will make travelling to the Ilocos region and the City of Baguio in the Cordilleras easier. From the Rosario rotunda, motorists going to Baguio will now have three options, by taking Marcos Highway (go further to Pugo), Kennon Road or the Asin Nangalisan Road. The P24-Billion four (4) lane toll road project executed by DPWH entails the design, financing, construction, operation and maintenance by the private sector.
The expressway begins at the northern terminus of the Subic–Clark–Tarlac Expressway in Tarlac City, Tarlac and currently ends at Pozorrubio, Pangasinan, with its future terminus in Rosario, La Union. It follows a route that parallels the Macarthur Highway from Tarlac city in Tarlac to Pozorrubio in Pangasinan. It is also a extension of the North Luzon Expressway (NLEX) and the Subic-Clark-Tarlac Expressway (SCTEX) and is part of Expressway 1 of the Philippine expressway network
San Miguel Corporation's Private Infra Dev Corporation holds the concession for TPLEX which is included with Subic-Clark-Tarlac Expressway (SCTEX) and the North Luzon Expressway (NLEX) linking the central and northern Luzon provinces to Manila and beyond. The entire length of the tollway has nine exits: La Paz in Tarlac City, Victoria, Gerona, Paniqui and Moncada in Tarlac; Rosales, Urdaneta City and Pozorrubio in Pangasinan, and Rosario in La Union.
Photo from DPWH
Also Read:
NLEX, SMC Aid Frontliners in Expressways