Varquez takes top podium again in Phoenix Pulse FV1 Virtual Cup - Race 3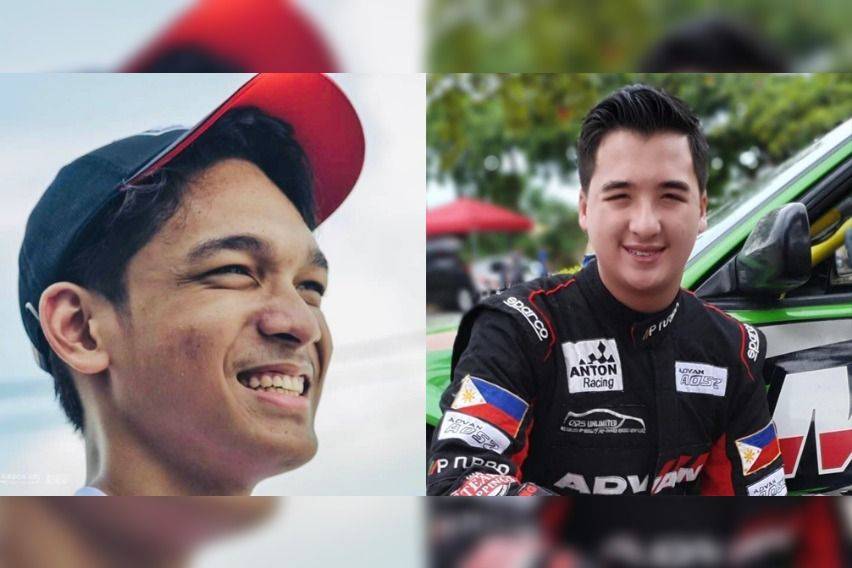 Andre Varquez was again on top of the podium after claiming victory in Race 3 of the Phoenix Pulse Formula V1 Virtual Cup, broadcasted live from the Tuason Racing Facebook Page last November 21 (Saturday).
He and Iñigo Anton emerged as champions after racing in the replica of the Laguna Seca racetrack, with the two seemingly mastering the Reverse Grid Position of the PC-based Assetto Corsa game.
In the Amateur class, Varquez took the race lead early on and held the position till he reached the checkered flag, followed by Race 2 leader Julian Colvin Tang. Taking the third spot was Patrick Malicsi.
Regaining the top post in the category, Varquez had the fastest lap time of 01:34.424.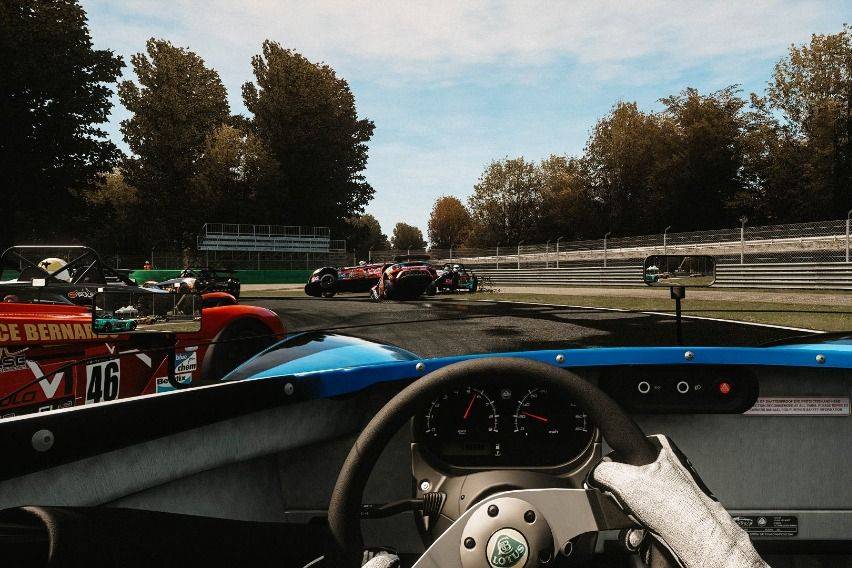 "I had a good start on the race. I already secured my position at the first corner of the racetrack. I've seen that there was a huge pile at the back, so I kept going on. I don't have to push myself, I just need to retain my consistency. Laguna Seca is super slippery, one mistake, and it will make a huge loss in everyone's performance," Varquez said.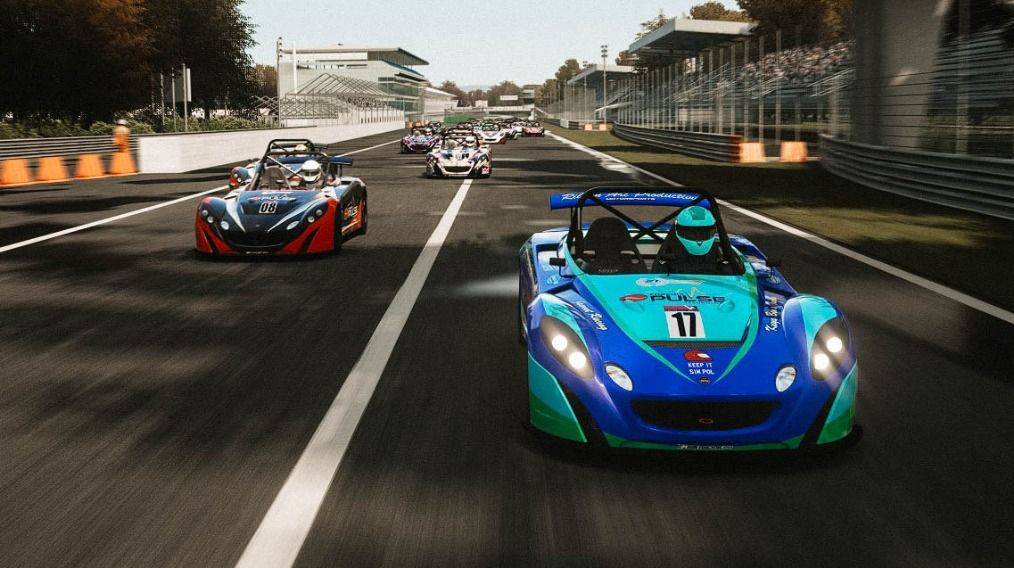 Meanwhile, Anton had a tight three-way battle in the Pro Class as he jostled to victory against fellow racers Estefano Rivera and Russel Reyes. The second place finisher Rivera, however, set the fastest lap time of 01:32.603.
"The track was so difficult and the grip level was so low. So during the race, I got a very keen start and very keen lap. From there on, I just kept the level head and just tried to be very consistent and at the same time try not to commit any mistakes," Anton explained.
Back in Race 1, Varquez was finished in the top post in the AM class and Anton on second place at the Pro category. In Race 2, Varquez finished second.
Photos from Tuason Racing
Also read:
Tuason Racing raises over P400k in donations for frontliners
Tuason Racing helps mold "new norm" in PH motorsports
Anton, Carapiet bag overall wins in 'Race for Frontliners' program
Read All
Featured Articles