Volkswagen PH says T-Cross expected to be priced between P1.1M and P1.3M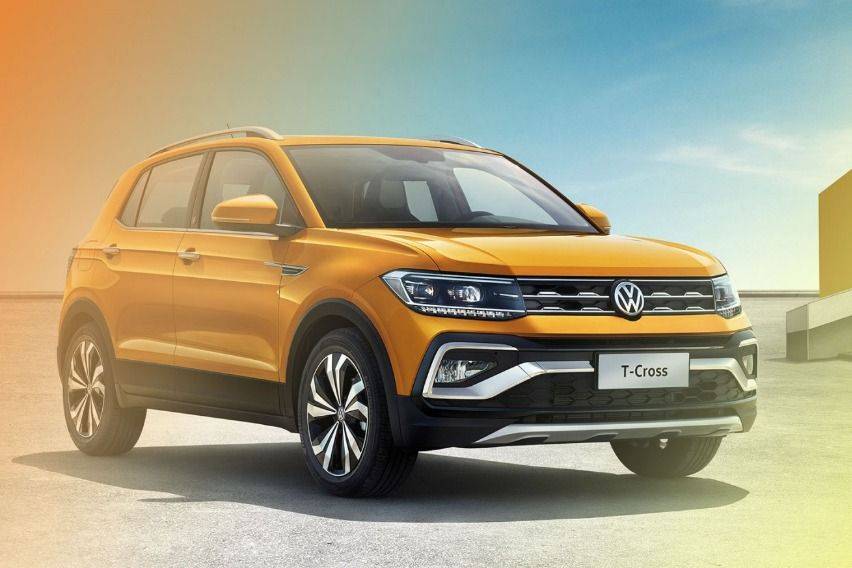 The head of the local distributor for German automaker Volkswagen hinted that the forthcoming T-Cross SUV will "probably" not go over a P1.3 million tag.

This was the revelation made by Volkswagen Philippines President Felipe Estrella III during the virtual media roundtable discussion last week.

Without divulging specifics on the soon-to-launch T-Cross SUV, Estrella said that they are still studying as to how the pricing will be pegged.

"We are looking at P1.1 to P1.3 million," Estrella told reporters.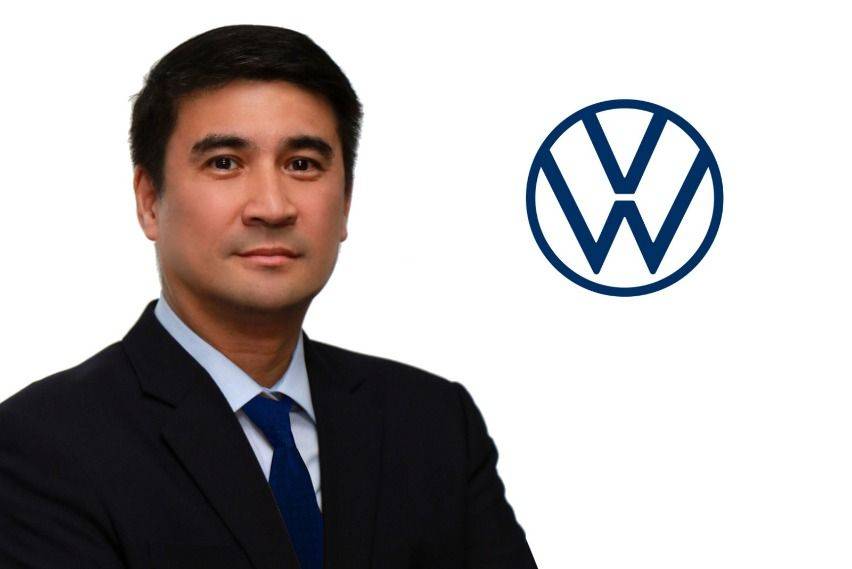 The upcoming SUV, which will be unveiled sometime second quarter of 2021, is the second (following the Santana) of the four models targeted to be revealed this year from the German automotive marque.

According to the Volkswagen Philippines executive, the T-Cross offering—to be sourced from China— will be brought to the country before the end of second half of the year while two others will come in the last two quarters of 2021.

Since the vehicles will be sourced from neighboring China rather than from a Brazilian or German facility, Estrella assured that it will be priced accordingly while possessing the qualities of a Volkswagen vehicle.

He said that though their vehicles come from China, he attested that "only a Volkswagen can build a Volkswagen," meaning every vehicle that comes out of their facility passes stringent standards by having the following:


100-percent galvanized steel,


Unique roof laser welding


Precise inline measurements taken by robots


Strong steel crossbars


Precise and uniform gaps


Ro-dip technology


11-stage paint process


Passed stone impact test


Passed destruction tests


Passed close to seven hours of intense checks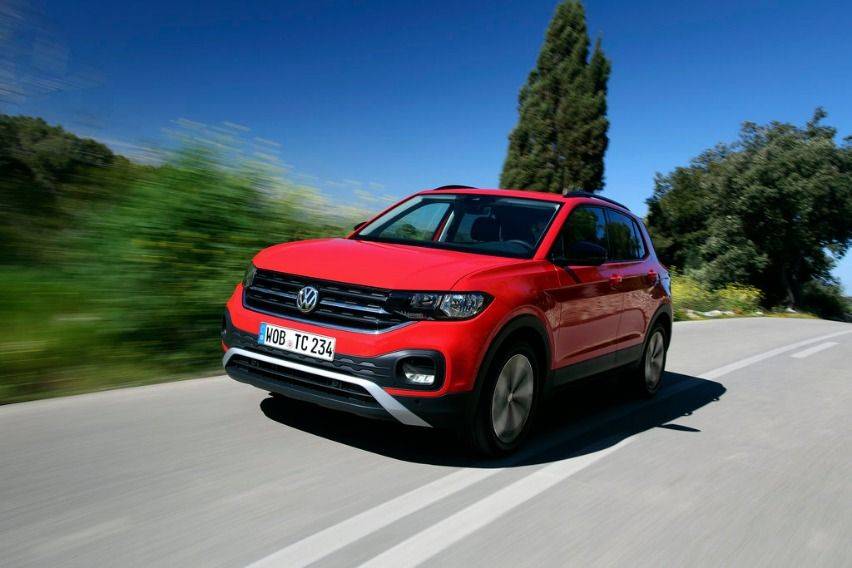 Estrella firmly expressed that the incoming T-Cross—just like the other current offerings in the market—have been sourced to the neighboring facility so as  to keep the pricing as low as possible.

Highlighting the local market's bias against China-sourced models, the executive said, "Why would I sell you a high-priced car if I could source the same-quality car elsewhere? We're not shortchanging people. We're giving them more value for their money."

Photos from Volkswagen Philippines, Volkswagen
Explore Volkswagen T-Cross