Volvo Recalls over 736,000 Vehicles Due to Emergency Brake Issue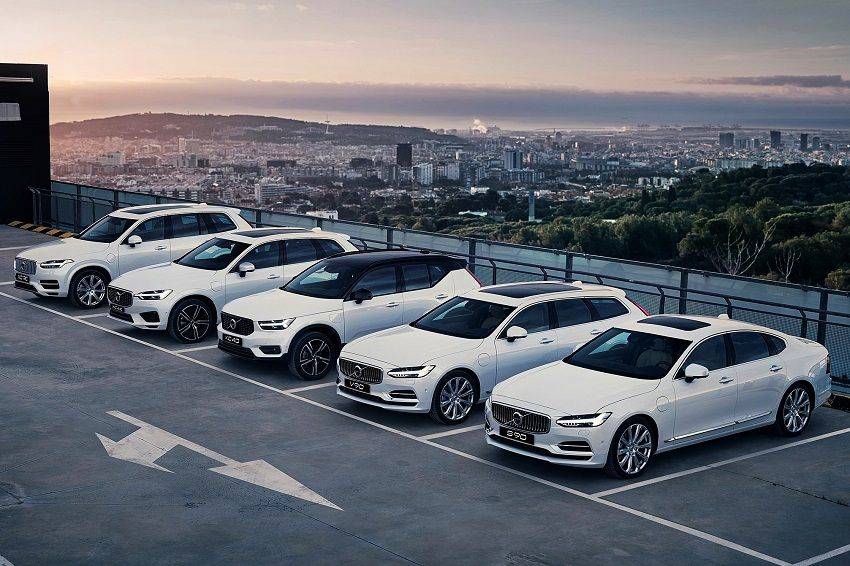 On Friday, March 13, Volvo Cars announced the recall of 736,000 vehicles to fix an issue with the Automatic Emergency Brake (AEB) system. The source of the issue a software update that occurred in January 2019 that caused the brake system in the affected cars to malfunction under certain conditions.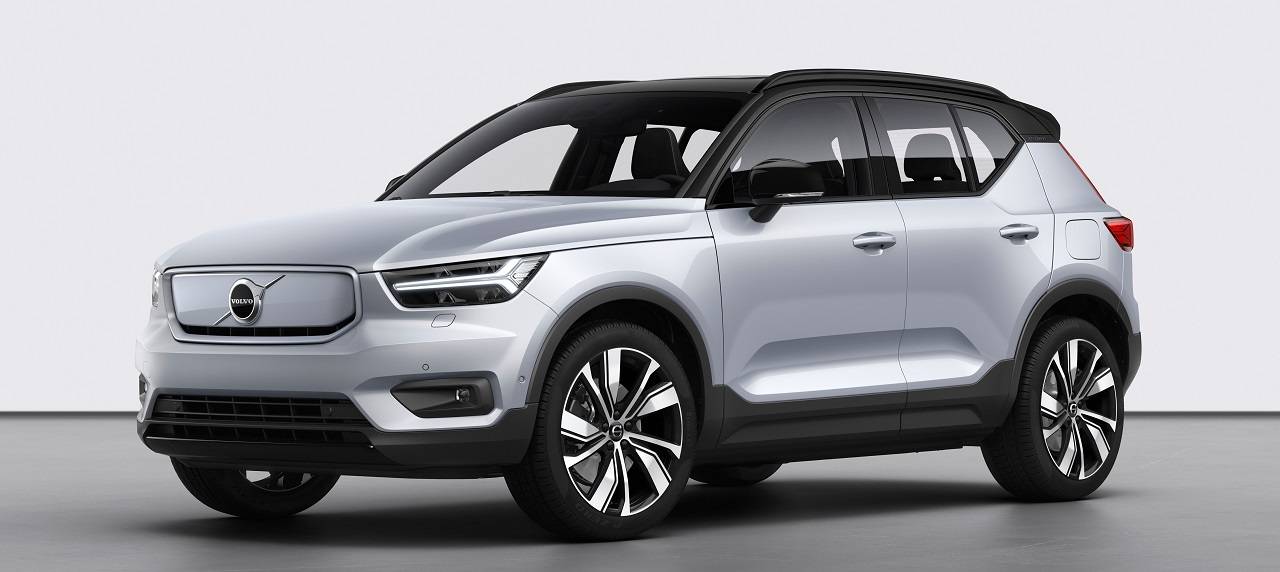 Although Volvo claims that there have been no reports of any untoward accident stemming from the issue, the Swedish carmaker says that the fix needs to be done nonetheless to ensure the continued safety of its patrons. In a statement, the Geely-owned car brand emphasized that certain situations and temperatures may cause the autobrake support system to "not function as intended." "However, the regular brake system in these cars is not affected, meaning that the cars are safe to use," the automaker adds. The recall affects the following models sold from 2019 to 2020:
XC40
S60
V60
V60CC
XC60
S90
V90
V90CC
XC90
Volvo plans to contact affected car owners regarding the issue, after which a new software will be installed in their cars to fix the error. The company estimates that 58,600 cars in Germany and 66,700 units in Sweden are subject to the recall. Swedish media was the first to report the problem, which the Danish Automobile Federation (FDM) uncovered while testing the XC60 compact luxury crossover SUV.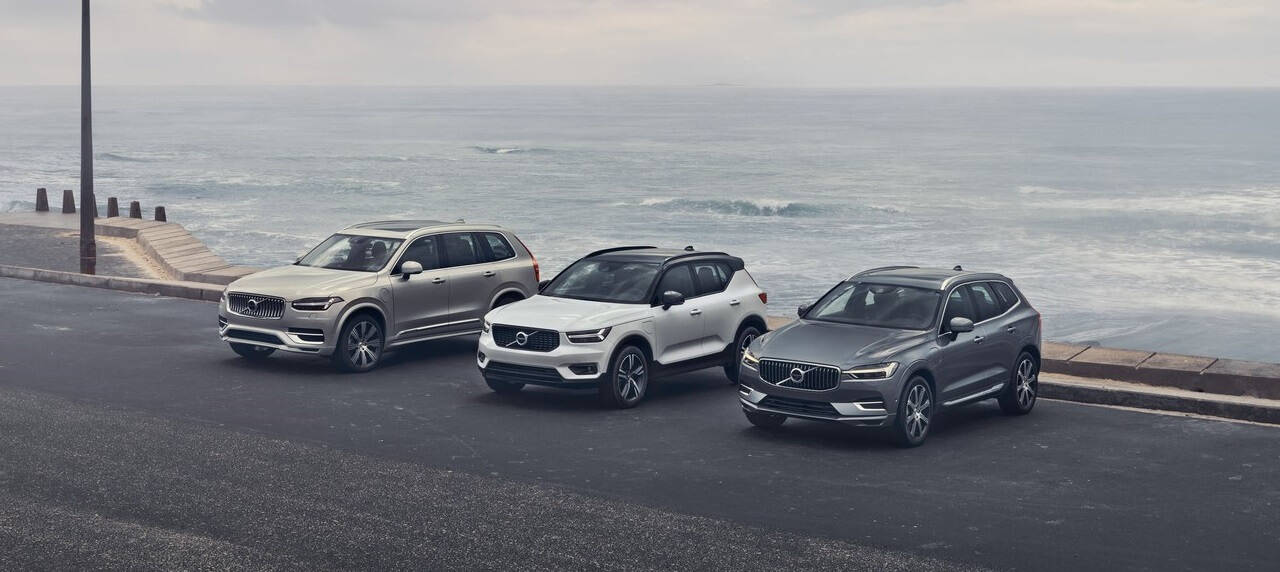 China-based Zhejiang Geely Holding Group, maker of Geely cars, took over ownership of the Swedish car brand in 2010 after buying it from American automotive giant Ford.
Also Read: