What to Consider When Buying a Car for Your Growing Family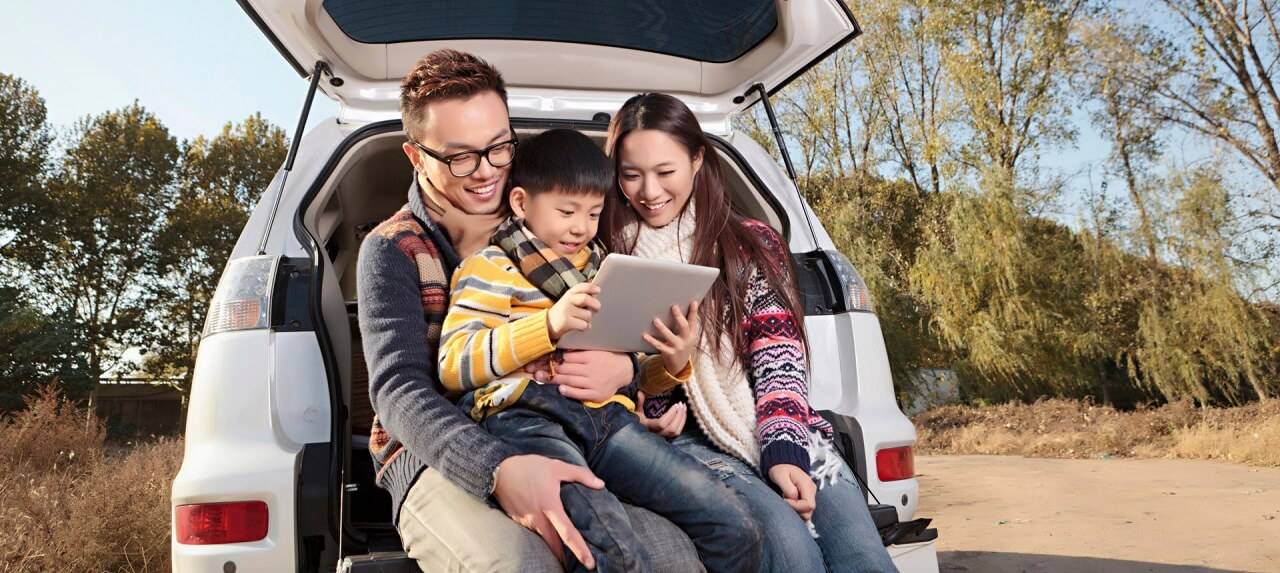 Your beloved little city car served you well while you were still starting out with your career and family, but now that you have growing children, your car's limited capacity is starting to outgrow its usefulness.
When you have children, space, comfort, and safety trumps all other car buying considerations. Here is a simple checklist to help you choose the right car for your changing needs.
Size
Easily one of the factors that will draw parents in is the size of the car. After all, it's not just the baby you'll be hauling around, but accessories such as strollers, carriers, diaper bags, toys, etc.
Ingress and egress must be effortless so you can get to the baby easily. You might also want to ensure that the backseat can accommodate a full-grown adult if you have a yaya in tow. More than any consideration, size requires some planning ahead, so make sure you consider your child's transport needs both now and in the future.
Safety
Bigger may be better for storage and comfort, but you also want to ensure that your family is well-protected whenever you step into your vehicle. The Australasian New Car Assessment Program (NCAP) introduced a separate safety rating for children in the form of the Child Occupant Protection (COP) category, and it's a good idea to check their website. For cars that meet standard safety ratings for your children.
Practicality
If you have extended family members, then you're going to need a people mover such as a van or SUV. Are you often on the road? Then you can use a car with plenty of cupholders, a large trunk, a sizable glove box, and maybe an easy-to-navigate infotainment system. If it's mostly for groceries or school, a medium-sized sedan might be your best option, and an SUV may be overkill. Think about your lifestyle to help you identify what you're going to use the car mostly for.
Test drive—with kids
You'll want to see how the car performs in real-life situations, so when a car passes your ocular and online research, it's time to test drive the vehicle along with your kids. See how secure the ISOFIX anchors are. Check how easy you can get to your kids when they are secured in the backseat. See how many luggage, bags, and kids' accessories you can fit in the boot space. The goal here is to ensure that the car provides all the features you need for safe and comfortable travel with your family.
Affordability
Not everybody can buy the car they want, so when you have narrowed down your choices, the next thing to look at is the price tag. If you can't afford it with your current salary, then cross it off your list. The perfect family car won't do you much good if it's going to bury you in debt later.
© www/02sixty.blogspot.com